News
The Futureheads confirm details of new album 'Powers'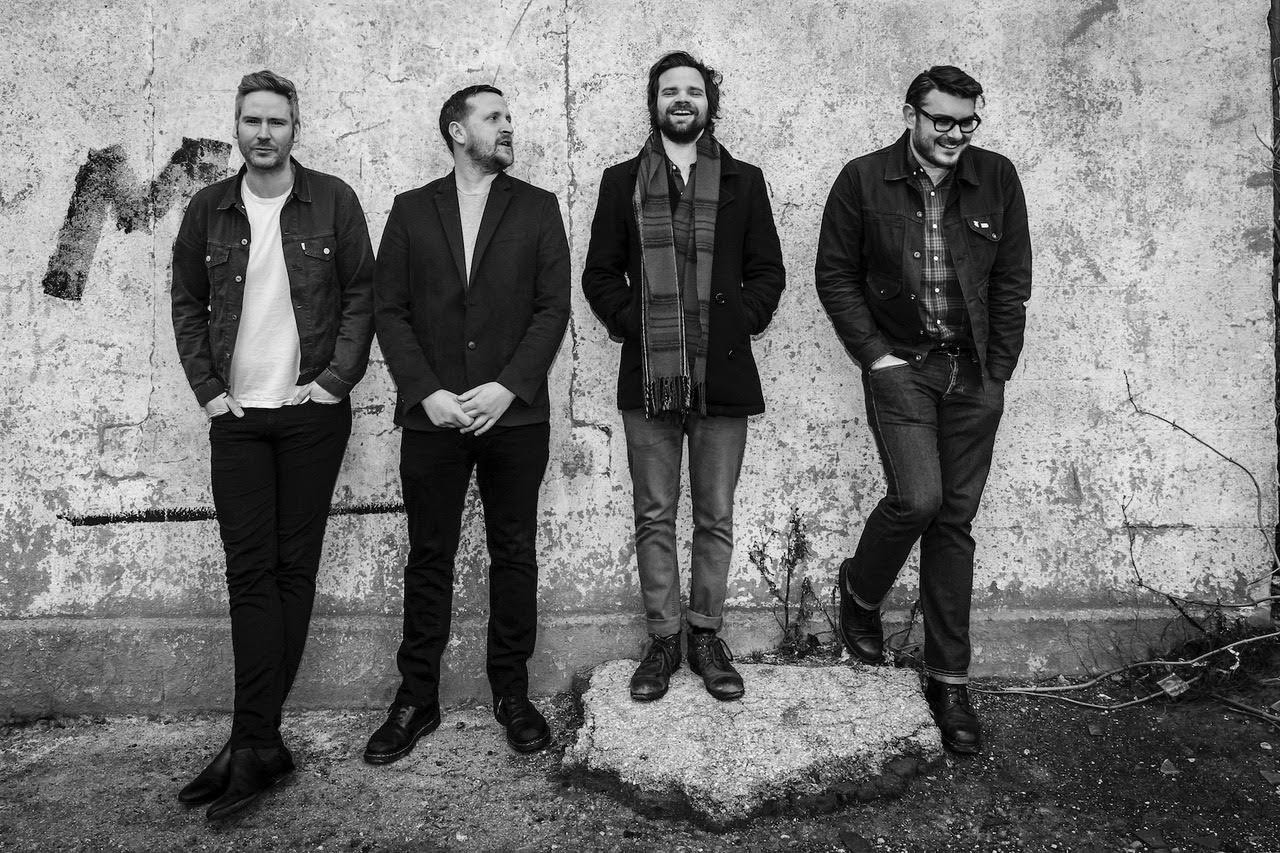 The Futureheads have announced full details of their new album.
'Powers' will be the Sunderland quartet's first electric album in a decade - 2012's 'Rant' was a cappella - and is released on 30th August.

The group returned with new single 'Jekyll' back in May.


"Obviously it's an absolute privilege to come back and still have fans and that's something to cherish," says the group's Ross Millard, "but I also think we've got a bit of a job to do about letting people know that there's more to this band than you might have thought."
The track listing for 'Powers' is:
1. Jekyll
2. Good Night Out
3. Animus
4. Across The Border
5. Electric Shock
6. Stranger In A New Town
7. Listen, Little Man!
8. Headcase
9. Idle Hands
10. Don't Look Now
11. 0704
12. Mortals

The band recently completed a short UK tour, and have a handful of festival and live appearances planned across the summer.
JUNE
29 Corbridge Festival
JULY
19 Tramlines Festival
20 Latitude
28 Truck Festival
AUGUST
2 Neverworld
3 Coombe Weekender
25 Victorious Festival
29 Kingston New Slang
SEPTEMBER
4 Sunderland Bonded Warehouse