Album Review
Of Monsters and Men - Fever Dream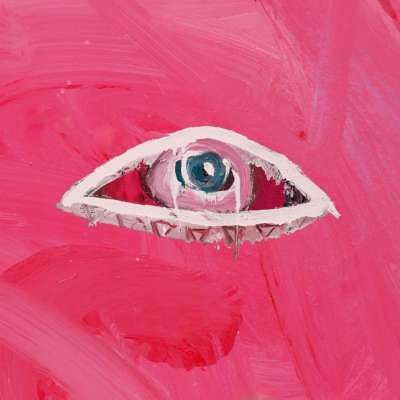 A bit limp.
Label: Island
Released: 26th July 2019
Previously, Of Monsters and Men have proven themselves masters of the dark arts: at least of echoing their native Iceland's volcanic landscape in song form via dual vocal powerhouses of Nanna Bryndís Hilmarsdottír and Ragnar Þórhallsson. 'Alligator', the first track revealed from and opener of 'Fever Dream' followed this pattern perfectly. Unfortunately, the rest of the group's third album doesn't.
Both the fluffy '80s production of 'Ahay' and the backing vocals on 'Vulture, Vulture' borrow heavily from Haim (and not particularly well), while 'Wars' is a half-baked attempt at a euphoric dance banger, 'Stuck in Gravity' is tailor-made for an X Factor audition, while 'Waiting For The Snow' has so much forced sentimentality it belongs in a festive John Lewis advert. Channelling zeitgeisty pop is by no means always a bad thing; but when omitting the earwormy choruses it needs - and removing your own personality in the process, it's only ever going to fall a bit limp.
More like this