Confirmed
Bedroom pop newcomer Conan Gray announces debut album 'Kid Krow'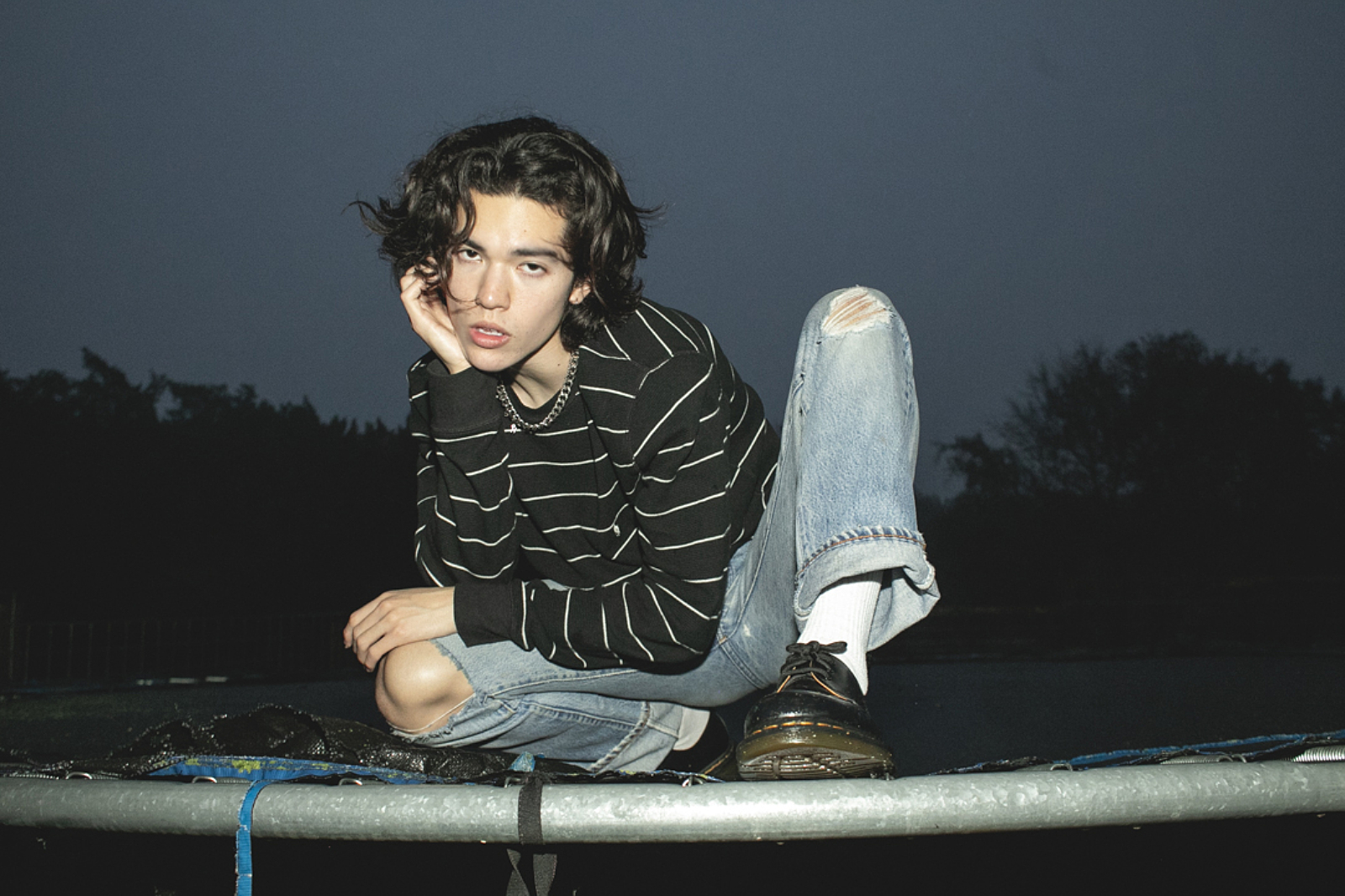 Photo: Mallory Turner
He's also shared new sad boi bop 'The Story'.
Here at DIY HQ, we're always on the look out for new indie dreamboats who make sad boi bops, and bedroom-pop newcomer Conan Gray is the full package.
And kicking off the new year in the best way possible, the California songwriter is blessing us with news that his debut album 'Kid Krow' will be landing on 20th March via Island Records.
"The record is a study of how I perceive the world," Conan explains. "I talk a lot about my friends and people I've met touring over the past year. It's me. I'm not the coolest person, but the album is me accepting the fact I'm weird and I don't need to be anybody else. It's also a chance to encourage others to embrace who they are and be unapologetic about it."

He's also sharing beautiful album cut 'The Story', destined to make you feel all the #feels. Thanks, Conan!
Check it out below and peep the 'Kid Krow' track list too.
1. Comfort Crowd
2. Wish You Were Sober
3. Maniac
4. (Online-Love)
5. Checkmate
6. The Cut That Always Bleeds
7. Fight or Flight
8. Affluenza
9. (Can We Be Friends?)
10. Heather
11. Little League
12. The Story