Album Review
Beach Bunny - Honeymoon
3-5 Stars
Sporadic laid-back moments are gelled with raucous vitality.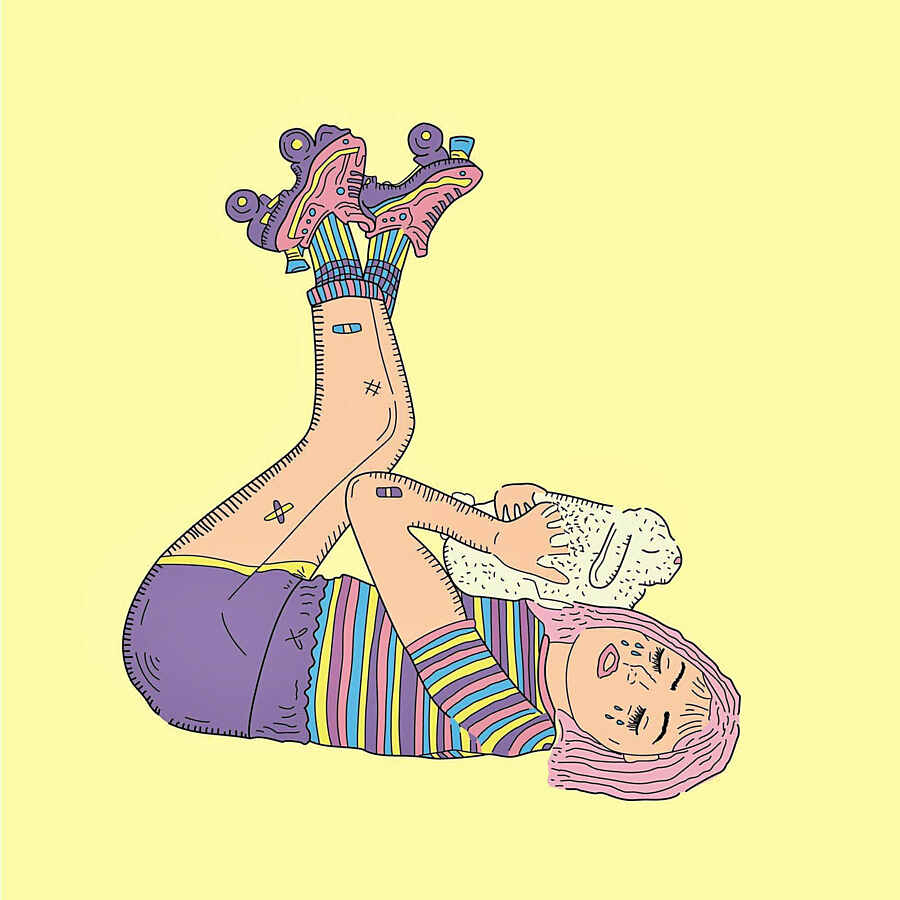 Beach Bunny bounce back with fine-tuned SoCal vibes on sun-blessed debut 'Honeymoon' following a string of spiky lo-fi EP releases. Since their formation in 2015, the four-piece have teasingly released snippets of an evolving sound spanning acoustic-based bedroom pop to distortion-doused tracks. Last year's 'Prom Queen' saw the band taking on an increasingly Best Coast-esque energy - high octane indie cutting through rapid-fire three-minute numbers. It's a format that serves the band equally well on 'Honeymoon'. Blasts of undiluted pop rock pump throughout, Beach Bunny championing a turbo-charged identity on bangers such as 'Rear View' and 'Ms. California' - surging forward with live-wire verve while glancing back lyrically.
Frontwoman Lili Trifilio describes 'Honeymoon' as an ode to spontaneity, and it's in certain abundance on an album that finds the Chicagoan outfit entering a state of pent-up rapture. The band roam without a care, sporadic laid-back moments gelled with raucous vitality - a sensitive chemistry which Beach Bunny absolutely nail.