Listen
Hotel Lux get nostalgic on new track 'Eddie's Gaff'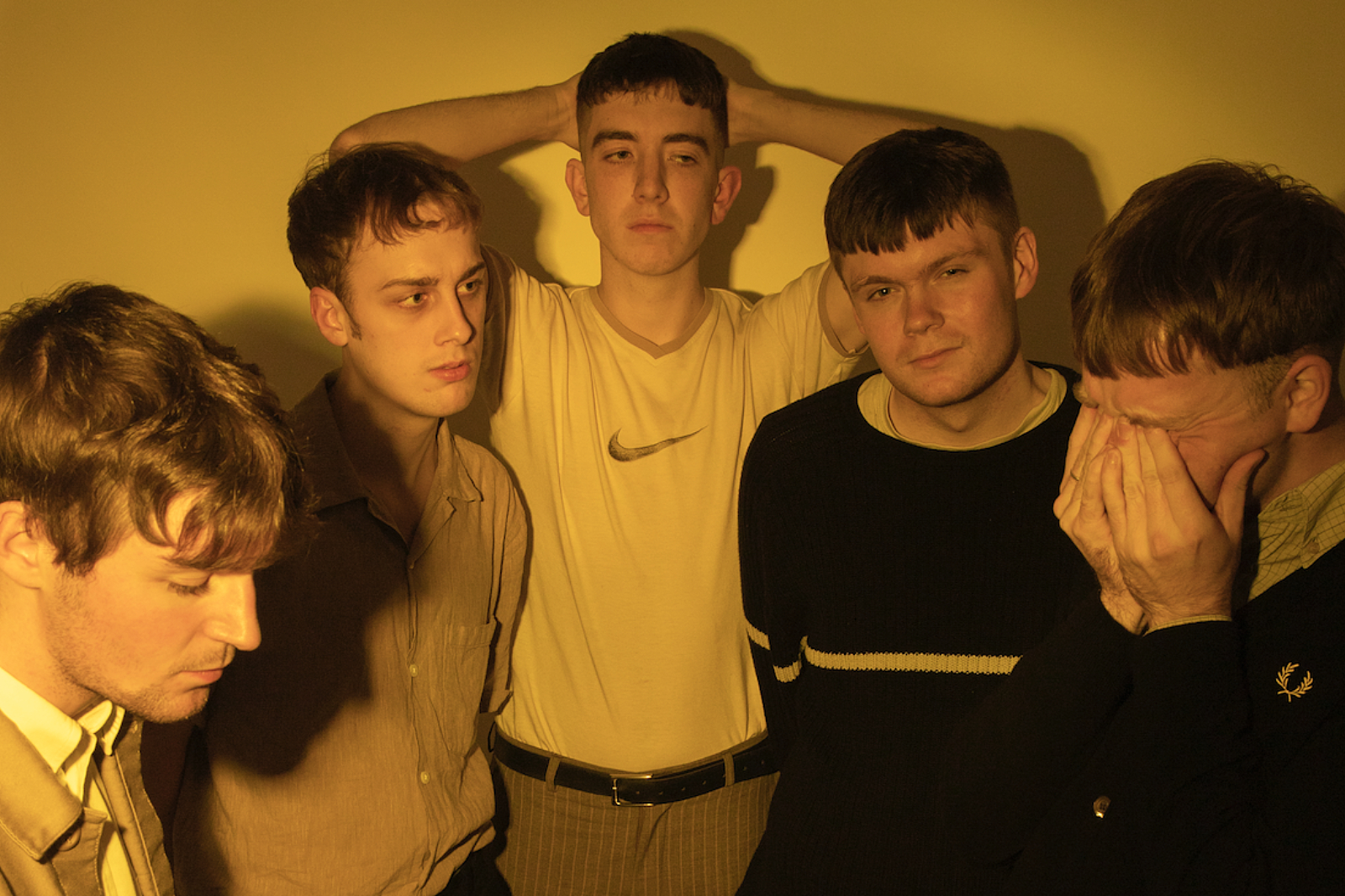 Photo: Jody Evans
It's the second glimpse into their forthcoming debut EP 'Barstool Preaching'.
Following last year's banger 'Tabloid Newspaper', Hotel Lux are back with yet another glimpse into their upcoming debut EP 'Barstool Preaching' in the form of sizzling new track 'Eddie's Gaff'.
An ode to hungover mornings and beer-fear-fuelled reflections of the night before, frontman Lewis Duffin describes the track as ​"a nostalgic tune about the early days in London. First year at uni and knocking about South with new pals. Simpler times. Wasting our lives away.."
The second song lifted from their forthcoming debut EP, 'Barstool Preaching' will be out via Nice Swan Records on 24th April.
Check out the full track list and stomping new'un below.
'Barstool Preaching' Tracklisting:
1. Tabloid Newspaper
2. Eddie's Gaff
3. Charades
4. The Loneliness Of The Stage Performer
5. Ballad Of You & I