Listen
Westerman announces debut album 'Your Hero Is Not Dead', shares defiant single 'Think I'll Stay'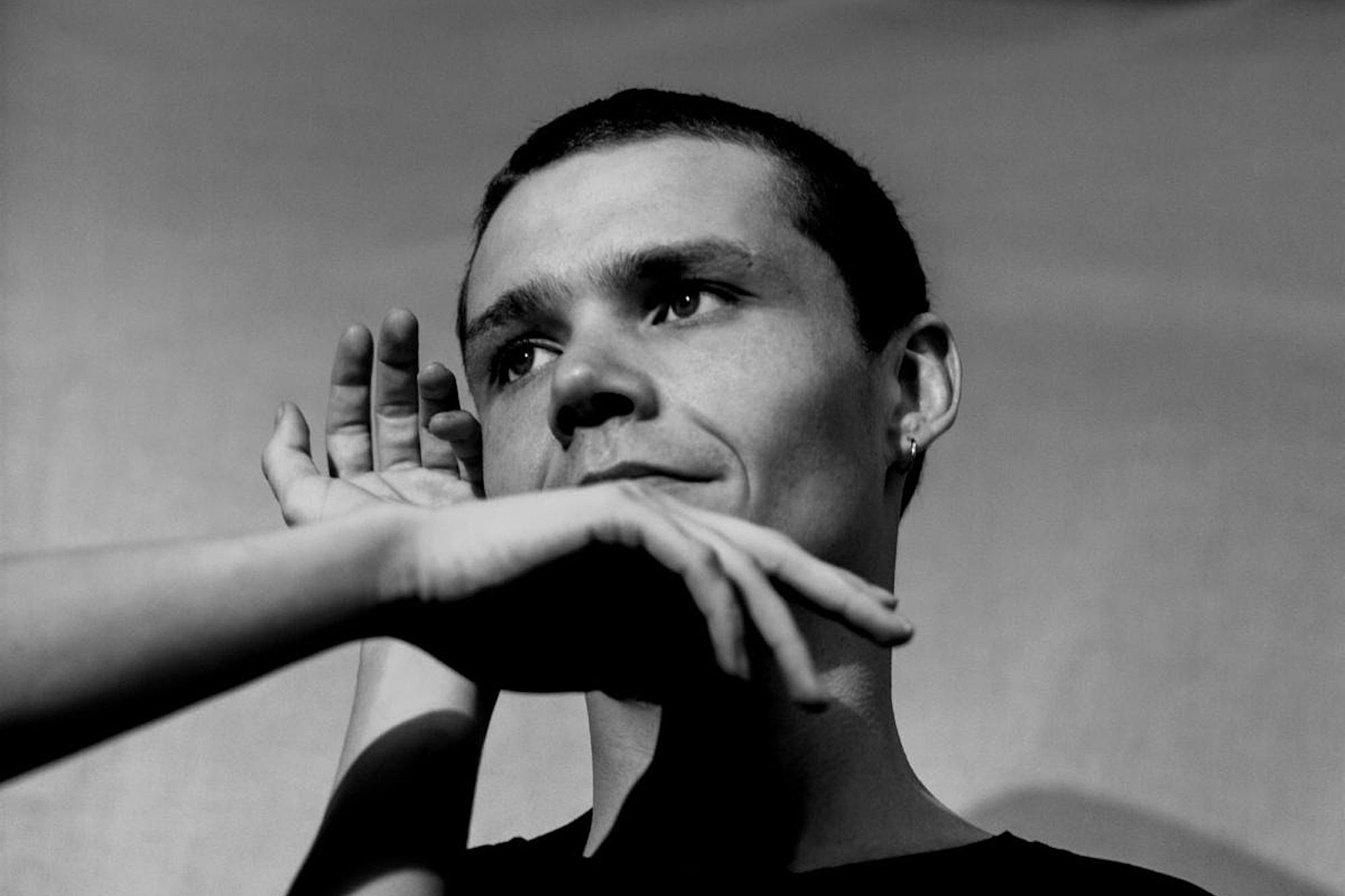 Photo: Bex Day
The album arrives in June via Play It Again Sam.
Westerman has announced details of his debut album.
'Your Hero Is Not Dead' is coming out on 5th June via Play It Again Sam, and the singer-songwriter has shared defiant new single 'Think I'll Stay'.
"I wrote this while I was moving a lot," Westerman says of the new song. "I was thinking about a chronic pain condition when it started. That pain is a very specific type, but I think there's an inevitable amount of pain that everyone goes through just being alive.
"A friend was talking to me about how they're going to be working until they're 80 years old, so what's the difference. In the song, I'm trying to say that it's worth sticking around. It's a sort of giddy affirmation of being."
Listen to the new song below.
The new song follows the recently released 'Blue Comanche', which will also appear on the album alongside 'Think I'll Stay' and older tracks 'Confirmation' and 'Easy Money'.
View the artwork and tracklisting for 'Your Hero Is Not Dead' below.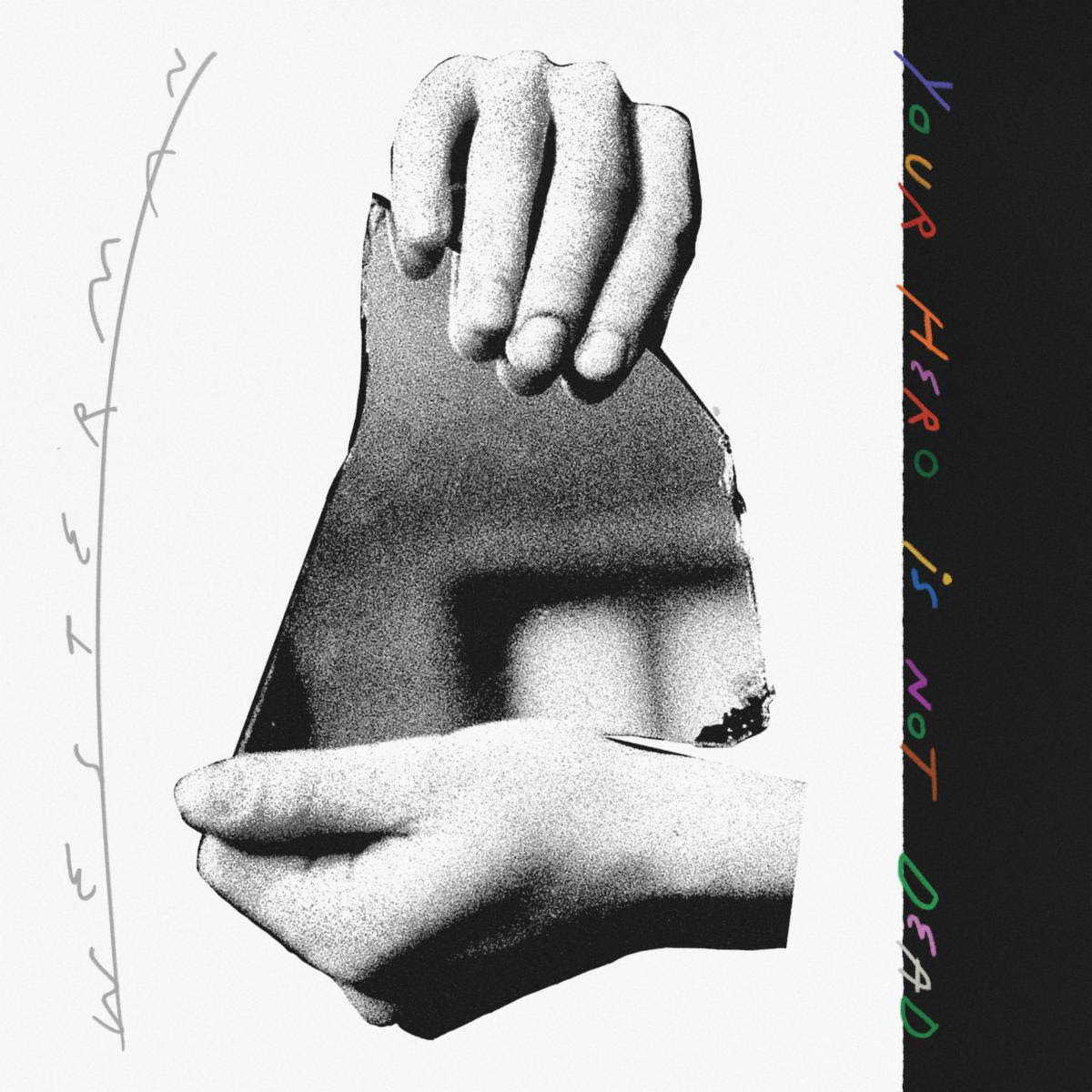 01 Drawbridge
02 The Line
03 Big Nothing Glow
04 Waiting on Design
05 Think I'll Stay
06 Dream Appropriate
07 Easy Money
08 Blue Comanche
09 Confirmation
10 Paper Dogs
11 Float Over
12 Your Hero Is Not Dead
Westerman has also announced new tour dates. Alongside a previously announced London headline show at Hoxton Hall on 4th June, he'll also now play an instore at Rough Trade East on the 11th of the month.