Listen
Mush unleash new track 'Fear Index'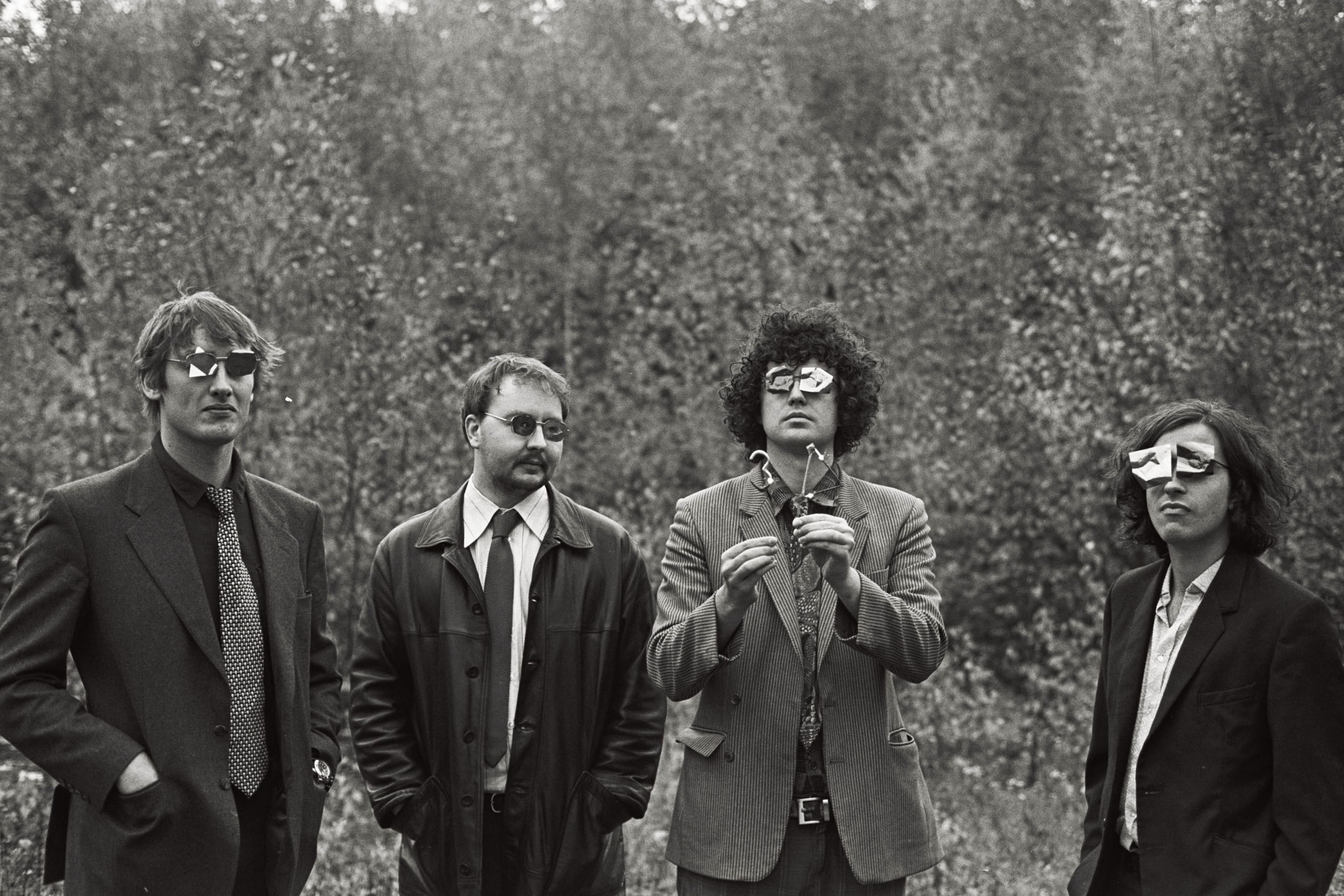 It follows February's release of their debut album '3D Routine'.
Following the release of they debut album '3D Routine' last month, Leeds art rockers Mush aren't holding back, sharing brand new stomper 'Fear Index' today!
Lifted from their new EP 'Great Artisanal Formats', which is set for release on 20th June, frontman Dan Hyndman explains, "We felt like we wanted to be back in the studio ASAP after finishing '3D Routine'. This was a strange record because we had the idea for it, in terms of format, before writing any of the songs. I've always enjoyed the early punk budget 7" E.P's and also I've always wanted to do a Record Store Day release. It's weirder than the album, very much a throw stuff at the wall and see what sticks approach. Which with our sensibilities means it's ended up more guitar laden and busier than ever. Lyrically more abstract than record, bit of a breather from the politics."
Check out 'Fear Index' and the 'Great Artisanal Formats' track list below.
'Great Artisanal Formats' Tracklisting:

A1 SNAG
A2 Fear Index
A3 FTA
B1 Saint To Your Slave
B2 Dead Beat