Album Review
Car Seat Headrest - Making A Door Less Open
4 Stars
A weird and wonderful new offering.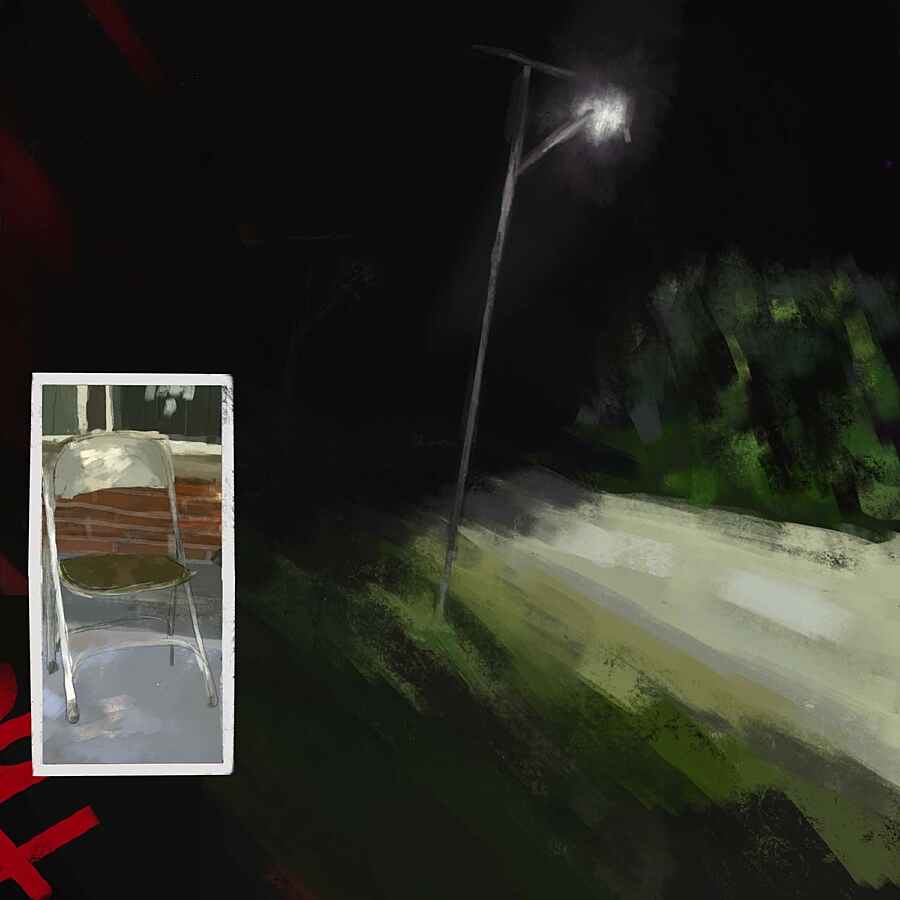 Four years since 'Teens Of Denial', the seminal record that propelled Car Seat Headrest from cult status to full indie rock legend territory, Will Toledo and crew are back with something special. Moving away from the lo-fi indie rock they're known and loved for, 'Making A Door Less Open' sees Will experimenting with more electronic soundscapes, opening with the spiralling synth-heavy 'Weightlifters' the perfect introduction to this new Car Seat sound. Across the record, Will plays with elements of EDM ('Hymn') and hip hop ('Famous'), pulling influence from his and drummer Andrew Katz's 1 Trait Danger project, and he's even altered his writing style to create one of the most concise Car Seat albums yet. But though its outside appearance may be different, the core sees Will doing what he does best, penning some of his most beautiful, and heartstring pulling, Car Seat lyrics to date. "He looks like you but he's not," he laments on acoustic 'What's With You Lately', where 'There Must Be More Than Blood' - the longest track on the album - sees him asking 'There must be more than blood that holds us together?' over the slow burning backer. A weird and wonderful new offering, if you can't shake shit up for your 12th studio album, when can you, eh?
More like this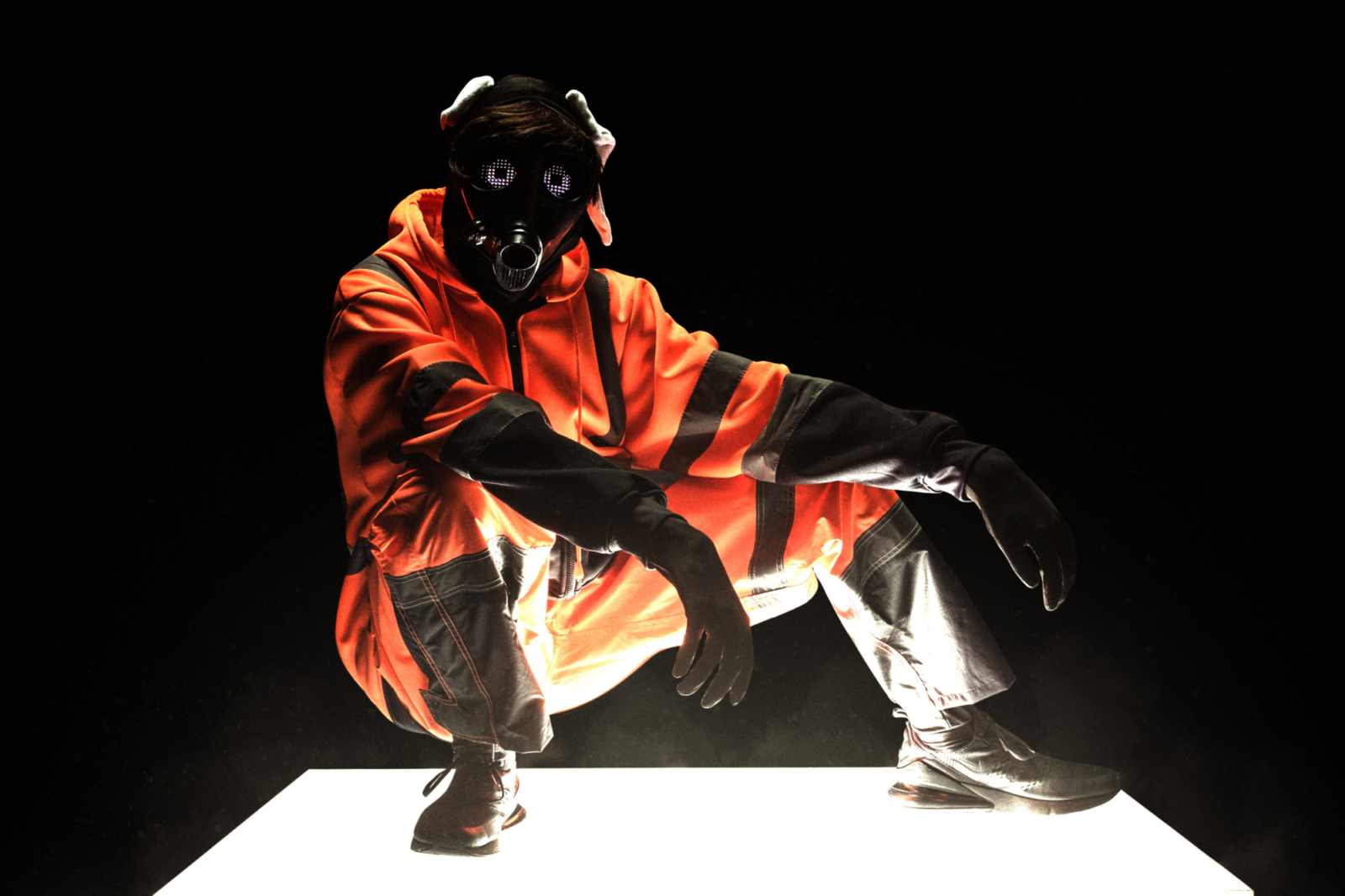 Four years on since mainstream-baiting LP 'Teens Of Denial', Will Toledo is back with a banger. But if you thought you knew what to expect from Car Seat Headrest then get ready to make a sharp U-turn.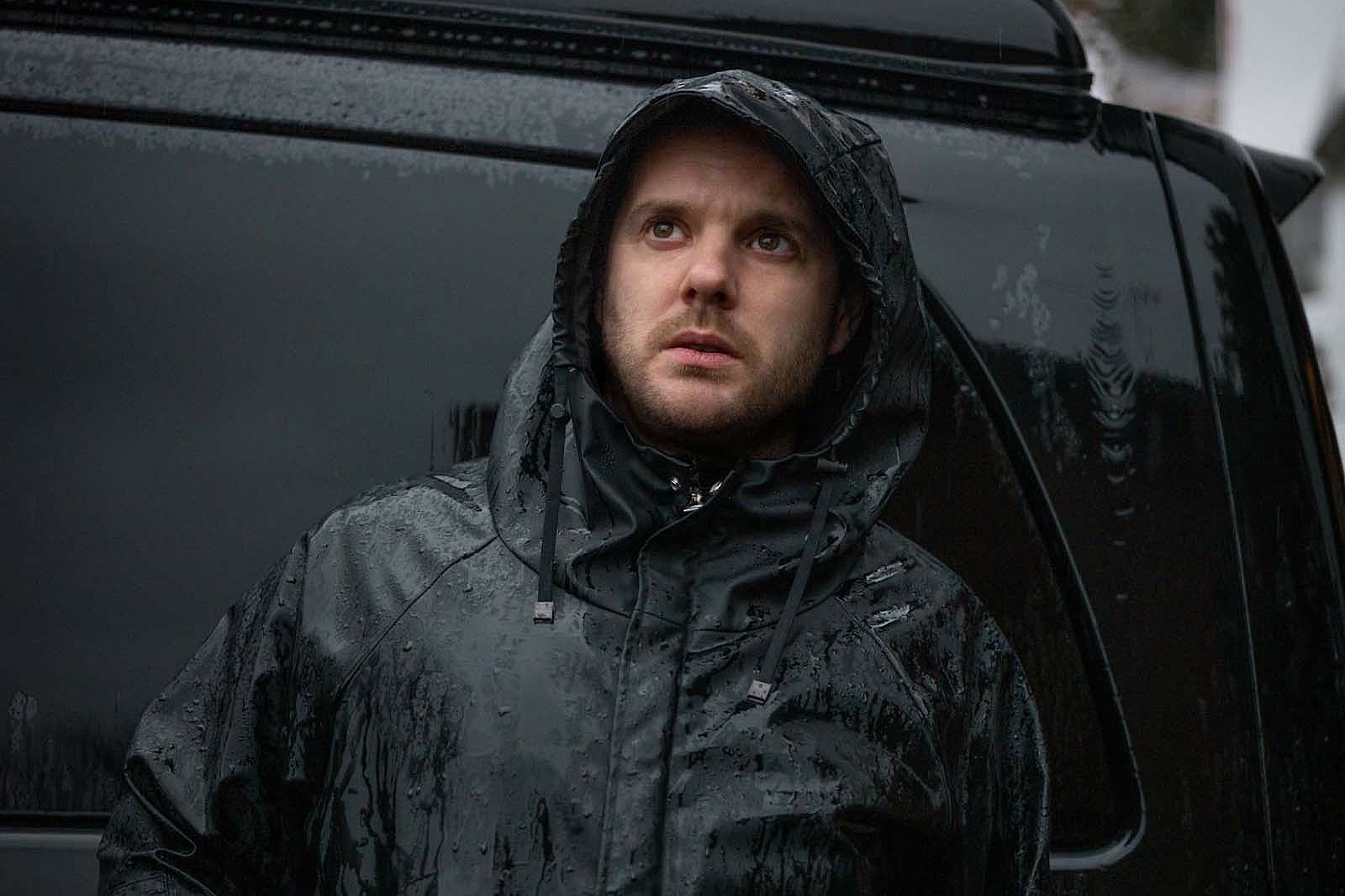 The biggest and best tracks of the past few weeks, rounded up and reviewed.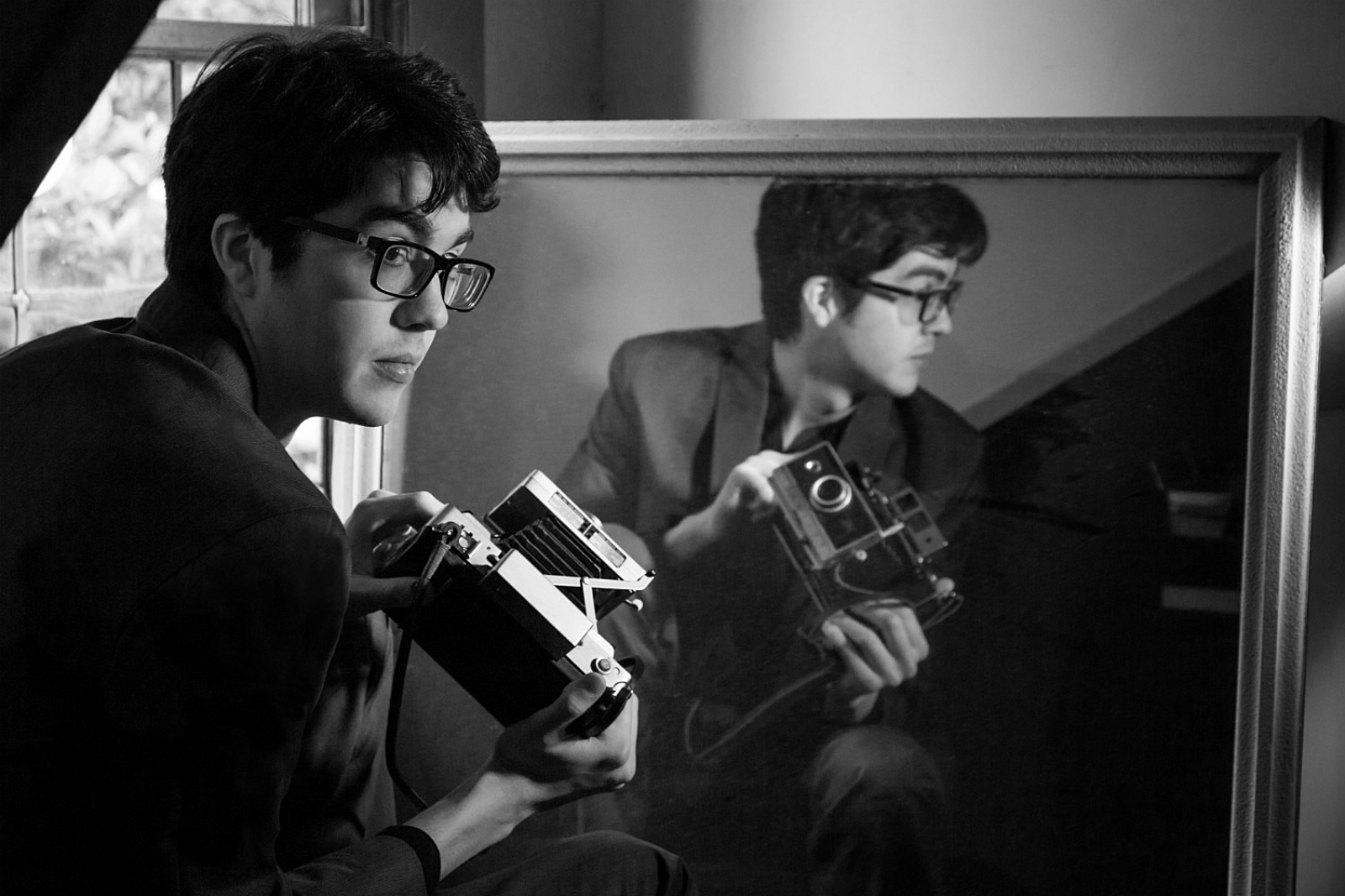 23 year old Will Toledo's already on his thirteenth album - he takes Tom Hancock down the road to new LP 'Teen Of Denial'.