Features & Interviews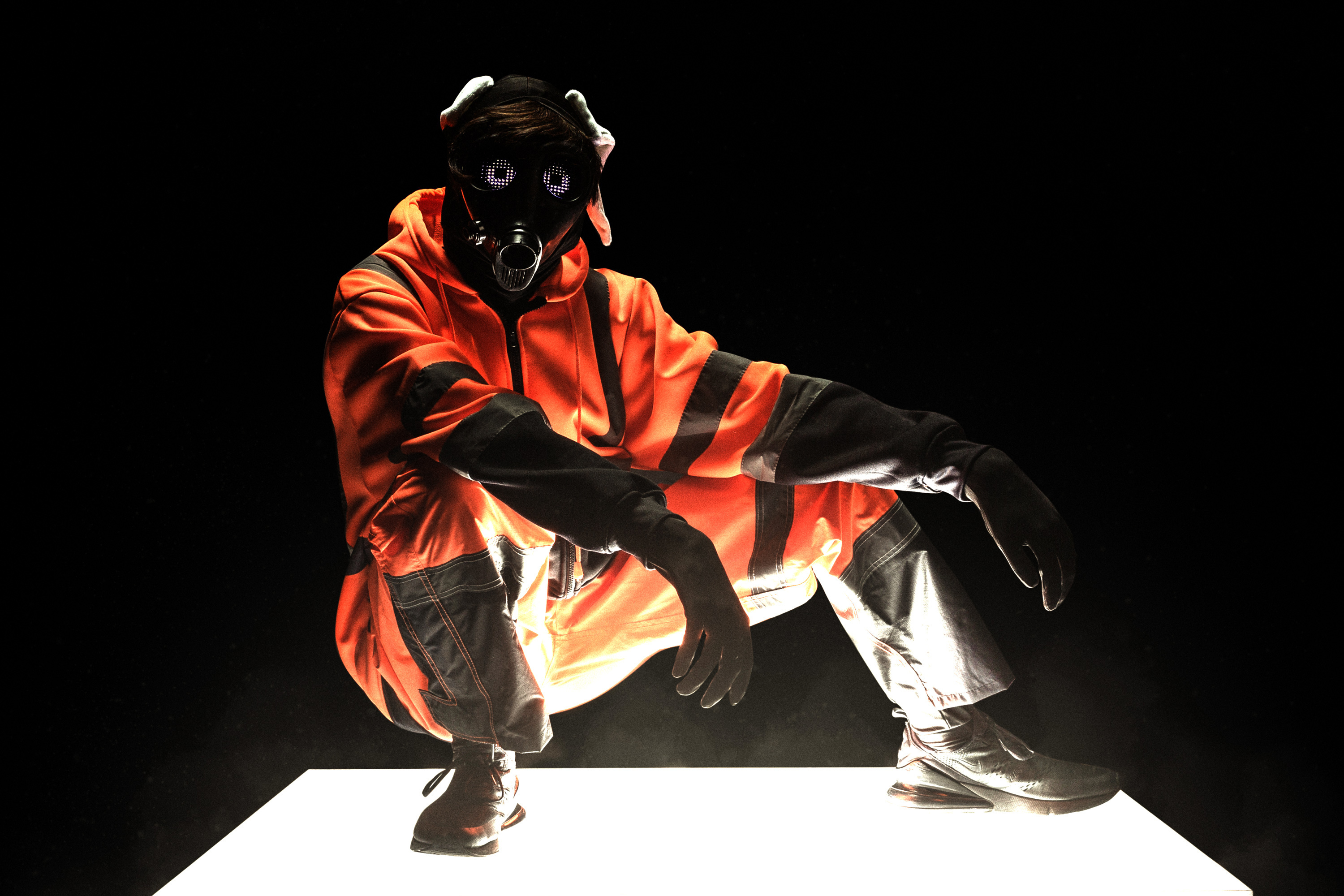 Four years on since mainstream-baiting LP 'Teens Of Denial', Will Toledo is back with a banger. But if you thought you knew what to expect from Car Seat Headrest then get ready to make a sharp U-turn.
11th May 2020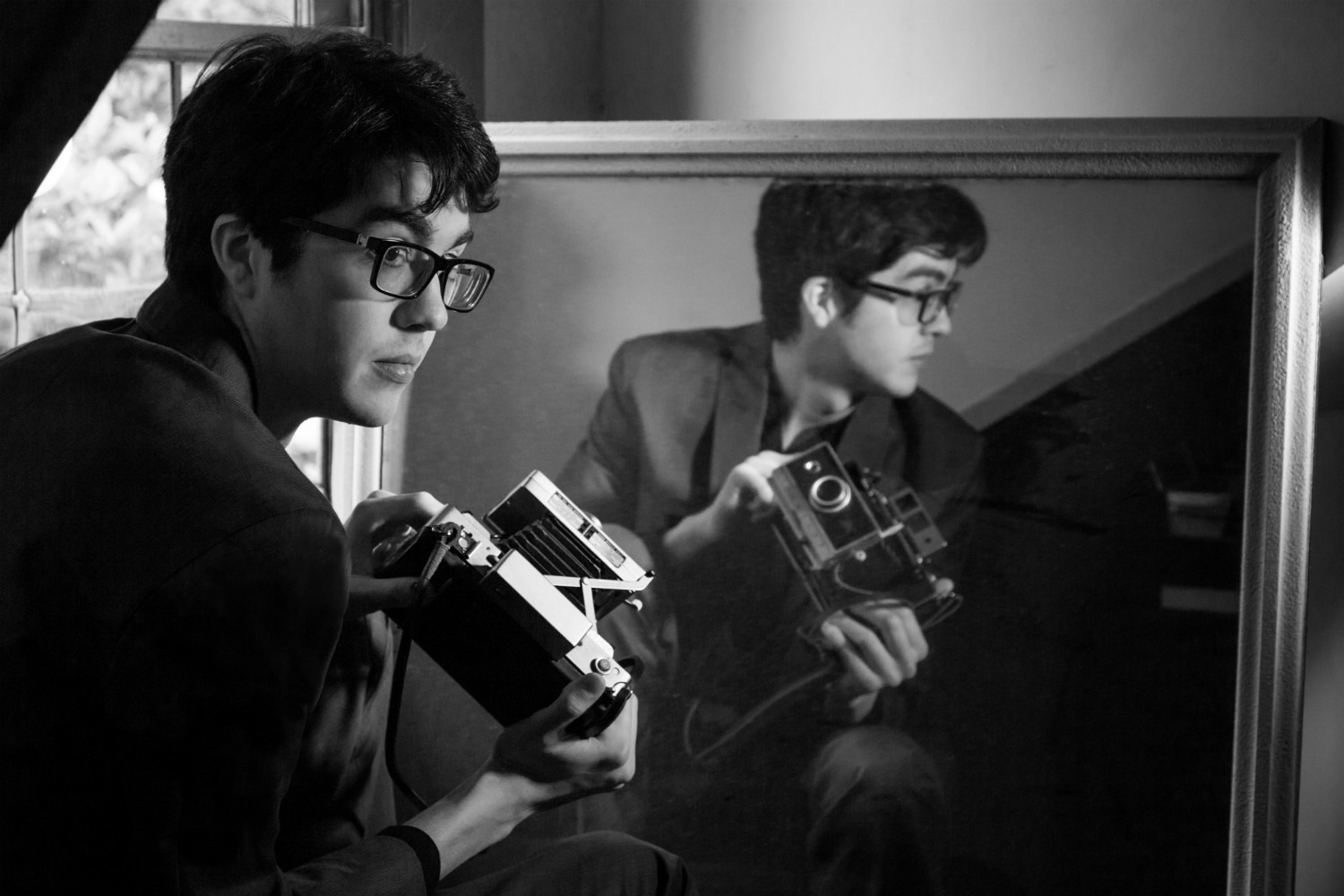 23 year old Will Toledo's already on his thirteenth album - he takes Tom Hancock down the road to new LP 'Teen Of Denial'.
24th May 2016
Album Reviews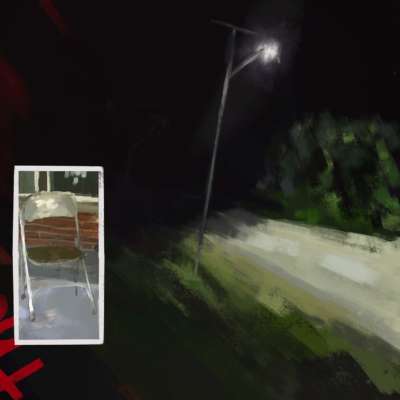 4 Stars
A weird and wonderful new offering.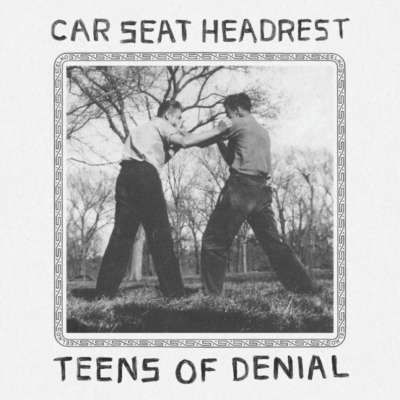 4 Stars
Will Toledo's latest is enigmatic, a little deceptive in places, and thoroughly gripping throughout.