Watch
Arlo Parks shares new song 'Black Dog'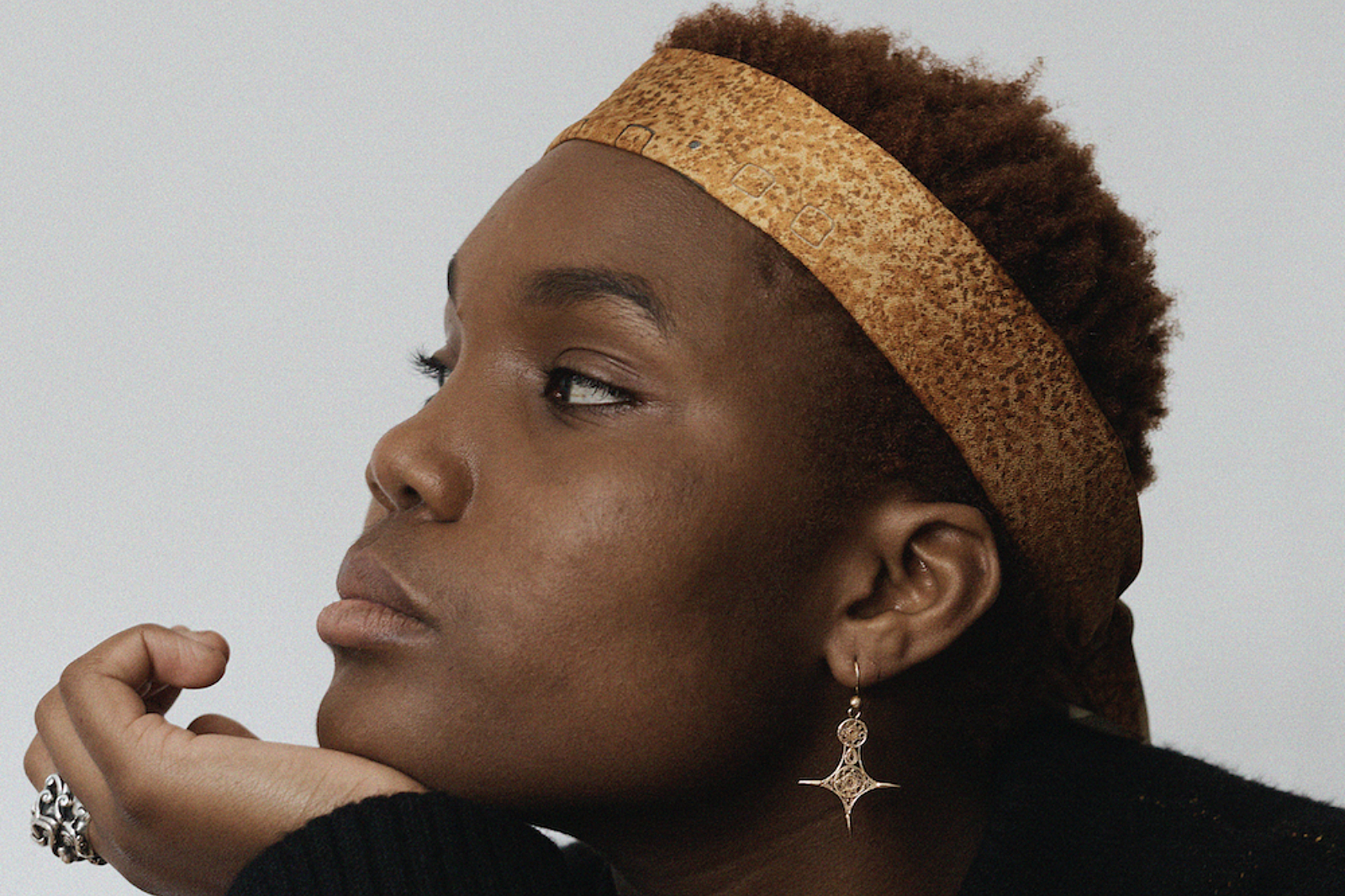 Photo: Charlie Cummings
The beautiful new track is dedicated to those fighting mental health issues.
After the release of 'Eugene' earlier this year, Arlo Parks is back with new music, sharing gorgeous new song 'Black Dog'.
Having recently become an ambassador for CALM, the poignant new'un is dedicated to those fighting with mental health issues. Explaining the song, she says, "it's supposed to make people who are struggling feel less isolated and start a conversation surrounding the prevalence of mental health issues in today's world."
Speaking to us for our Class of 2020 interview, Arlo said, "I'm not sure if it's that mental health issues are more common or if we're just more candid about talking about them, but either way they're endemic in our generation. I can never speak for everyone, but from what I've observed among my friends, social media is setting all these crazy expectations for everyone. We're watching these perfect people and perfect lives that aren't even real, and I feel like it makes us perpetually disappointed in ourselves."
Currently at work on her debut album, have a listen to 'Black Dog' below.
£7.00
Buy Now