Watch
Daði Freyr reveals new track 'Where We Wanna Be'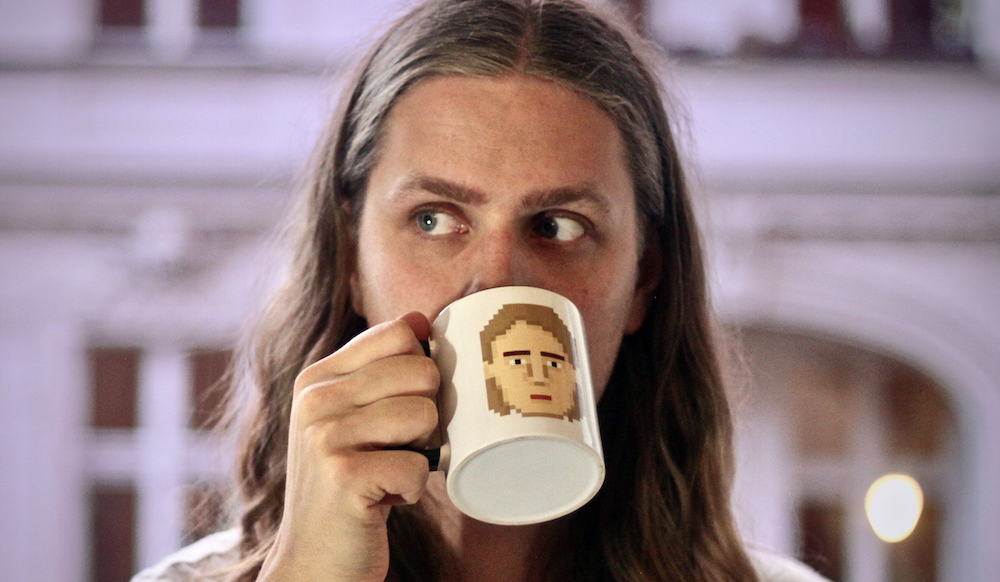 The Icelandic artist is back with another bop.
As the undisputed people's champion of Eurovision 2020, Daði Freyr - he of insanely catchy 'Think About Things' fame - has shared his latest bop 'Where We Wanna Be'.
"'Where We Wanna Be' is about having people in your life that you love when faced with difficult times," Daði explains. "Trying to make the best out of it and staying positive. I wrote this song in Berlin while there was a 2 person maximum, so me, my wife and our daughter didn't get a chance to meet anybody else. Then it's really important that you love the people you have around you."
Accompanied by another dancing vid set to be recreated worldwide, watch 'Where We Wanna Be' below.