Confirmed
Sports Team to release debut album next week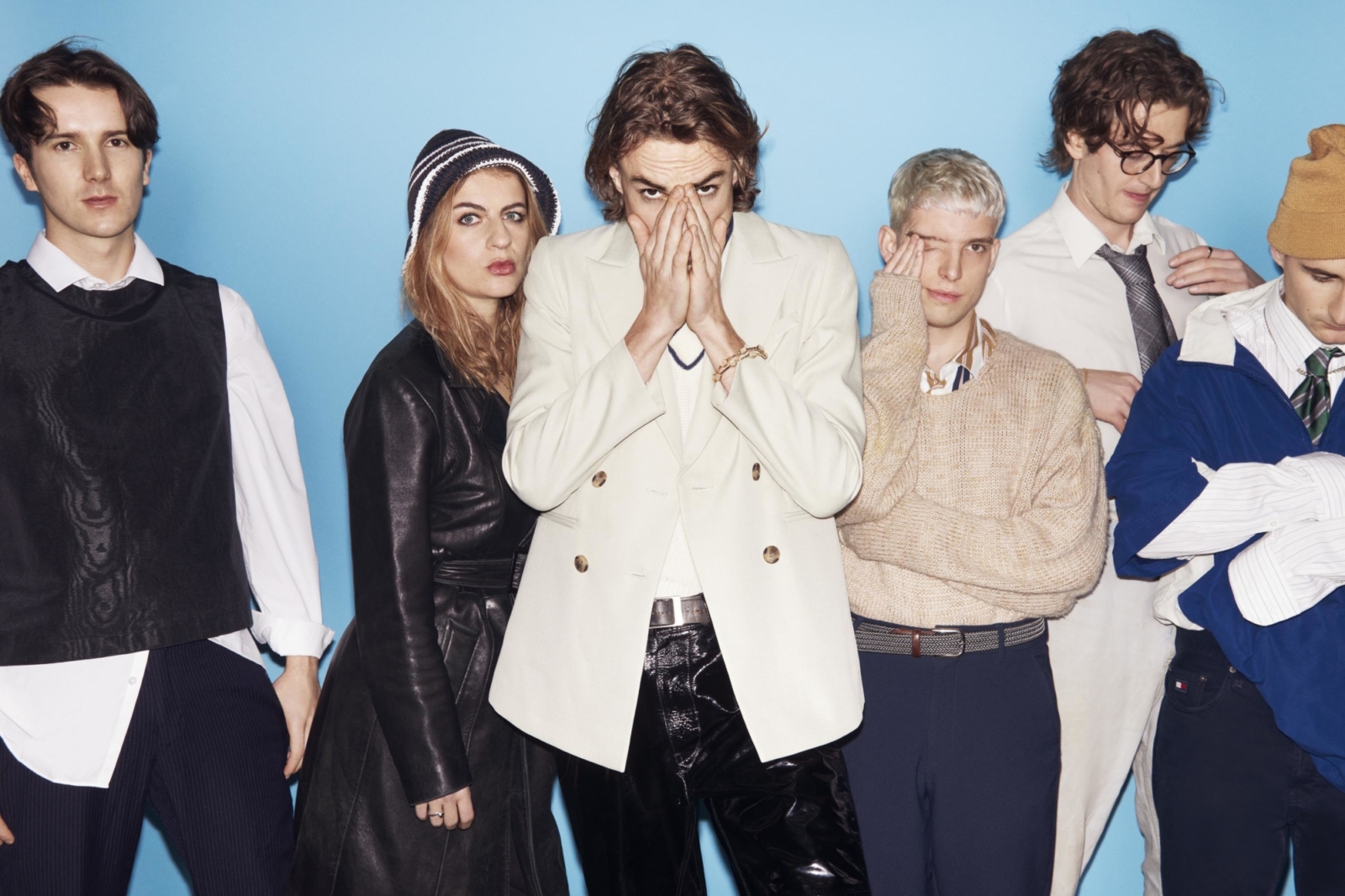 'Deep Down Happy' will now arrive on 5th June.
After being rescheduled to 12th June, Sports Team have decided to not make us wait for 'Deep Down Happy' and are bringing forward the release date to 5th June!
Speaking to them about their debut album for our May 2020 issue, songwriter Rob said, "When we started about two years ago, our biggest dream was to play at the Old Blue Last to 20 people. But then these bands like Shame, IDLES and Fontaines DC came through and proved that guitar music can be cool. At the end of the day, you've got to have the view that your work is a part of something important. We're trying to make a great piece of music for the people who want to hear it."
Check out the track list for 'Deep Down Happy' below.
'Deep Down Happy' Tracklisting:
1. Lander
2. Here It Comes Again
3. Going Soft
4. Camel Crew
5. Long Hot Summer
6. Feels Like Fun
7. Here's The Thing
8. The Races
9. Born Sugar
10. Fishing
11. Kutcher
12. Stations Of The Cross
£7.00
Buy Now