Features & Interviews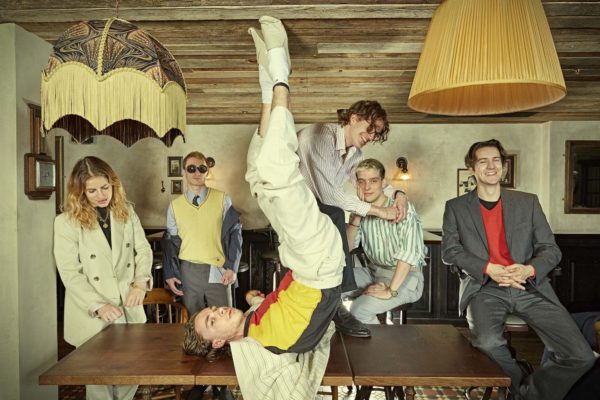 Against all odds, Sports Team have gone from a word-of-mouth novelty to genuine contenders. Now, with debut 'Deep Down Happy', they're aiming for the gold medal.
29th May 2020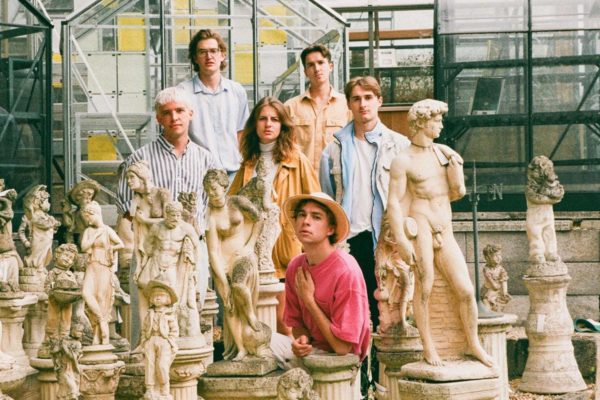 Making a name for themselves via raucous, community-led live shows around the UK, the six-piece are set to be a fantastic, uplifting SXSW highlight.
11th March 2019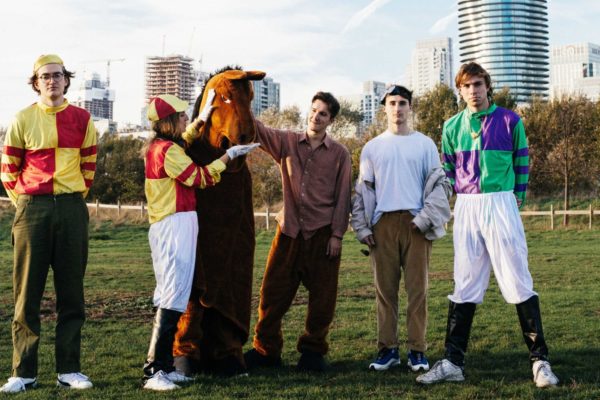 Injecting guitar music in 2018 with a bravado often left in the '90s and possessing an arsenal of indie hits that could become classics, this six-piece want to inspire devotion and community.
7th December 2018
Album Reviews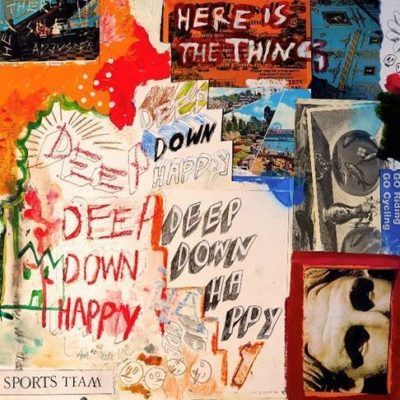 4 Stars
Love them or hate them, dismiss them at your peril.