Album Review
Jehnny Beth - To Love Is To Live
4 Stars
The rich sonic palette and Jehnny's steely delivery ultimately win out.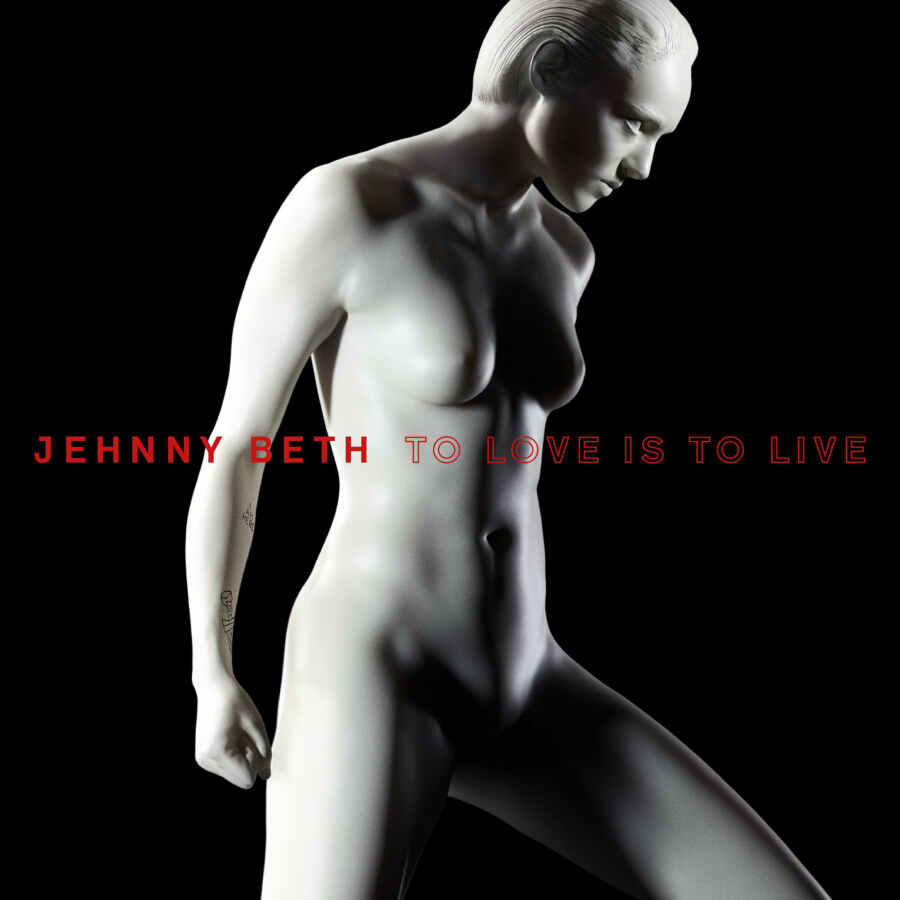 Through her role as Savages' ringleader, Jehnny Beth comes to her solo debut with a well-worn reputation for being fearsome; an ability to stare out her masses while a pin could audibly fall, or to climb atop them to instigate moshpit chaos. Pleasingly, there are moments recalling both on 'To Love Is To Live'. There's blistering lead single 'I'm The Man' and the irrepressible 'How Could You' (which notably features a guest spot from IDLES' Joe Talbot), juxtaposed with the brooding restraint of 'Flower', or the piano balladry of 'The French Countryside'. Going it alone appears to have given her space - literal and metaphorical; the instrumentation on 'Innocence', like much here, is industrial yet minimal, and the slowburning 'We Will Sin Together' would be far less sensuous had it not been allowed room to (heavy) breathe. And while the record does, on occasion, feel weighed down by its own existentialism - the more explicit musings on existence that open ('I Am') and close ('Human') the record notably - the rich sonic palette and Jehnny's steely delivery ultimately win out.
More like this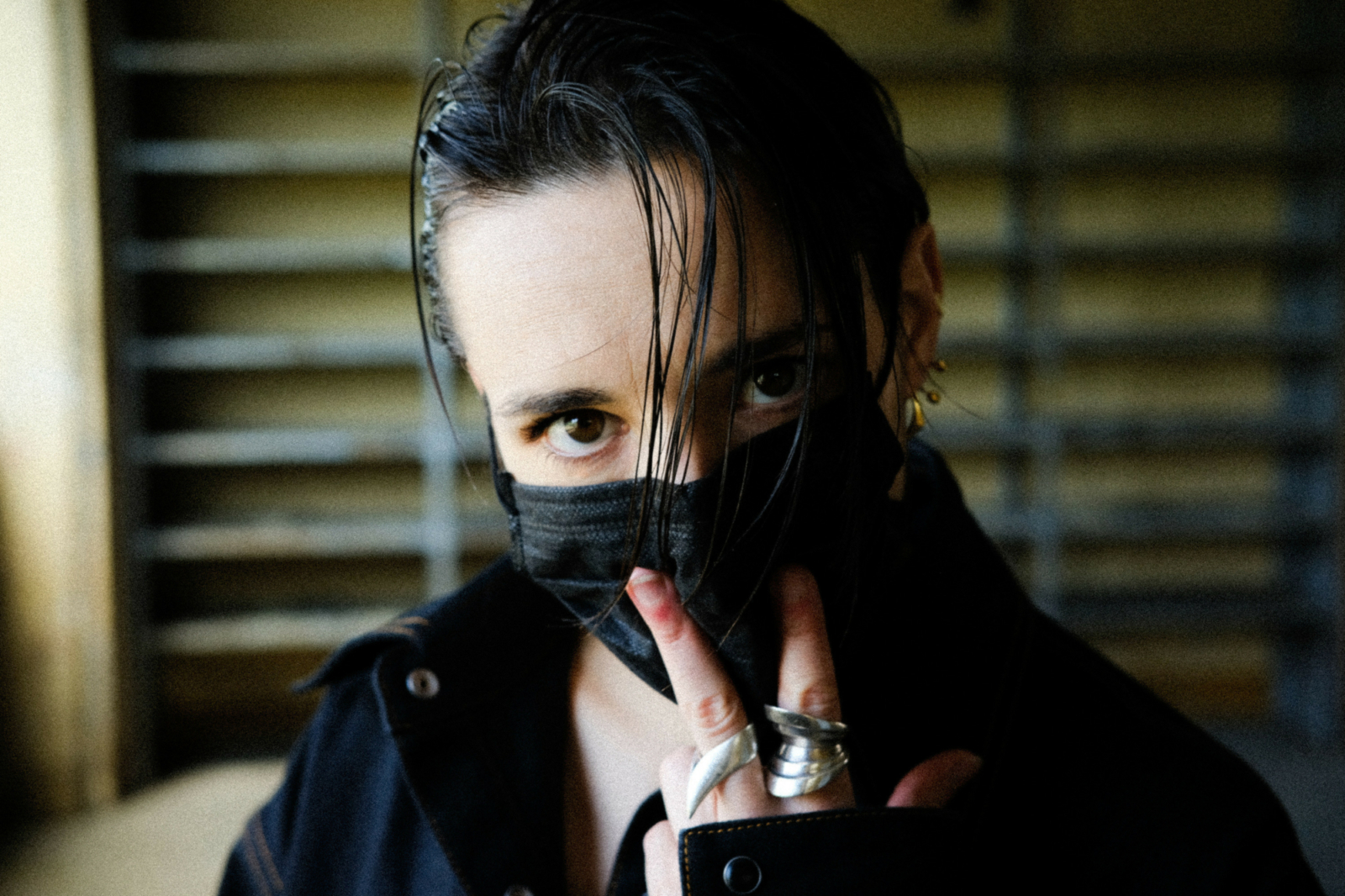 A record that revels in the complex duality of good and evil and reaches down to the crux of what it means to be human, her debut solo work is in search of a world "without judgement and censorship".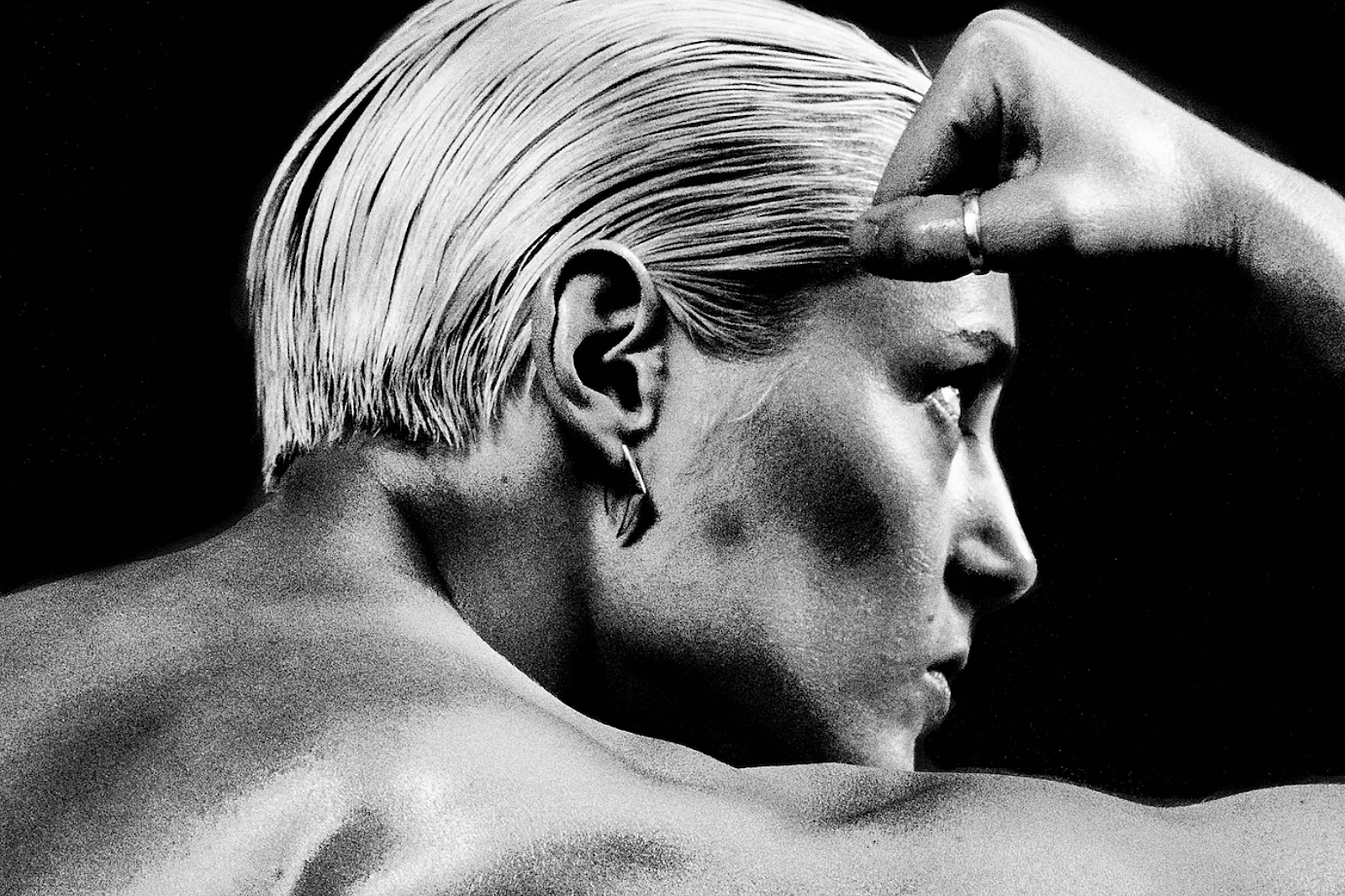 With debut solo album 'To Love Is To Live' due for release in May, Savages singer Jehnny Beth explains how David Bowie's death pushed her to take the leap.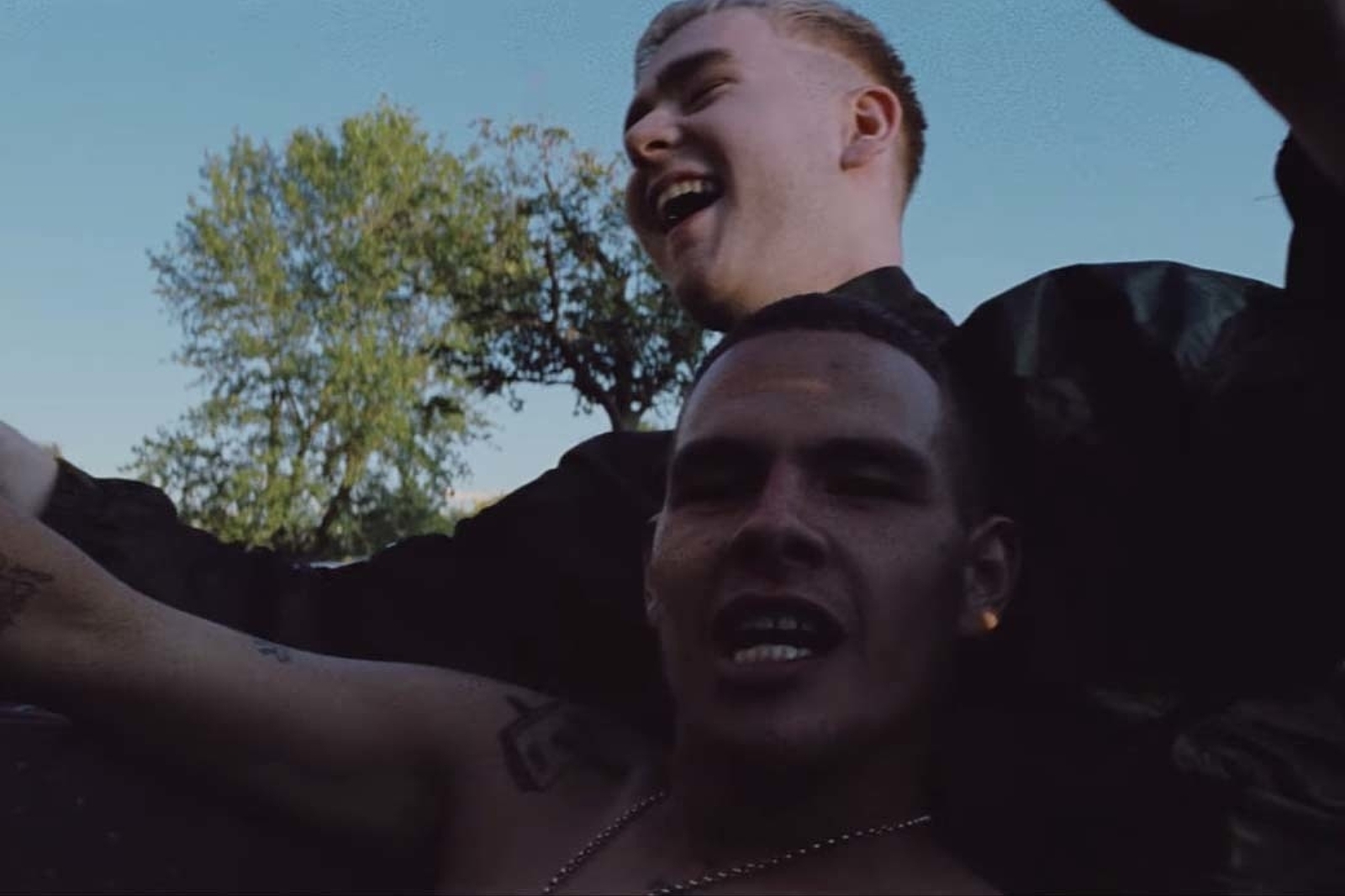 The biggest and best tracks of the week, rounded up and reviewed.