Features & Interviews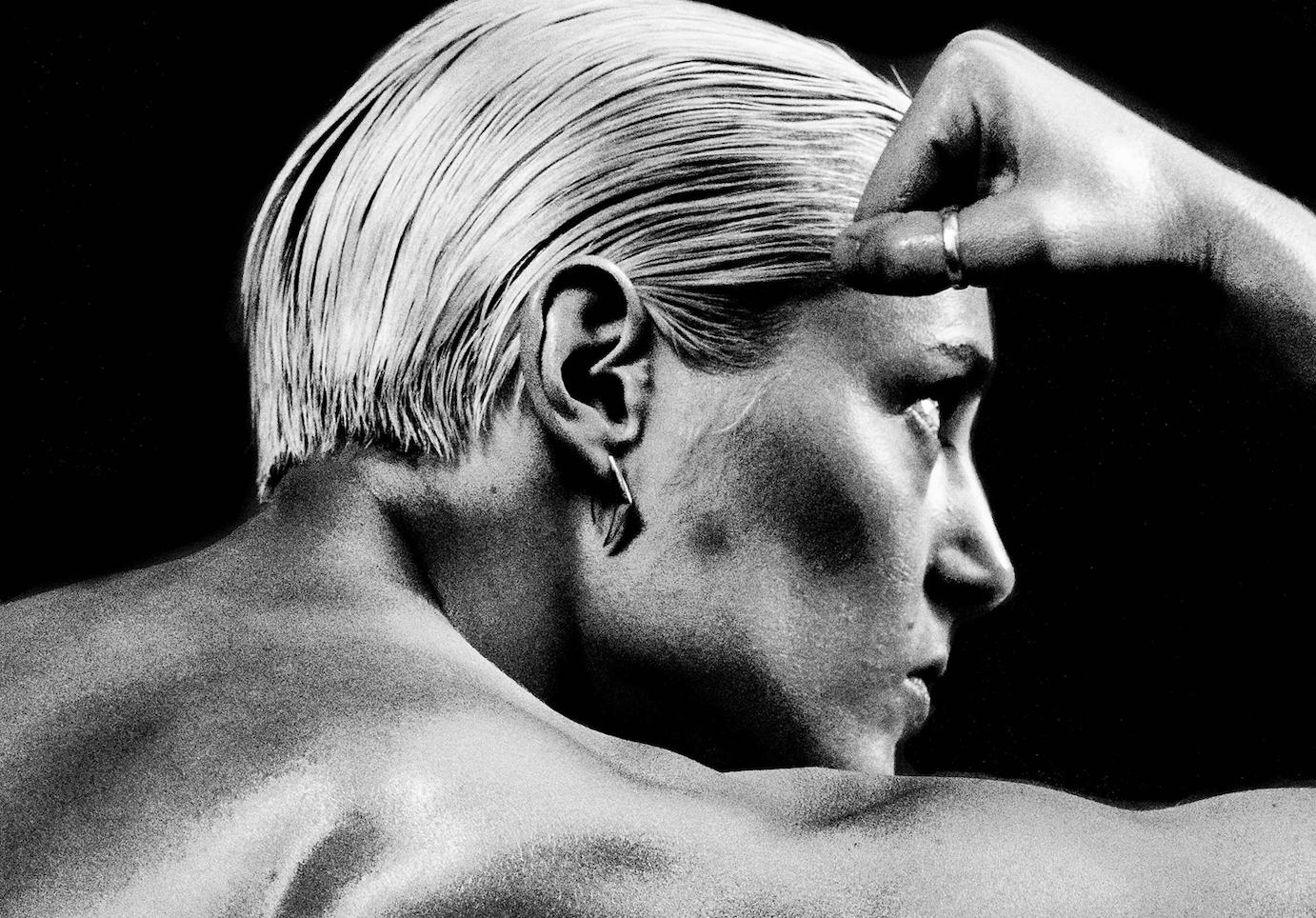 With debut solo album 'To Love Is To Live' due for release in May, Savages singer Jehnny Beth explains how David Bowie's death pushed her to take the leap.
11th March 2020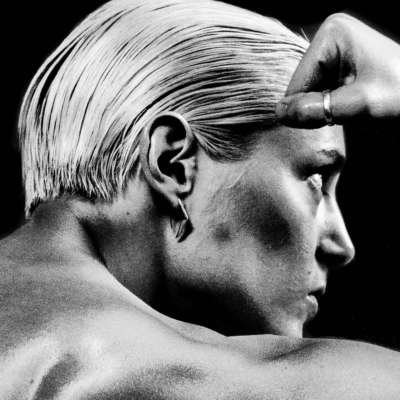 News
She'll headline Peckham's Audio at the start of March.
February 26, 2020 3:31pm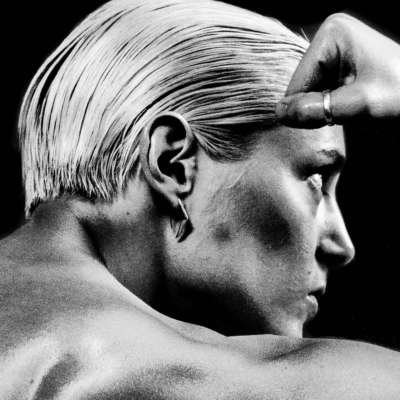 News
She's also revealing brand new track 'Flower' too.
February 6, 2020 10:59am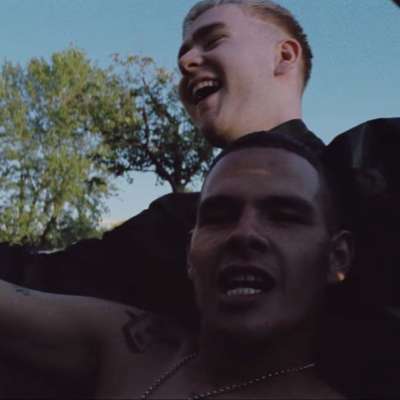 Features / Tracks
The biggest and best tracks of the week, rounded up and reviewed.
November 8, 2019 4:34pm