Listen
Nadine Shah offers up new track 'Club Cougar'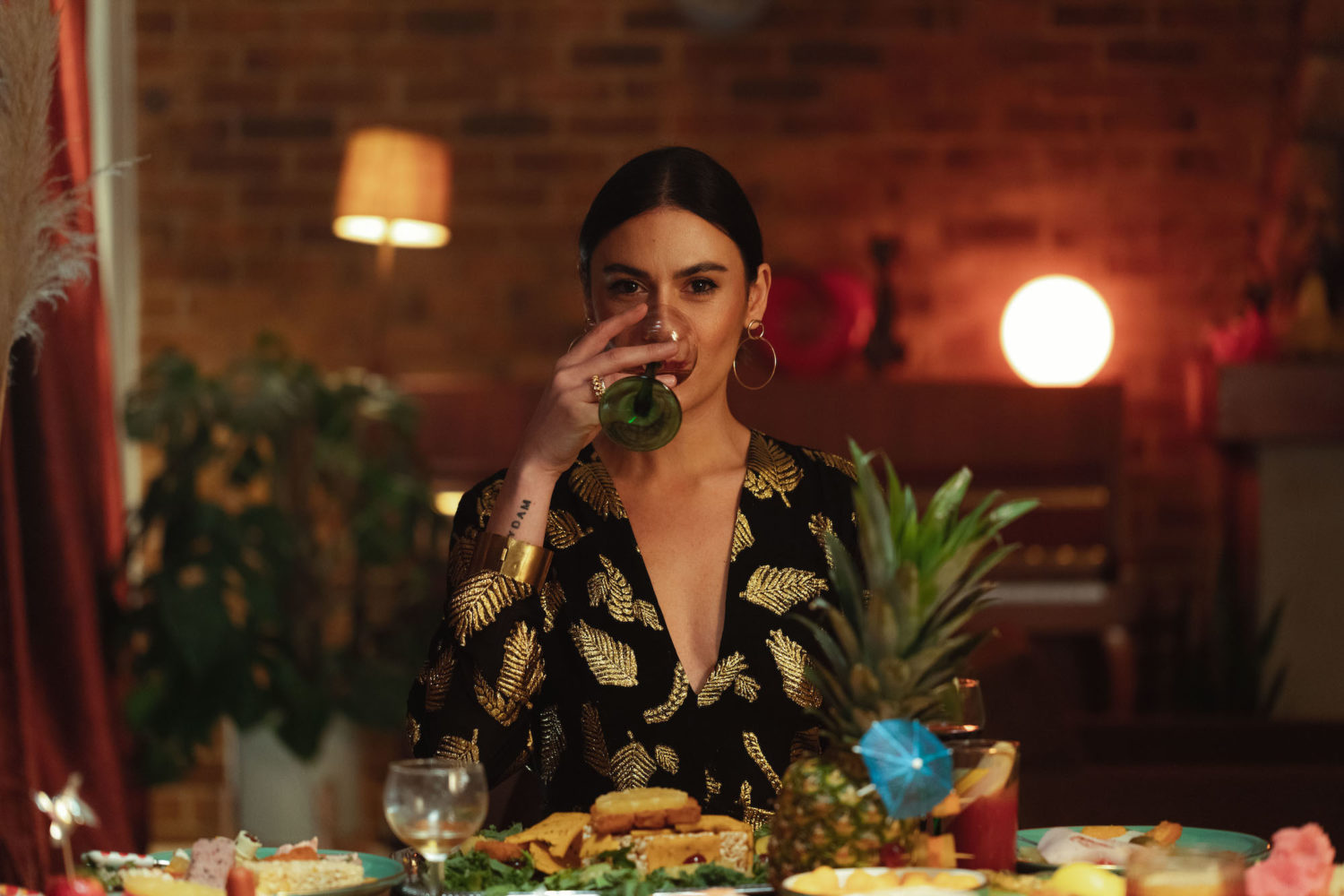 Photo: Fraser Taylor
It's the latest taste of her upcoming new album 'Kitchen Sink'.
With her fourth album 'Kitchen Sink' landing this Friday (26th June), Nadine Shah is offering up her latest teaser of what to expect, sharing new track 'Club Cougar'.
"There's many names for a woman who dates a younger man," she explains. "Can you think of any examples of names given to men that date younger women? (Without listing off reams of Hollywood actors!). Much of this album is about contradiction. This song is especially."
'Club Cougar' follows previous releases 'Ladies For Babies (Goats For Love)', 'Kitchen Sink', 'Trad' and 'Buckfast'.
Check it out below.

Get your copy of the latest issue