Album Review
Dream Wife - So When You Gonna…
3 Stars
When it works, it's magical. But too often on this second outing, it doesn't.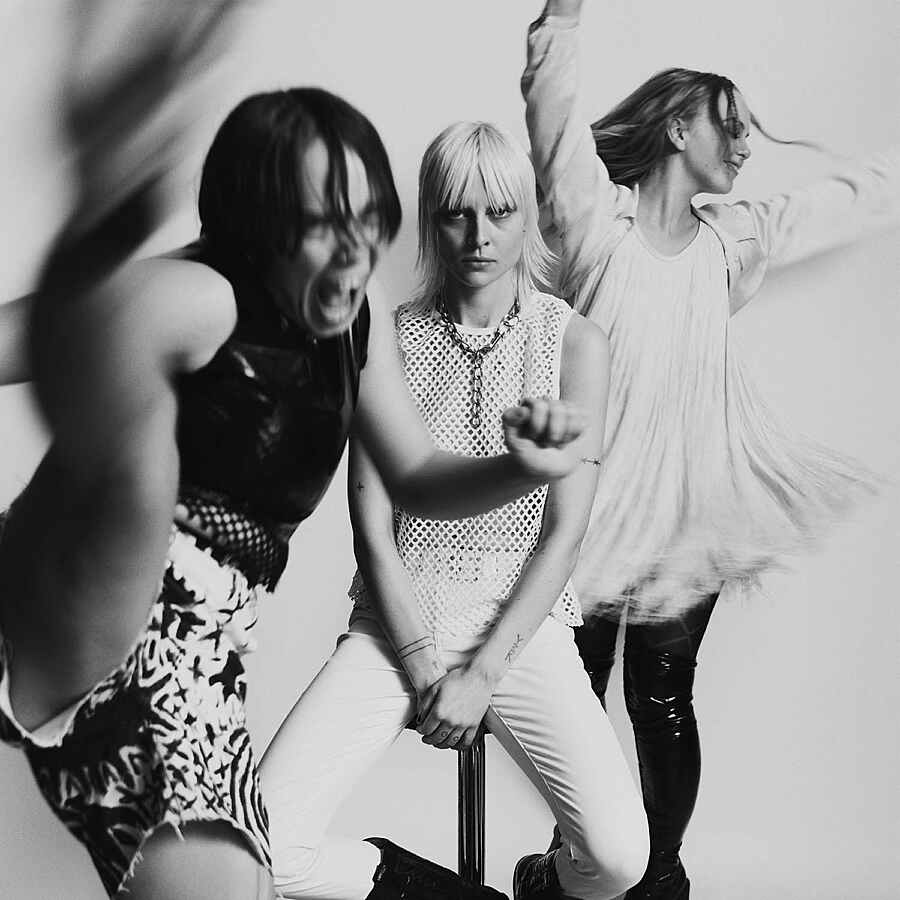 Dream Wife's 2018 self-titled debut was a firecracker of a record, the trio having distilled everything that made them so special to that point wonderfully: Alice Go's spidery riffs; Rakel Mjöll's vocal turning on a whim from playful to blood-curdling scream; a nifty line in immediate choruses. 'So When You Gonna…' largely sees the trio going off on tangents from where they left off - and when it works, it's magical. But too often on this second outing, it doesn't, and the results are sadly forgettable.
The title track, easily the best number here, takes its cues - quite literally - from the debut's 'Let's Make Out'. Punky, in-your-face, and cleverly using guitars to echo the same tension in the to-the-point lyrics, it's Dream Wife at their best. Similarly, 'Hasta La Vista' has an earworm of a chorus, and 'Sports!', although dangerously close to cringeworthy in parts, is pure energy. On the flip side, the intensity of closer 'After The Rain' comes not from its sound, but its raw emotion. And while thematically just as strong as their debut, much of the message is lost in the medium. The middle run of 'U Do U', 'RH RN' and 'Old Flame' is so mid-paced and lacking in audible spark that it's as if the record has momentarily dozed off. And for a group who have seemed so overflowing with ideas, so strong in their convictions and so urgently essential, it can't help but feel a bit disappointing.