News
Nick Cave announces 'Idiot Prayer: Nick Cave Alone at Alexandra Palace'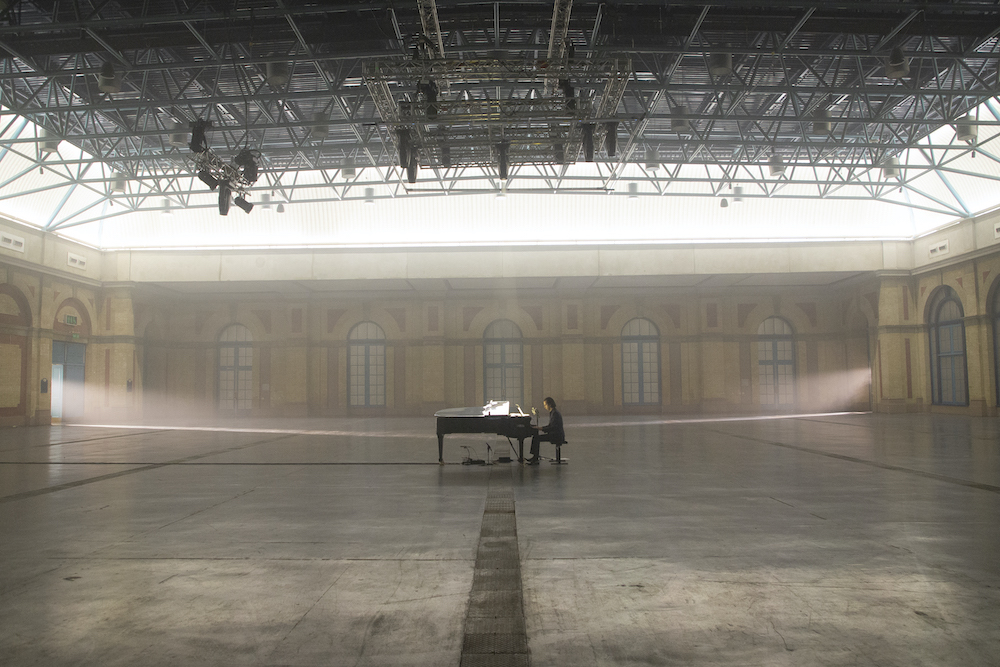 Photo: Joel Ryan
The film will be streamed online this July.
Get your diaries out pals, because Nick Cave has announced 'Idiot Prayer: Nick Cave Alone at Alexandra Palace', a film shot at the iconic London venue by award winning cinematographer Robbie Ryan this June.
Streaming online on 23rd July, the special event will see Nick playing songs from his extensive back catalogue, from early Bad Seeds and Grinderman right up to the recently released 'Ghosteen' album, and he'll even throwing in some special rare songs that most fans will be hearing for the first time.
Tickets to view the film stream online are now available at three times globally - UK/Europe, Australia, and N&S America. For tickets and information click here.