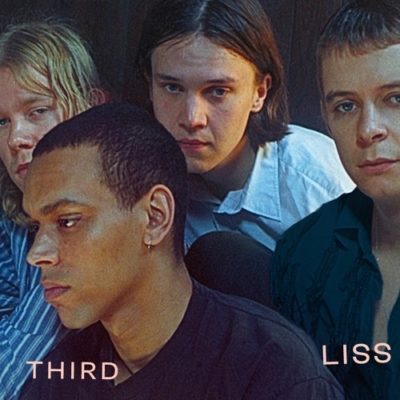 It's good to have them back.
Label: Escho
Released: 24th July 2020
This aptly-titled third EP from the Danish quartet has Liss showing off an increasingly mature sound, and pop-influenced direction. 'Another Window' is astral and spacey, with melodic piano intensifying alongside harsh electric guitar sounds towards the track's close. 'Waste My Time', meanwhile, features Søren Holm's smooth vocals gliding across piercing riffs while the refrain "I don't wanna waste my time" echoes throughout, and 'Off Today' shows the group's more introspective, hypnotic side. It's good to have them back.

Get your copy of the latest issue
More like this