Watch
The 1975 unveil 'Notes On A Conditional Form: An Online Exhibition'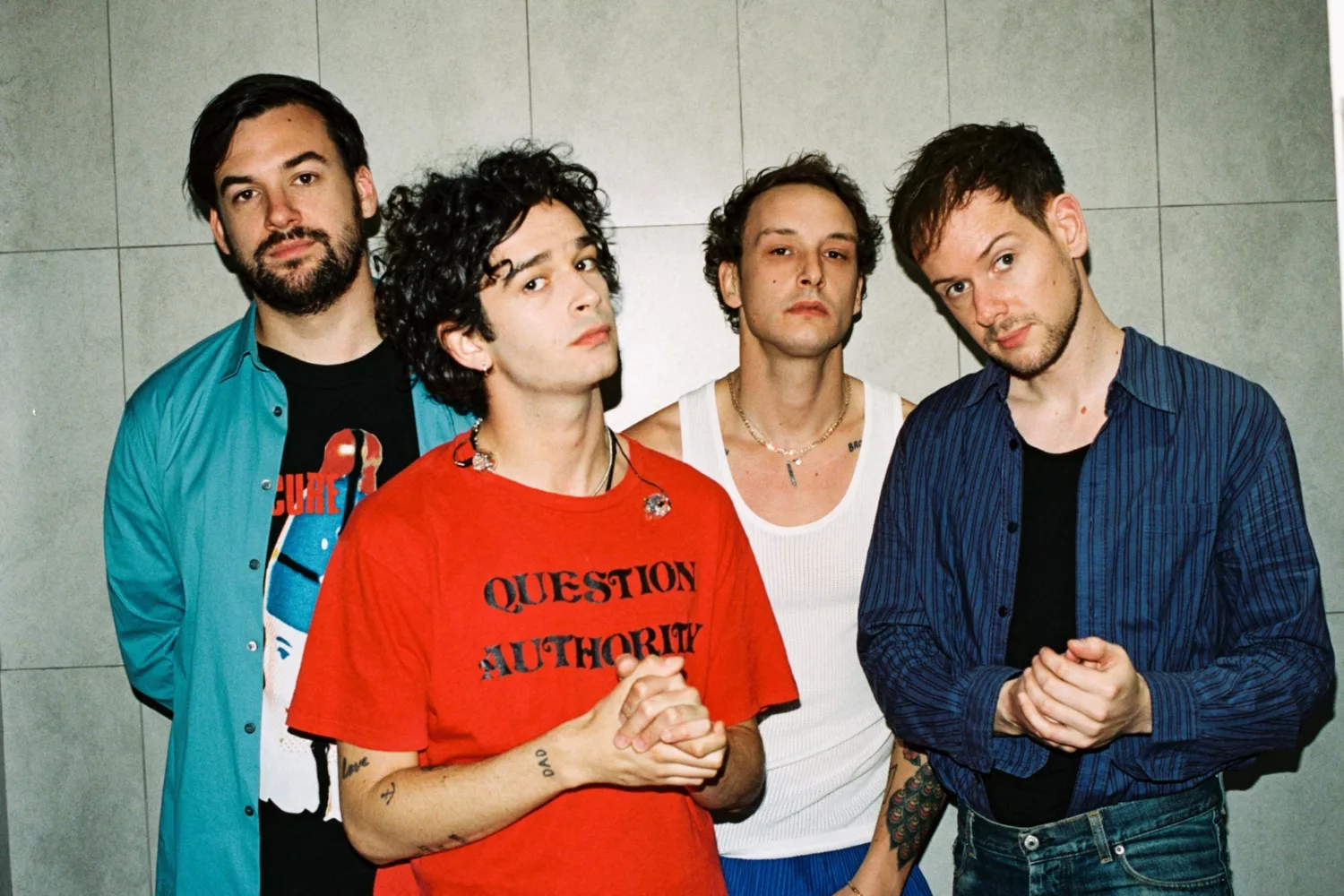 Photo: Jordan Curtis Hughes
14 artists give their visual interpretation of 14 tracks, in celebration of the band's recently released fourth album.
In celebration of the release of their fourth album 'Notes On A Conditional Form' back in May, The 1975 are unveiling a brand new online exhibition.
Curated by the band and director Ben Ditto, they've commissioned 14 artists to respond to 14 songs, with artists Ai-Da, Alice Bucknell, Joey Holder, Rindon Johnson, Mia Kerin, Christopher MacInnes, Frederick Paxton, Sondra Perry, Demon Sanctuary, Jacolby Satterwhite, Most Dismal Swamp, Weirdcore, Lu Yang and Agusta Yr giving their visual interpretation of 'NOACF' tracks.
Exploring the themes and motives in the album through the use of 3D modelling, AI, generative animation, motion-capture animation, performance, robotics and more, check out the online exhibition here.

Get your copy of the latest issue