Album Review
Bully - SUGAREGG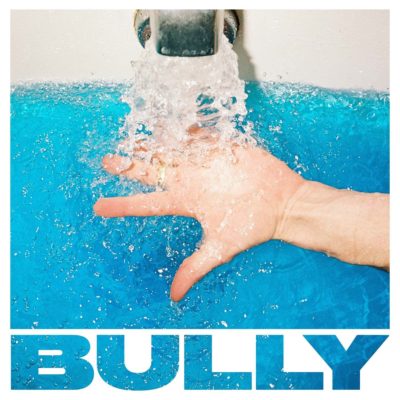 Bully's most compelling sound to date.
Label: Sub Pop
Released: 21st August 2020
"I'm not angry anymore," Alicia Bognanno exhales on 'Hours and Hours', "I'm not holding onto that." It's a far cry from the visceral rage of her band's previous albums, now replaced by a more optimistic outlook and melodies to match. Instead the anger gives way to a palpable urgency to rebuild. Single 'Where To Start' is at once frustrated and liberating, a combination that defines much of Bully's distorted melodies - themselves creating a singular grunge-pop sound. On 'Prism', Alicia lays this bare: "There's nothing I can do but relax and move on," she delivers with both empowered resignation and anticipation of what this new mindset may bring. 'What I Wanted' sees her forgive herself for past insecurities, while the punk-laden 'Not Ashamed' waves goodbye to regret. It's testament to her newfound confidence, mirrored in Bully's most compelling sound to date. Yet much like the object in the album's title, 'SUGAREGG' is eminently aware of its own fragility under its candy-coated shell, and with it a candid recognition of the fleeting nature of happiness and the work required to hold onto it.

Get your copy of the latest issue
More like this