Watch
Sylvan Esso release new track 'Frequency'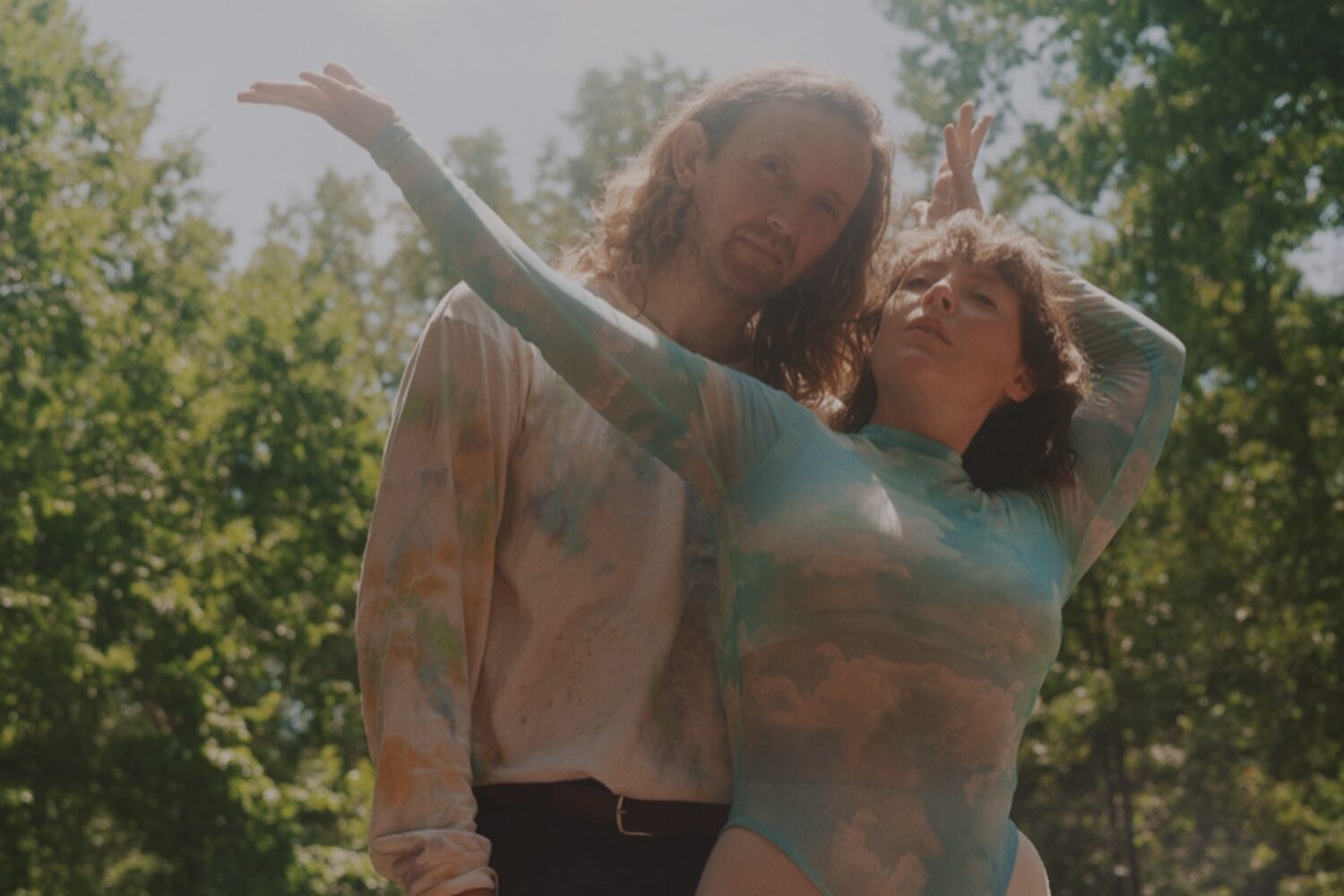 Their latest is accompanied by a video directed by Moses Sumney.
With their new album 'Free Love' arriving on 25th September, Sylvan Esso are sharing new track 'Frequency', alongside a video directed and styled by Moses Sumney.
"We had a fantastic and rewarding time collaborating with our friend and fellow North Carolinian, Moses Sumney, on building a visual world for 'Frequency'," Sylvan Esso say. "He had such a beautiful vision for the project, one that ran parallel to the song's initial source in a way that showed us new spaces it could inhabit. It's a beautiful exploration of being together and apart at the same time - we feel it rings clearly in this moment."
Watch the new vid below!
'Free Love' Tracklisting:
1. What If
2. Ring
3. Ferris Wheel
4. Train
5. Numb
6. Free
7. Frequency
8. Runaway
9. Rooftop Dancing
10. Make It Easy
£7.00
Buy Now
More like this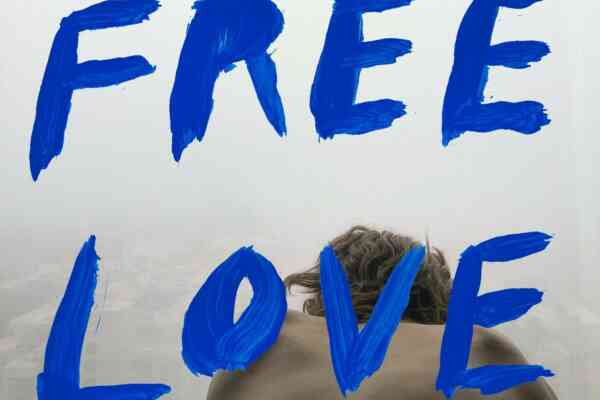 Exactly what pop music should be: punchy and pure.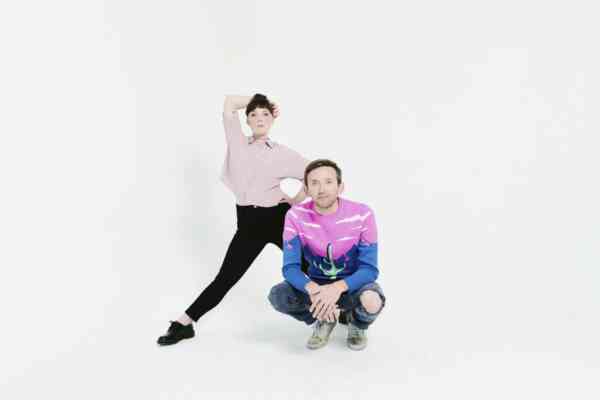 We caught up with Nick Sanborn to talk early musical obsessions and experimenting with instruments.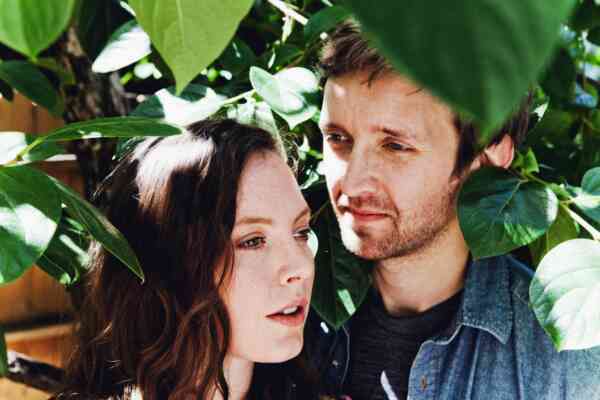 Electronic pop for dummies: How to break out of the bedroom and make a game-changing debut album.