Listen
Kevin Morby shares two new songs 'Don't Underestimate Midwest American Sun' and 'Wander'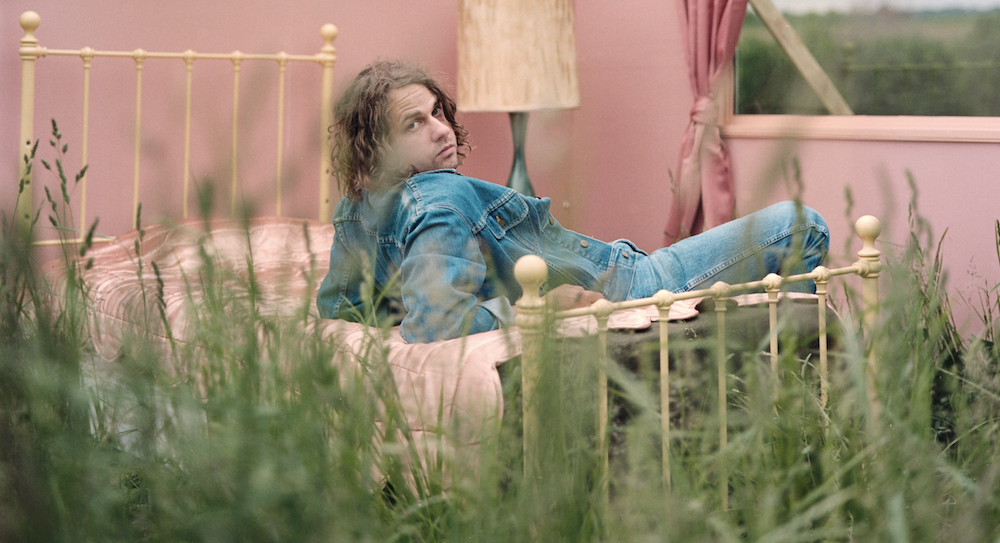 Lifted from his forthcoming album 'Sundowner'.
After announcing his new album 'Sundowner' with lead single 'Campfire' earlier this month, Kevin Morby is sharing two new tracks, 'Don't Underestimate Midwest American Sun' and 'Wander'.
"'Don't Underestimate Midwest American Sun' is my favourite song off of the new album, and the one I'm most proud of," says Kevin. "I consider space to be a prominent instrument on the song - and here it's as important as anything else you hear on the track. It was my goal to capture the vast openness of the middle American landscape sonically. To this end - there is a whole track of nothing but Texas air, birds and wind chimes living beneath the song."
"'Wander' is anchored by a lyric I've had in my head for the past decade. The hook 'I wonder as I wander why was I born in the wild wonder' is even featured in the insert of the first Babies LP," he continues. "The song is meant to steadily gain momentum before coming to an abrupt halt. It is the shortest song I've ever written, and is intended to be played on a loop."
Listen to them both below, before 'Sundowner' arrives on 16th October.
'Sundowner' Tracklisting:
1. Valley
2. Brother, Sister
3. Sundowner
4. Campfire
5. Wander
6. Don't Underestimate Midwest American Sun
7. A Night At The Little Los Angeles
8. Jamie
9. Velvet Highway
10. Provisions