Kevin Morby announces 'This Is A Photograph' companion album
'More Photographs (A Continuum)' will be released next month.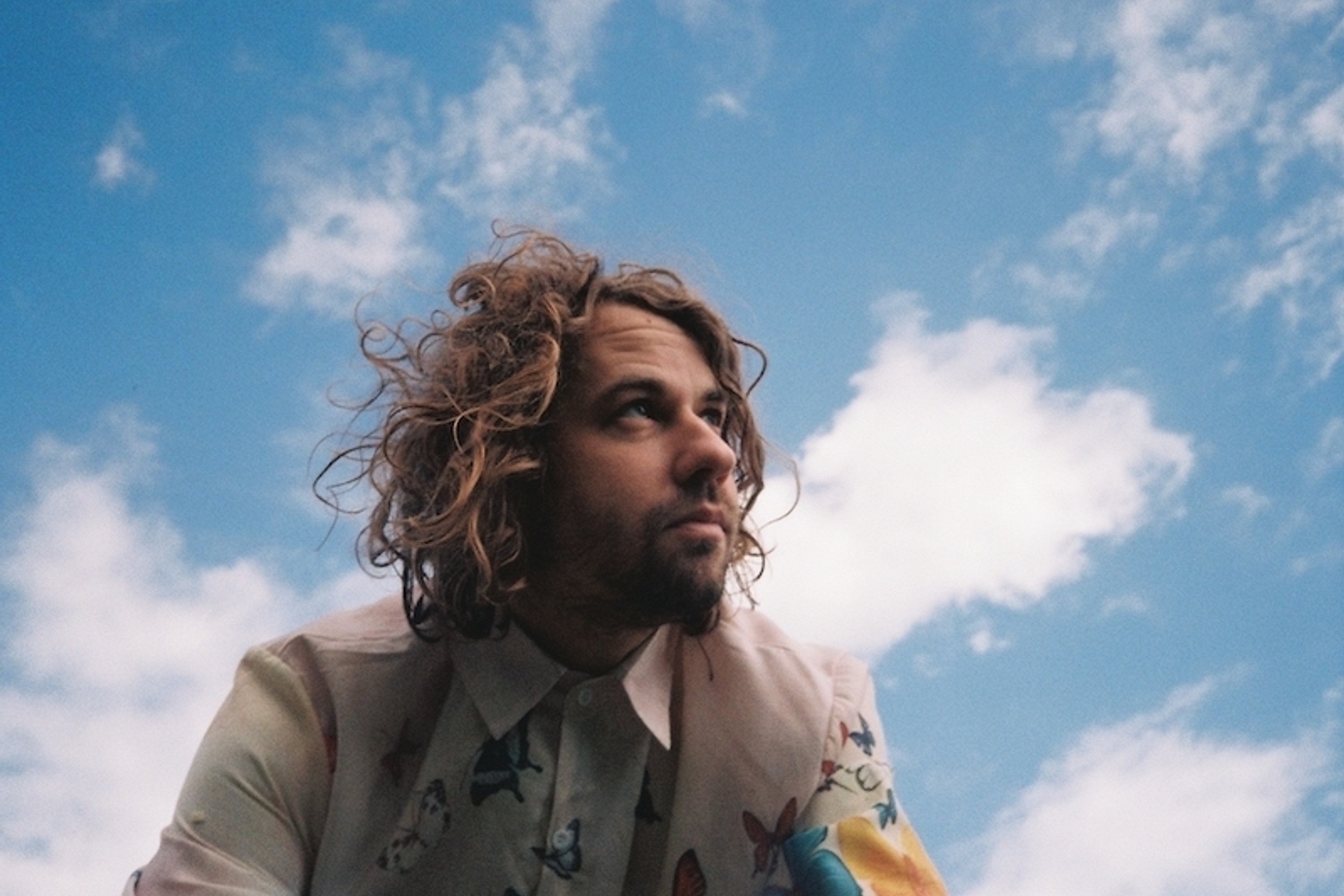 Kevin Morby has announced a companion album to last year's 'This Is A Photograph'. Titled 'More Photographs', the album consists of three re-imaginings of songs from 'This Is A Photograph', alongside six brand new tracks. It is set to arrive on 26th May. Explaining the difference between the two bodies of work, Kevin said: "If This Is A Photograph is a house that you have been living inside of, then More Photographs is, perhaps, the same home just experienced differently. As if you, its inhabitant, have taken a tab of something psychedelic and now, suddenly, you've replaced your eyeglasses with kaleidoscopes. "Everything you once thought was familiar," he continued, "suddenly appears differently, shifting shapes, colour and sonic landscapes. "With every collection of songs, "I feel I have to cast them out of me before moving onto the next project, and here I knew that what I had begun with 'This Is A Photograph' was not finished. Releasing this collection is me tying a bow on that time and place in my creative life." Kevin has offered a taster of the album with two re-imaginings, 'This Is A Photograph II' and 'Five Easy Pieces Revisited'. Listen to them both below: Tracklist: 1. This Is A Photograph II 2. Triumph 3. Bittersweet, Tennessee 4. Going To Prom 5. Lion Tamer 6. A Song For Katie 7. Five Easy Pieces Revisited 8. Mickey Mantle's Autograph 9. Kingdom Of Broken Hearts Catch Kevin Morby on the following live dates: JUNE 5 - Manchester, New Century 6 - Bristol, SWX 7 - London, Roundhouse
Read More
Featuring King Gizzard & The Lizard Wizard, IDLES, Tkay Maidza, Sleater-Kinney and more.