Watch
Ireland's Kynsy shares 'Happiness Isn't A Fixed State' video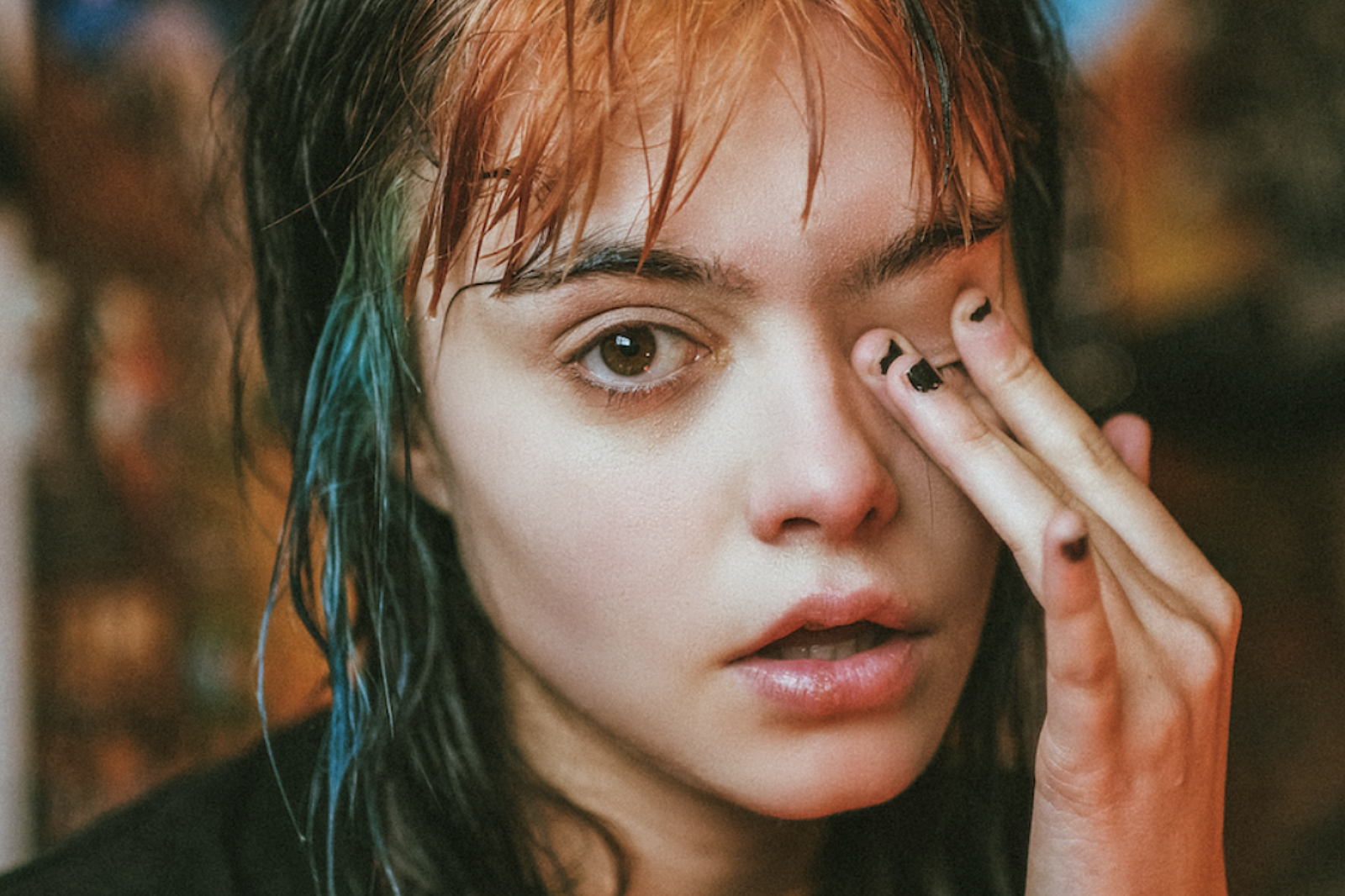 Watch the self-directed visuals now.
Hailing from Ireland, 23-year-old Kynsy - aka Ciara Lindsey - has been wowing with her delightfully dark indie stylings, and now she's sharing swaggering new Strokes-y track 'Happiness Isn't A Fixed State' with its accompanying video.
Seeing Kynsy and pals popping on some jazzy faceprint and having some fun in the fields of Dublin, she says of the self-directed vid "I wanted to try and create the same sort of balance of ideas, it needed to be fun and playful but with moments of emotional vulnerability in there too, a sort of ying and yang of simple fun against complex emotions."
Another instant mesmerising earworm from the rising multi-instrumentalist, check it out below.