Album Review
Touché Amoré - Lament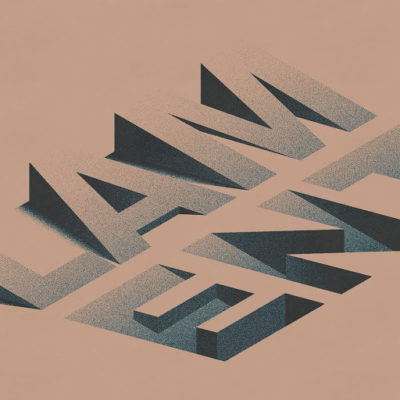 Touché Amoré continue to reinvent the very foundations of hardcore.
Label: Epitaph
Released: 9th October 2020
By the untimely death of vocalist Jeremy Bolm's mother and the subsequent release of 'Stage Four', Touché Amoré had already kickstarted a revolution of hardcore. Although their early material stuck more closely to the genre's traditional sounds, their fusion of emotion and force had seen them rapidly surpass contemporaries in both acclaim and relatability. Although borne out of tragic circumstances, 'Stage Four' presented an opportunity to fully embrace their emotive undercurrent. It cemented a powerful shift in the both the band's position and their sound.
Following 'Stage Four' was never going to be easy, yet anybody who has gone through grief will note a change in priorities. Somewhere in their journey, many find ways to accept and implement change. 'Lament', although still a companion piece to their previous record, is the musical outcome of this. At its core carrying the same weight as its predecessor, it unapologetically builds on the delicate elements that underpinned 'Stage Four'. From the unexpected yet brilliant power-balladry of 'A Broadcast', the piano intro to 'A Forecast', and the Julien Baker-featuring 'Reminders', Touché Amoré continue to reinvent the very foundations of hardcore.
Teaming up with producer Ross Robinson (At The Drive-In), the band have been provided with the creative space to indulge. With that, 'Lament' packs a truly heavy punch. There's a crispness to the production that highlights every drum beat and crashing riff, providing the backdrop to Jeremy's introspective lyrics. Tackling the realities of life following such a profound experience, unlike before there's humour and love among the pain. With the clouds lifted even a little, there's a new world ready to explore; one with as many ups and downs as before, but one in which Jeremy and band feel more resilient and less restrained than ever.

Get your copy of the latest issue
More like this