News
Lauv and Conan Gray tease new collab 'Fake'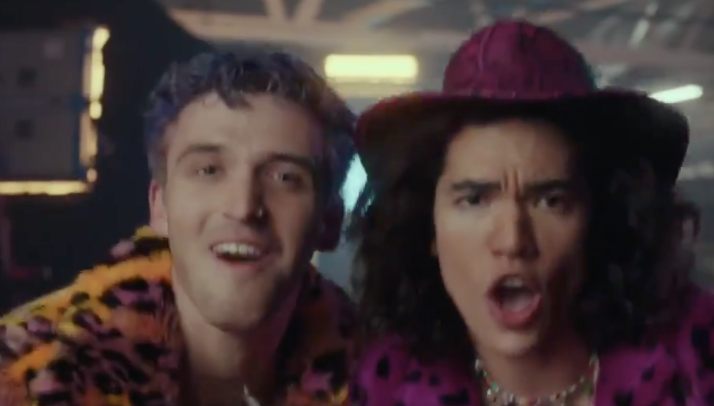 Set to arrive tomorrow (October 13th)!!
Set to undoubtedly be one of our new fave pop collabs of the year, Lauv and Conan Gray have announced that they'll be sharing a brand new banger 'Fake' tomorrow.
Teasing the track with a short social clip that sees the pair chanting the set-to-be-iconic line of "You're so fucking fake!", the song will be released on 13th October at 9am PST.
Time to start freaking out!!