News
Dodie announces debut album 'Build A Problem'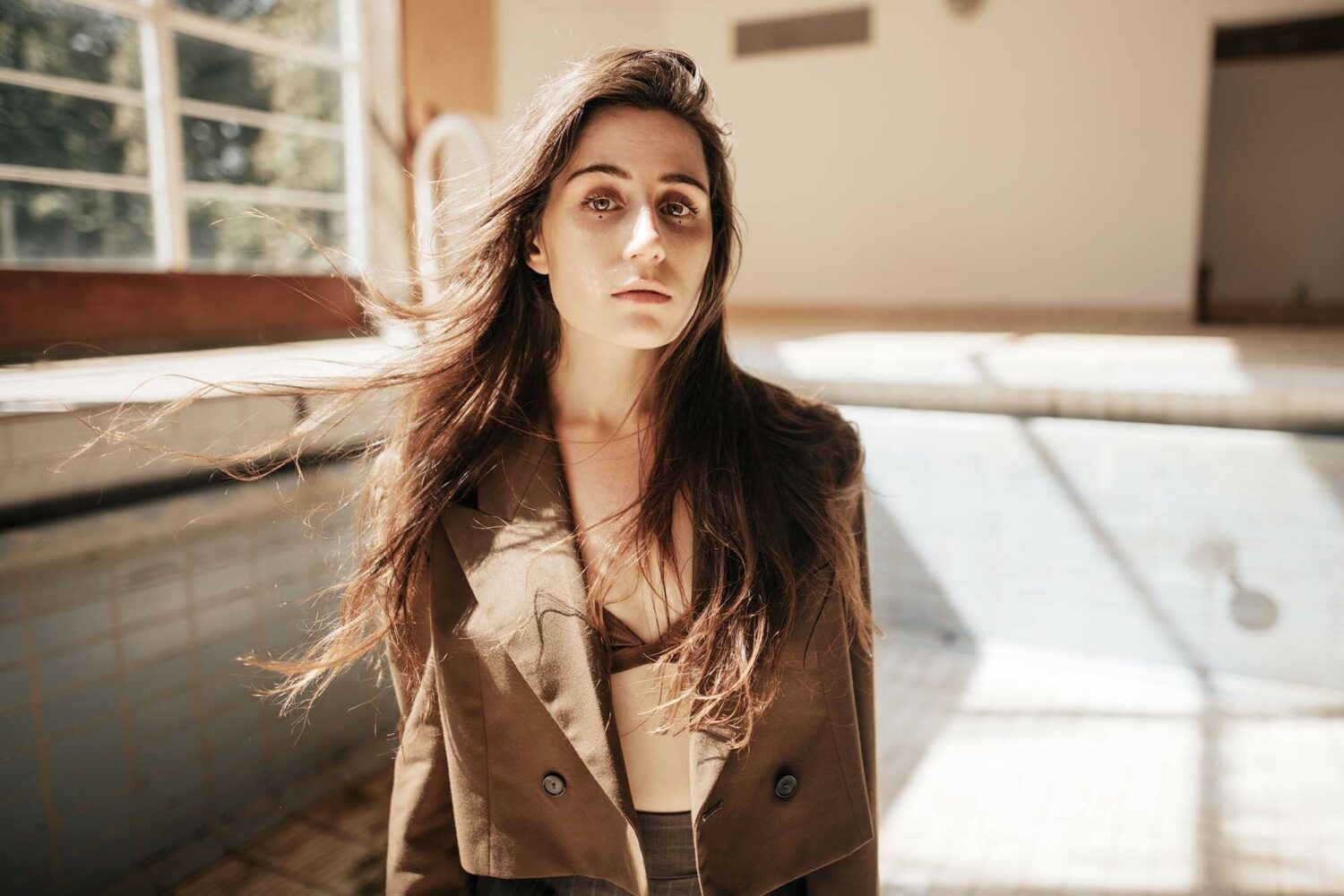 Photo: Parri Thomas
It's released in March.
Lowercase-loving singer-songwriter dodie has announced details of her debut album.
The singer's first full-length is titled 'Build A Problem' and will be released on 5th March.
She's also shared lead single 'Cool Girl' from it.
"I think I was going through a crisis actually," she says of writing the record. "I was very unsure of who I was and I was trying to figure it out in music. So I think it's quite unstable of an album - but it's definitely honest."
The track listing is:
1. Air So Sweet
2. Hate Myself
3. I Kissed Someone (It Wasn't You)
4. Cool Girl
5. Special Girl
6. Rainbow
7. ?
8. Four Tequilas Down
9. .
10. Sorry
11. When
12. Before The Line
13. Guiltless (Bonus Track)
14. Boys Like You (Bonus Track)
Listen to 'Cool Girl' below.
More like this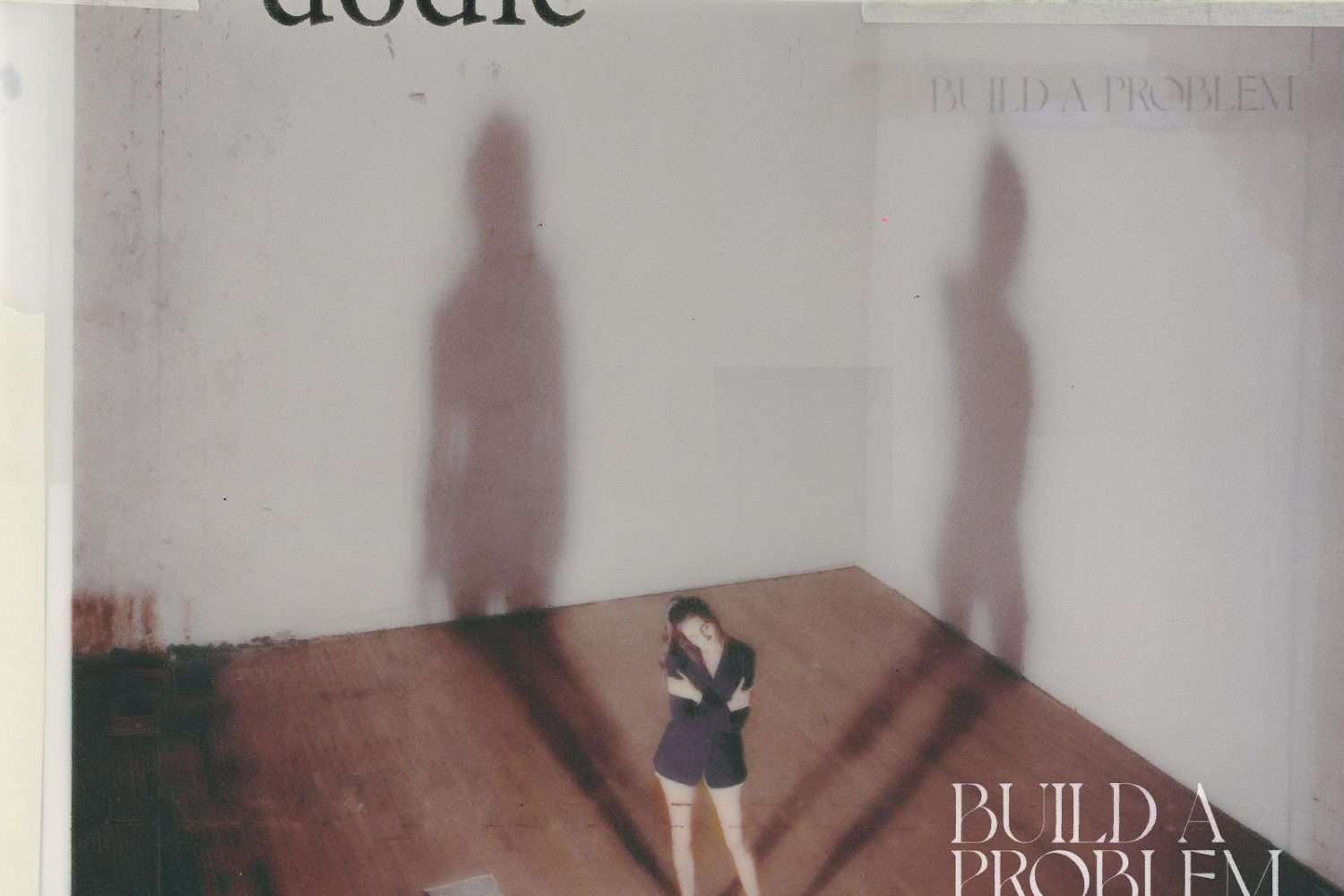 Woven with cautionary tales, witty one-liners and a painful level of self-awareness.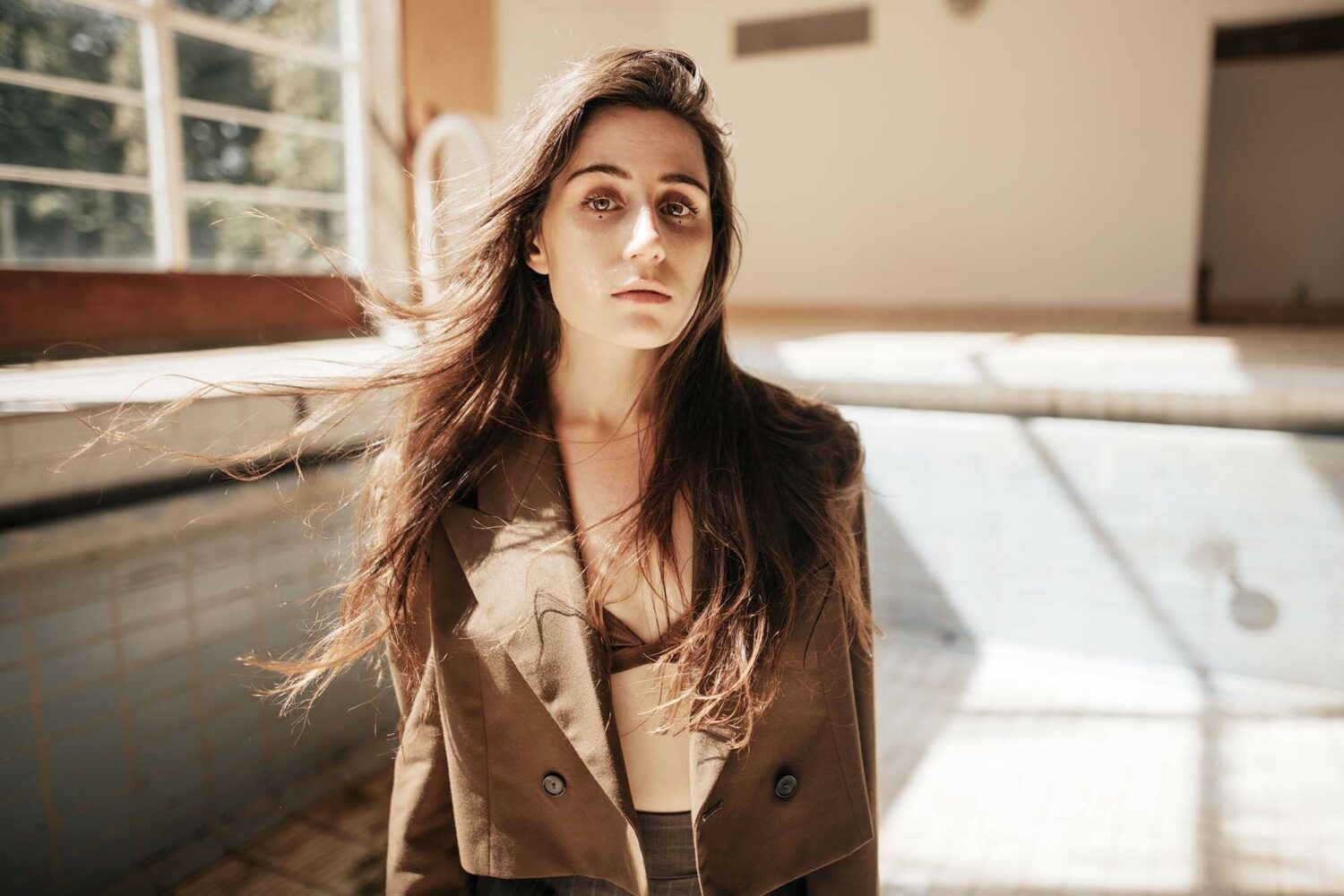 Her debut album is set to arrive next month!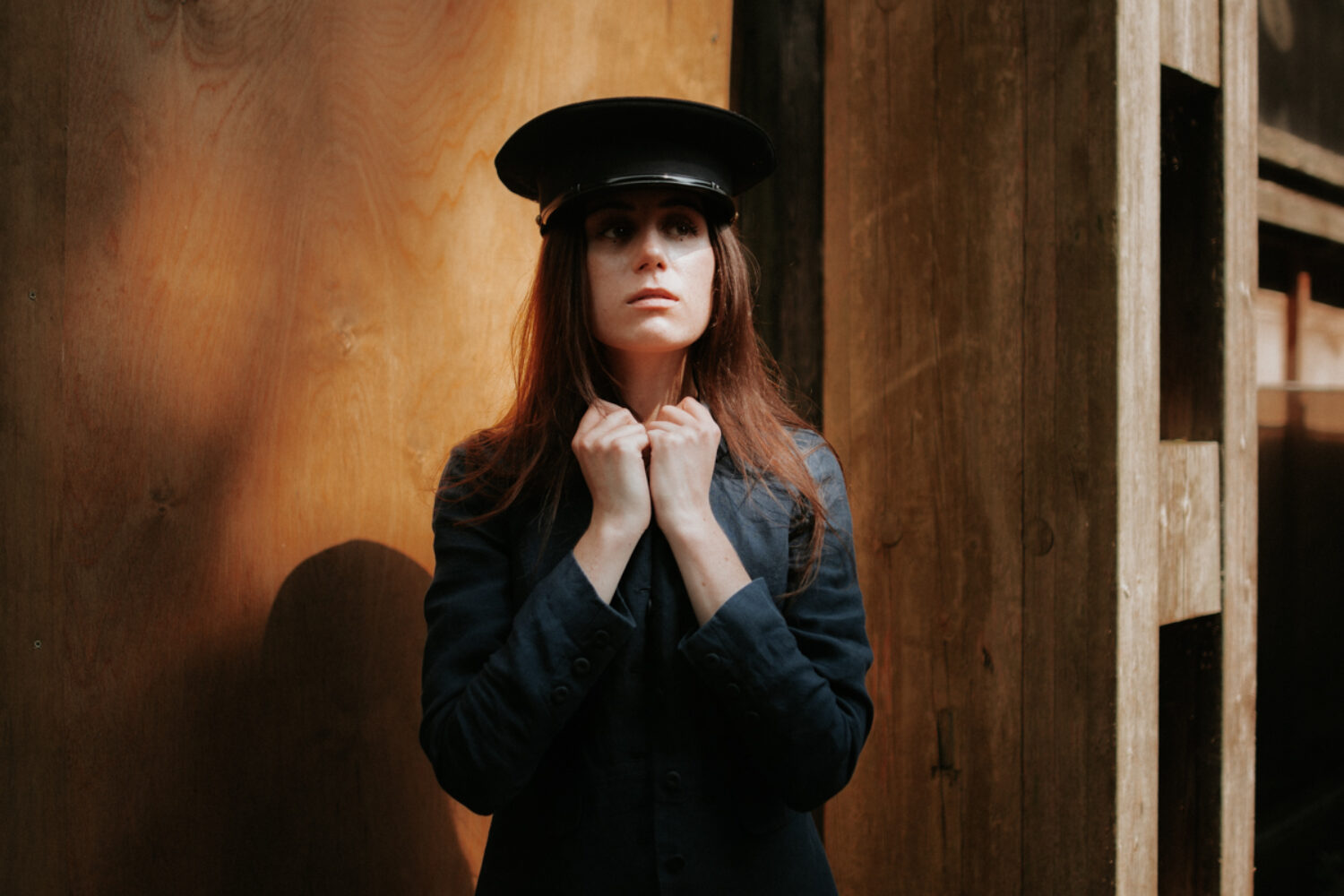 Her debut album, 'Build A Problem', arrives in March.