EP Review
Master Peace - Love Bites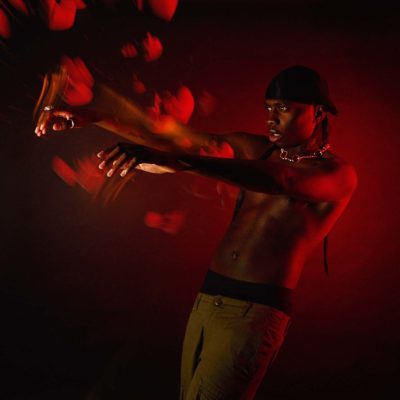 Master Peace definitely passes the vibe check.
Label: EMI
Released: 6th November 2020
As the weather gets colder and the nights darker, we all need some good vibes to cling on to, and Master Peace's debut EP 'Love Bites' is full-to-the-brim of 'em. Radiating charm with his sunshine-soaked indie melodies and irresistible pop hooks, although he's only been in the game a short while, this EP shows just what a promising artist he is. 'Eyes On You' opens with luscious guitar sounds and a sing-a-long ready chorus, while 'PNE' and the funk-leaning 'Regular Feelings' are classic indie tunes ready for festivals (whenever they'll return). 'Ruelia' is a delicate instrumental soundtracking a loving phone conversation that provides an interesting moment of pause in the upbeat record, while 'Never Wanna Be' follows as a slow and stunning ode to falling in love. With 'Love Bites', Master Peace definitely passes the vibe check.

Get your copy of the latest issue
More like this