The Neu Bulletin
The Neu Bulletin (Banji, Dead Pony, Jesswar and more!)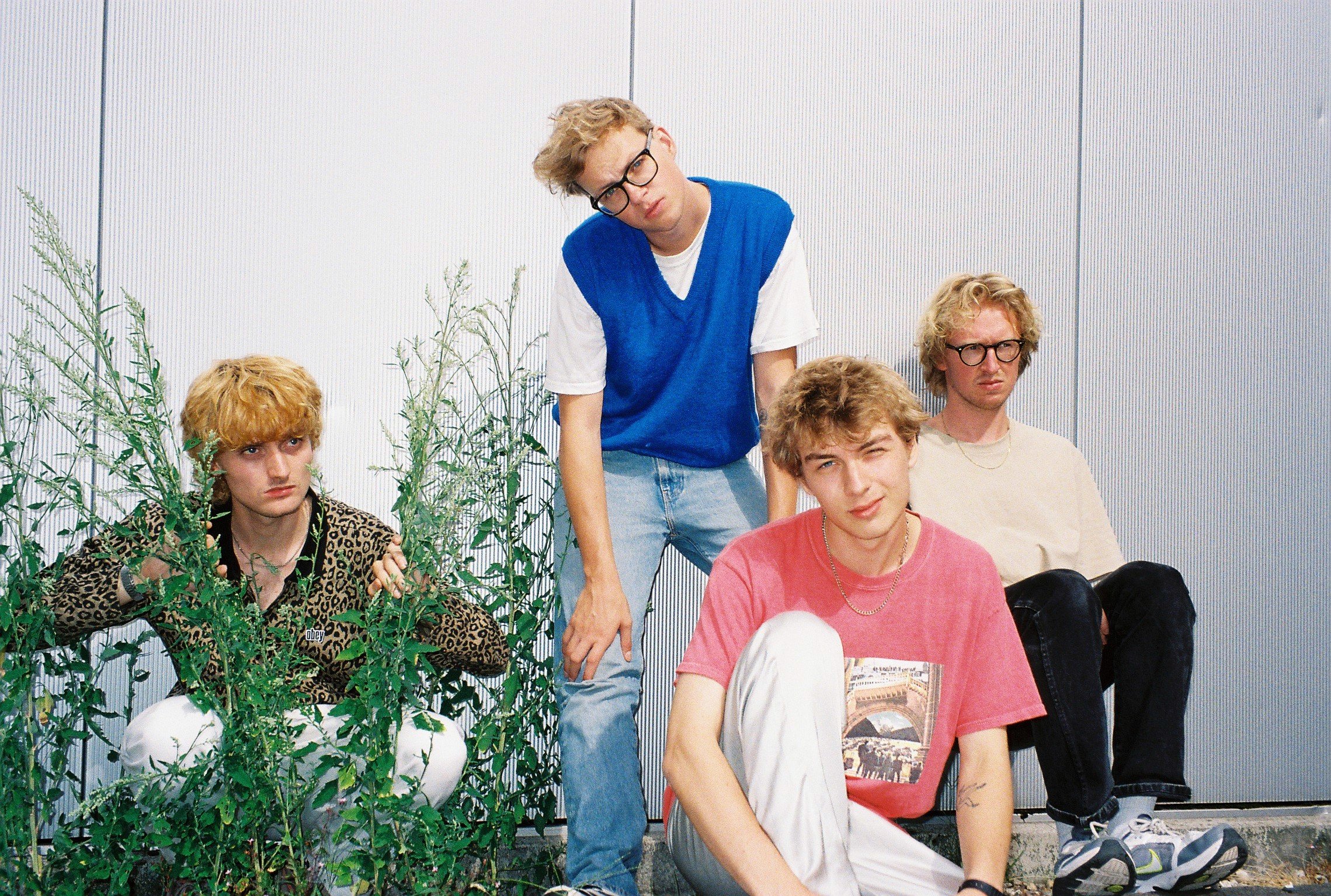 DIY's essential, weekly guide to the best new music.
Neu Bulletins are DIY's guide to the best new music. They contain every new track by an exciting, emerging artist that's been played at full volume in the office over the past seven days, whether that's a small handful or a gazillion gems. Just depends how good the week's been.
We've also got a handy Spotify playlist where you can find all the tracks featured in Neu, so you can listen to all our hot tips in one place: head this way!
Banji - Listen
Fact: if 'Listen' had been released approximately 10 years earlier, it'd be soundtracking winkle-pickered boys and blunt fringed girls making out at indie discos across the land without doubt. Fizzing with the kind of earwormy chorus and giddy spirit that'd happily nestle in a mixtape between the likes of Phoenix, The Drums, Darwin Deez and other prime exponents of That Simpler Time, it's a joyous thing from the Dutch newbies. Well done Banji. (Lisa Wright)
The hallowed fields of Reading and Leeds festivals might've found themselves untainted by noise this summer, but should they resume hosting duties come 2021, the latest from Glasgow newcomers Dead Pony would find itself right at home. If pop-punk can indeed be menacing, '23, Never Me' is it: the kind of chorus last heard from Yorkshire noiseniks Marmozets, and the kind of quiet/loud dynamic made for circle pits. (Emma Swann)
Jesswar - Venom
If raw, unapologetic ambition is a quality that's been largely, necessarily absent in this ever-changing, plan-ruining dumpster fire of a year, then 'Venom' - the latest from Fijian rapper Jesswar - lands as an invigoratingly ferocious call to take what's rightfully yours. "I want what I see/ I gеt what I want/ All the bad bitches/ Yeah I brought em to the front," she spits over a bass-heavy swagger like the hip hop/ riot grrl thematic crossover we could all do with right now. Pump it loud and go get it. (Lisa Wright)
It's safe to say that everything is a little bit shit and stressful at the moment, but Bleach Lab's latest track 'Never Be' is here to provide a moment of well-needed bliss. Though the core of the song is all about the heartbreaking aftermath following a bad break up, the South London quartet's soaring new'un is a dreamy listen, driven by lead vocalist Jenna Kyle's heavenly vocals and heartstring pulling lyrics. Packed full of poignant punches, it's destined to make you feel all the feels. (Elly Watson)
Regressive Left - Eternal Returns
"Nobody carries around change anymore/ They wait for it to come…" begins the socially aggrieved debut from Londoners Regressive Left. But though their frustrations might tally with many other young bands from the city, the trio vent their spleen in intriguingly different ways - their disjointed, pulsing art-rock and characterful vocals owing far more to Talking Heads than any of post-punk's more ubiquitous recent influences. If 'Eternal Returns' refers to the depressingly cyclical nature of this thing we call life, then Regressive Left are at least attempting to put an interesting spanner in the works of their own theory. (Lisa Wright)
More like this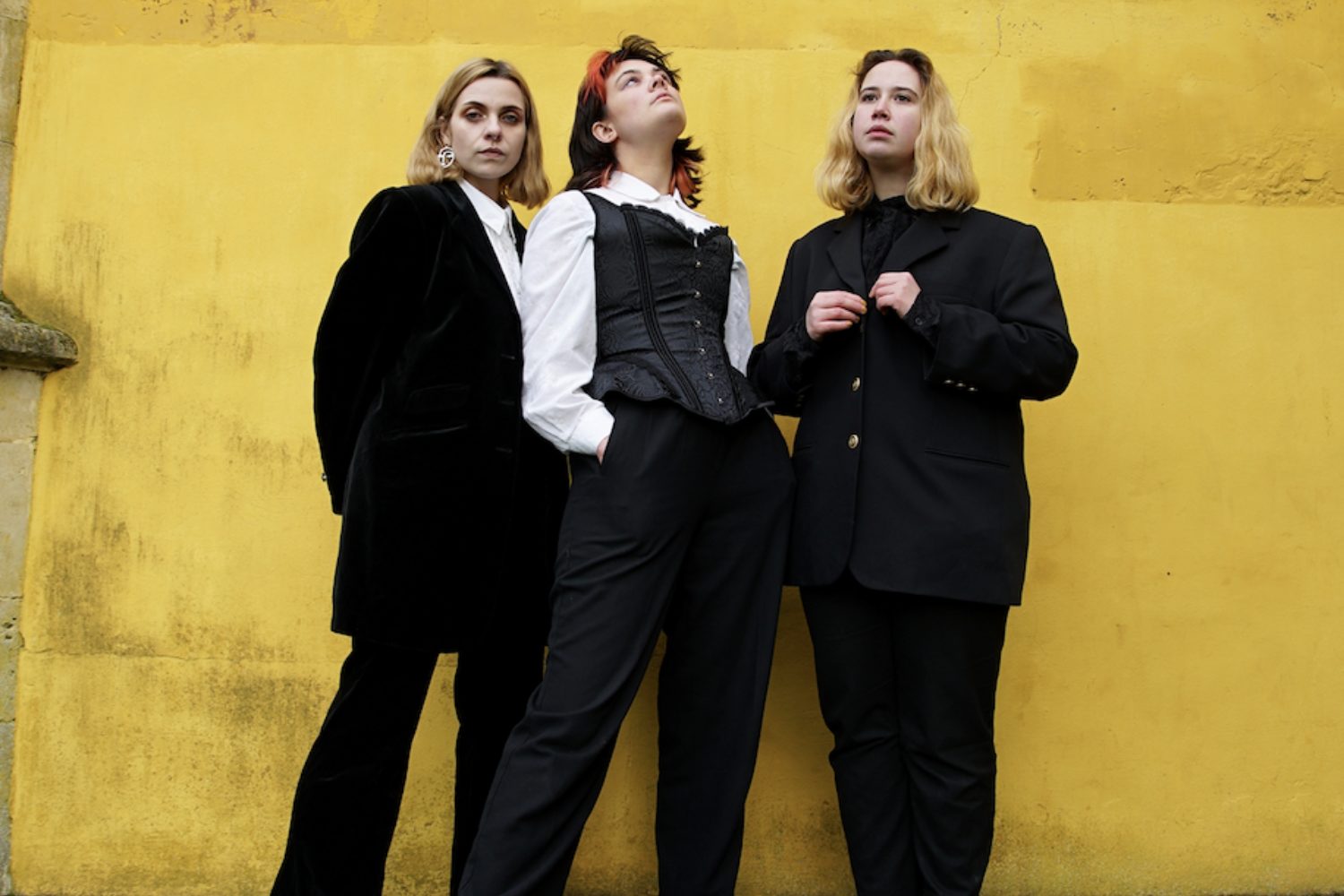 DIY's essential, weekly guide to the best new music.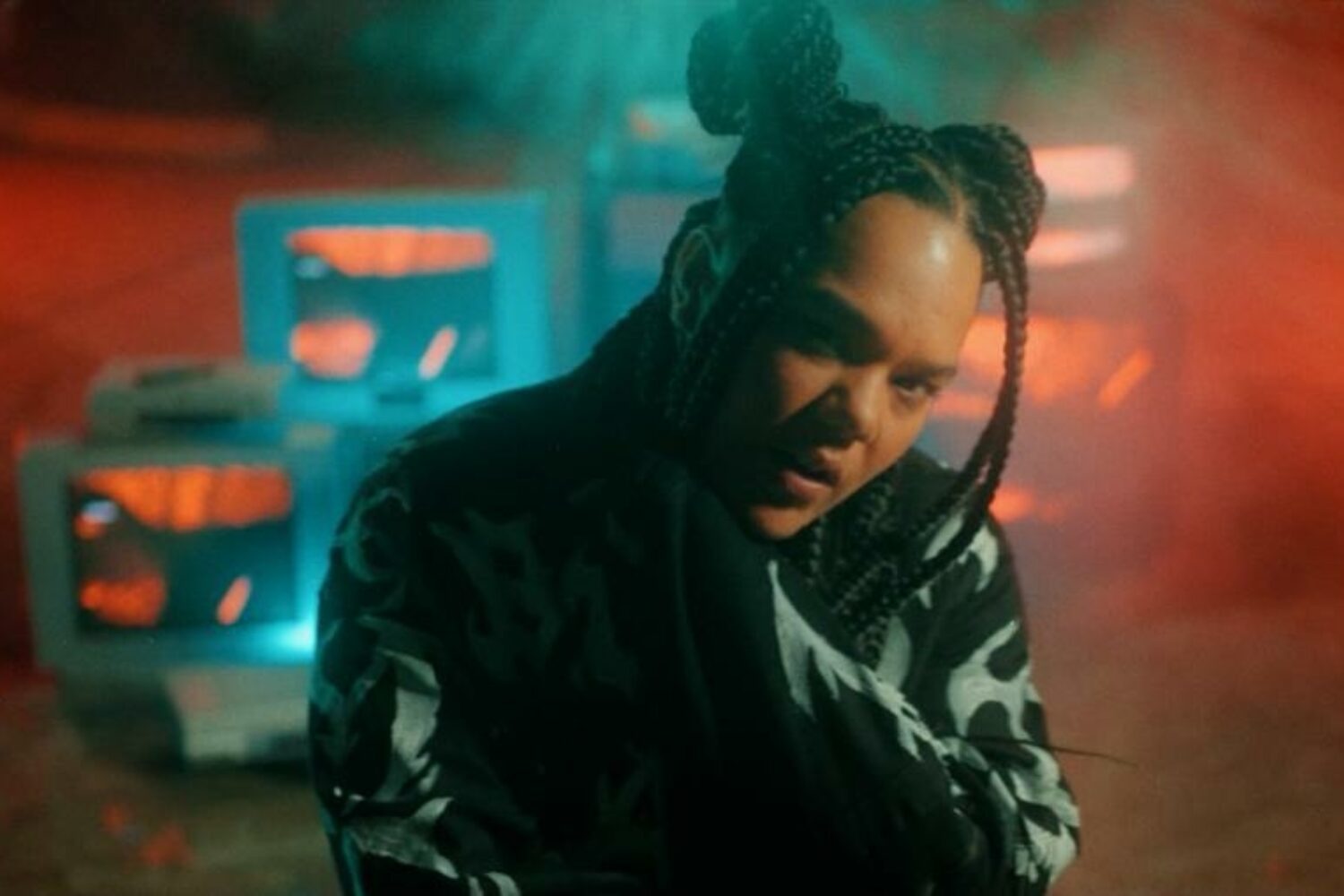 Check out new track 'Medusa' now.