Listen
Mamalarky release new track 'Drug Store Model'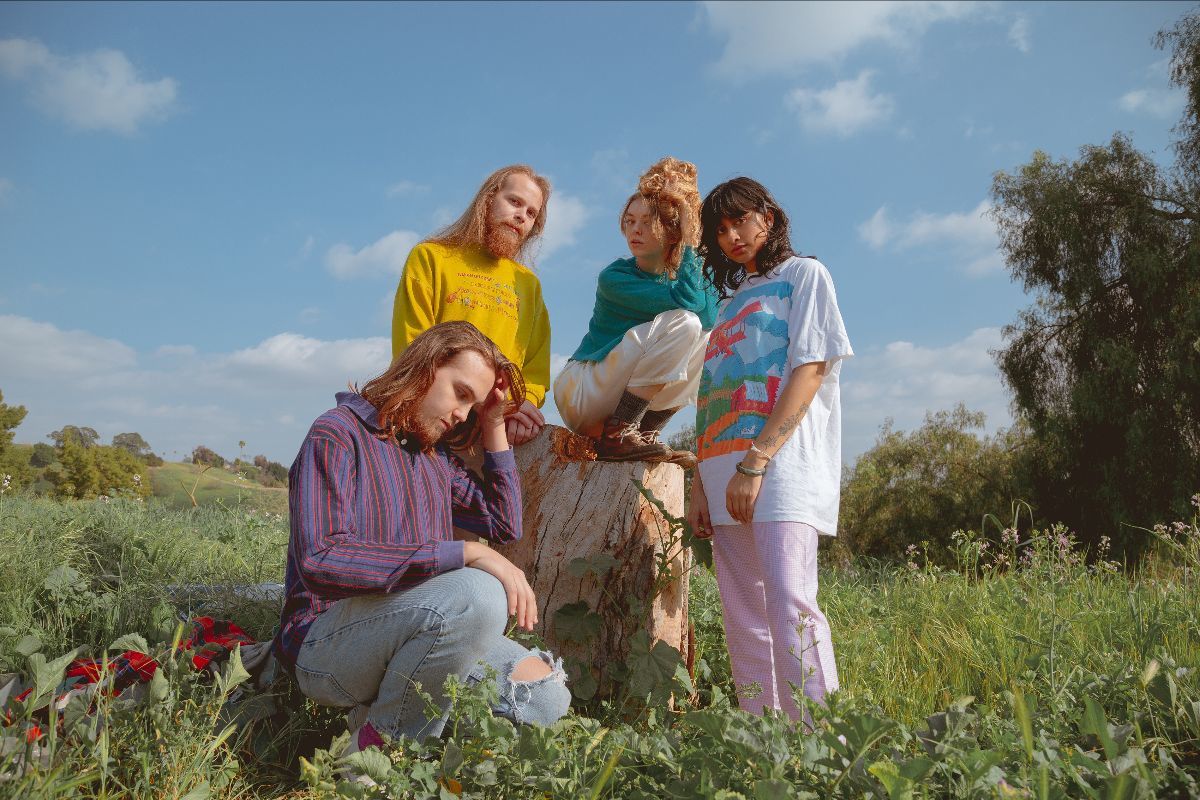 Their debut album arrives later this week!
With their self-titled debut album arriving on 20th November via Fire Talk, Mamalarky are sharing the final single before its release to get us all excited.
"'Drug Store Model' is an epiphany in realizing how much I wanted to unlearn and reject power dynamics in relationships," guitarist and vocalist Livvy Bennett explains. "I kind of allowed myself to fully embody the immature side of myself; to both acknowledge and make fun of myself in regards to the serious inner work that needs to happen to really function in a 'give and take' relationship. Since writing this I definitely feel more able to engage in relationships that really nurture growth, but it's an ever-evolving process I'd reckon."
Check out the new track and full LP track list below.
'Mamalarky' Tracklisting:
1. Fury
2. You Make Me Smile
3. Schism Trek
4. Cosine
5. Big Trouble
6. Hero
7. Almighty Heat
8. Singalong
9. Drug Store Model
10. Don't Laugh At Me