EP Review
Tim Burgess - The Ascent of the Ascended
3-5 Stars
Still very much a force to be reckoned with.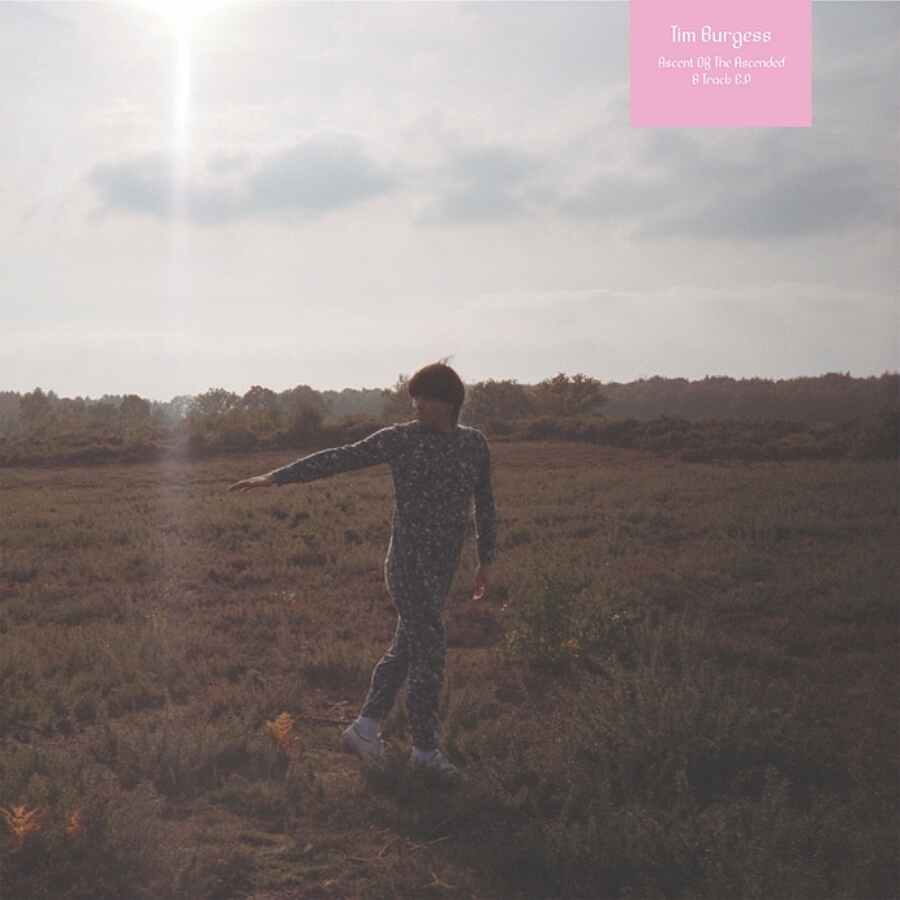 The head Charlatan continues his ascent from '90s hero to national treasure here. The title track is a near-seven-minute prog whopper that ticks more boxes than a buildings inspector before its ultimate launch into glorious cacophony. 'Yours. To Be' is the polar opposite; a gently-plucked slice of whimsy that won't win any prizes for originality, but instead triumphs on sheer understated loveliness alone. The two new studio recordings are bolstered by four live session cuts, including his own baggy classic, 'The Only One I Know'. 'The Mall' highlights his unexpected emergence as an auteur of sophisticated pop in the Ray Davies mould. After May's patchy 'I Love The New Sky', 'Ascent of the Ascended' serves as a great re-introduction to Tim - still very much a force to be reckoned with.
More like this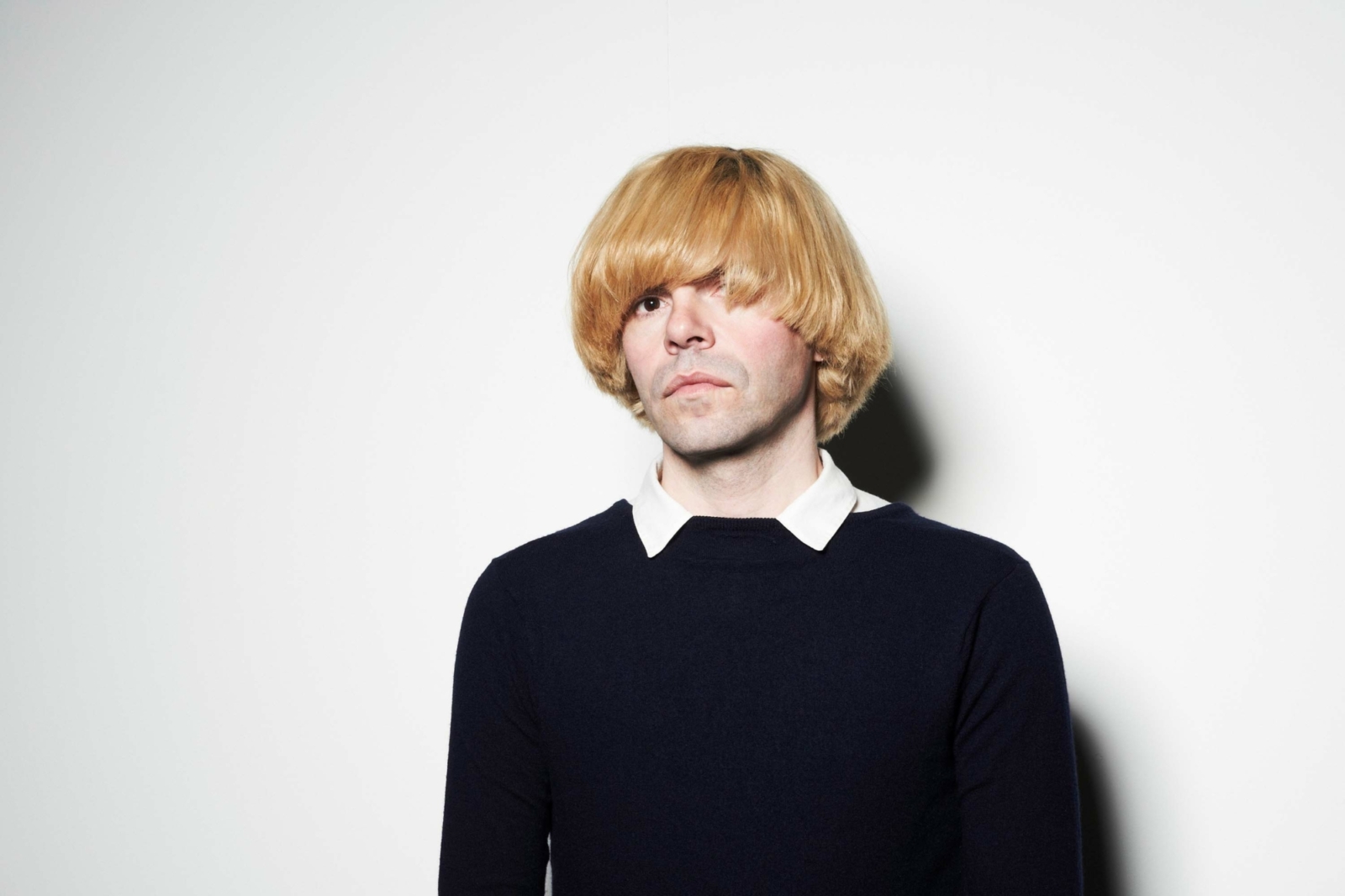 In the first of a new series, the Charlatans man talks his latest musical obsessions.