Watch
King Gizzard & The Lizard Wizard release new track 'If Not Now, Then When?'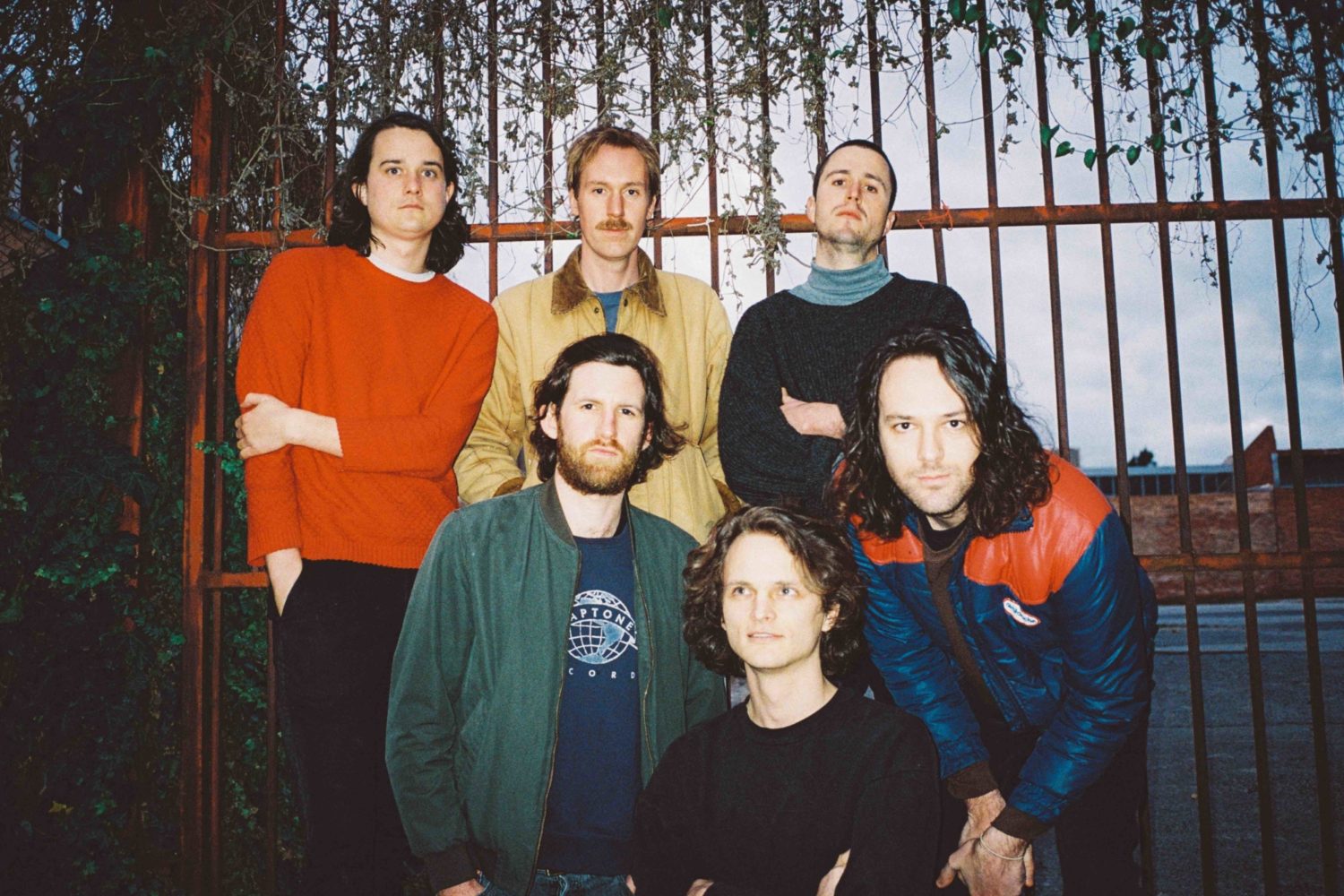 It's also accompanied by a brand new animated video!
Following the release of their latest album 'K.G.', King Gizzard & The Lizard Wizard aren't slowing down, sharing brand new track 'If Not Now, Then When?' accompanied by an animated video.
Talking about the video,New Zealand-based director/animator/ graphic artist Dr D Foothead says, "The song made me consider how individual action or inaction affects the world. What happens when our repressed pain, darkness and confusion manifest and influence our surroundings and relationships? I wanted to explore the journey of a character who has neglected their inner shadow, and how this energy manifests physically and becomes a force of its own."
Have a watch now.

Get your copy of the latest issue