Listen
Bombay Bicycle Club's Ed Nash covers 'Mad World' with Liz Lawrence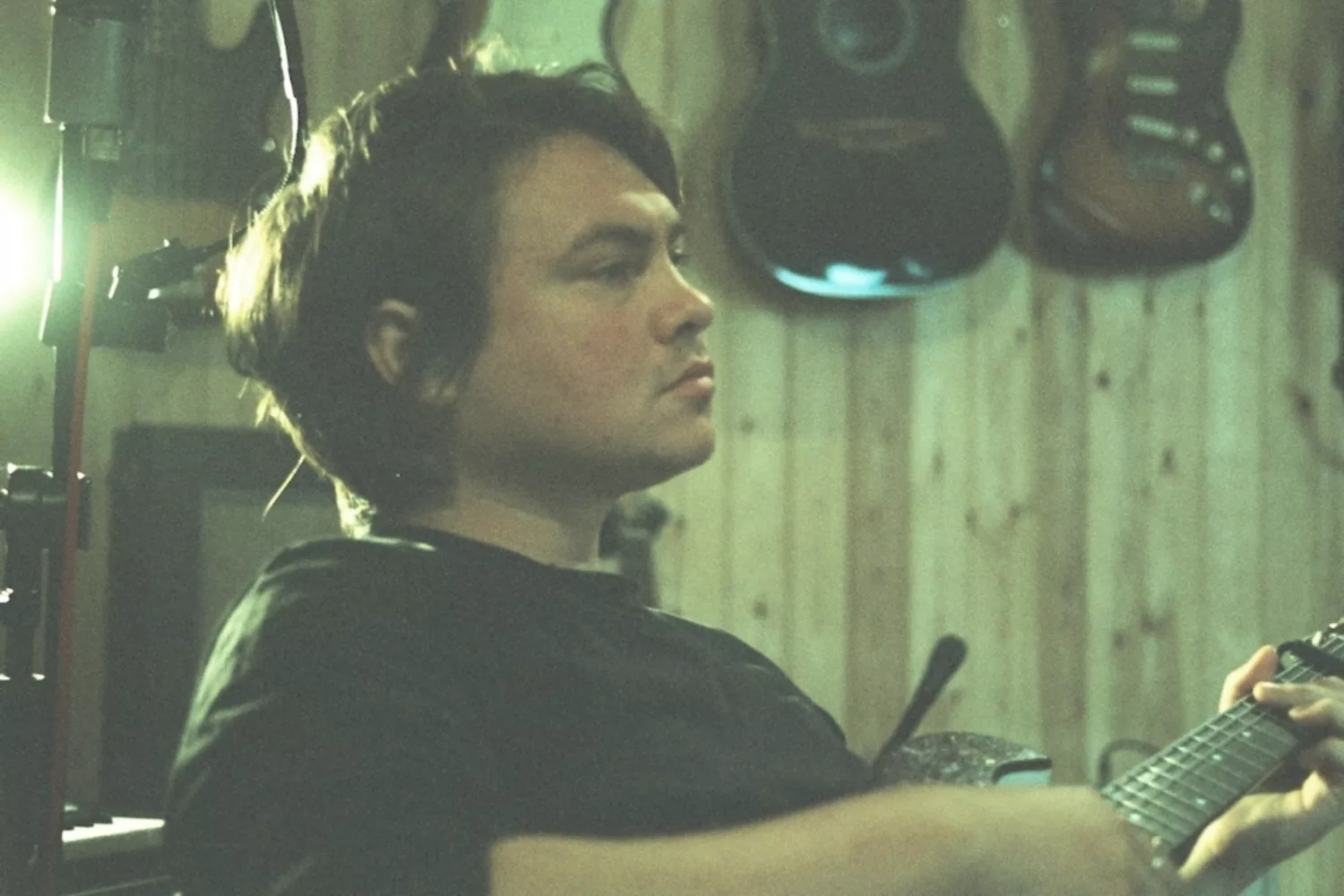 All proceeds will be going to Samaritans.
Following previous solo singles 'Say Anything', 'When' and 'Think You Feel The Same', Bombay Bicycle Club's Ed Nash is teaming up with Liz Lawrence for a new cover of 'Mad World'.
"Me and good pal Liz Lawrence have recorded a cover of our favourite Christmas number one Mad World… actually the only Christmas number one it seemed fitting to cover after the year that we've all been through," Ed says. "We've made the song a pay-what-you-want download on my Bandcamp and we've included a donation link on Spotify, with all the proceeds going to the Samaritans, a charity that provides emotional support to anyone struggling to cope. It's been a hard year for everyone and this organisation seems more vital now than ever.
"Hoping that everyone is staying safe and happy, whatever your situation this festive season. More to come in the new year but until then I hope this can bring even a tiny bit of joy."

Have a listen below.
£7.00
Buy Now
More like this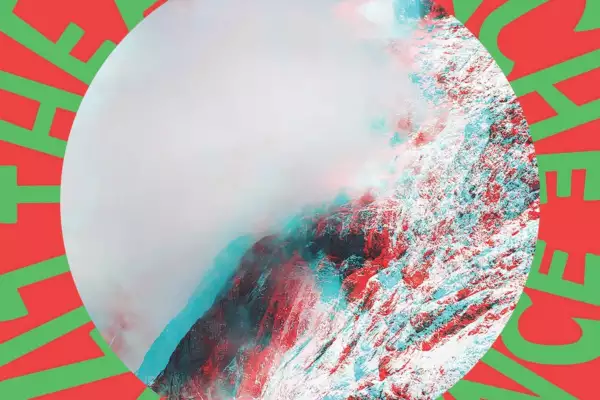 In short, second solo time around it's still a mixed bag.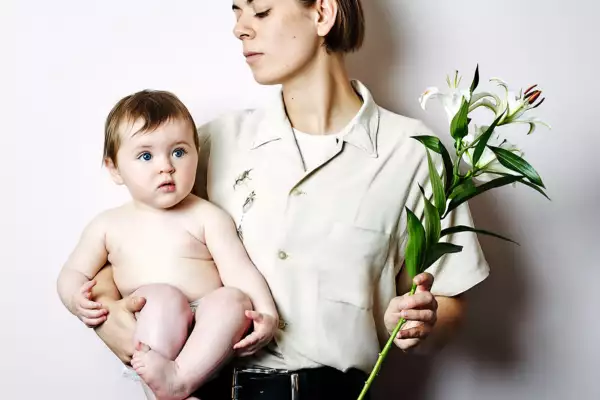 There's promise on 'Pity Party', but Liz Lawrence remains a work in progress.