News
Kings of Leon announce new album 'When You See Yourself'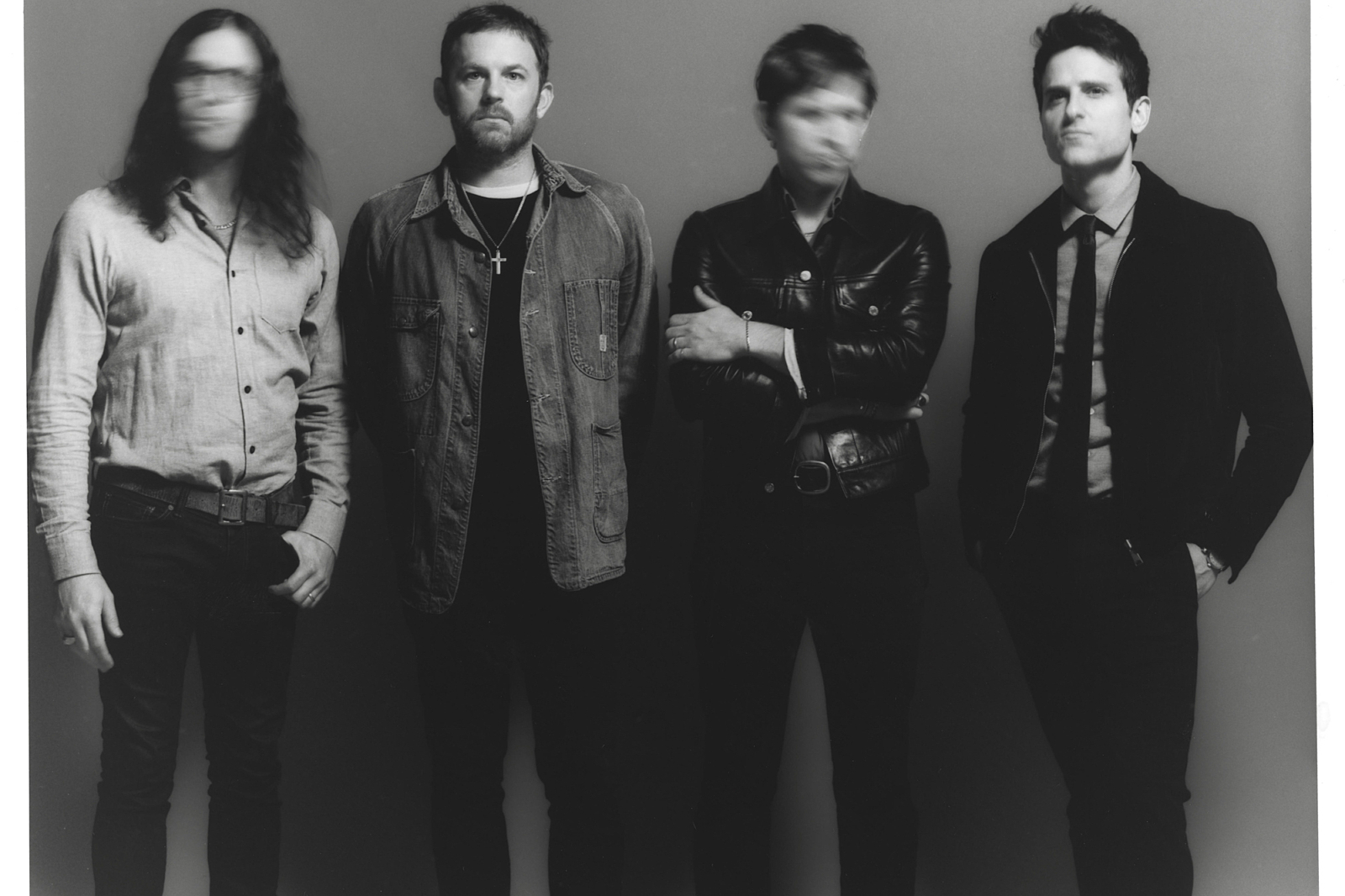 Photo: Matthew Followill
Hear two new tracks 'The Bandit' and '100,000 People' now.
After teasing new music via their socials over the last week, Kings of Leon have announced their eighth studio album 'When You See Yourself' will be arriving on 5th March on RCA Records.
Sharing lead single 'The Bandit' alongside '100,000 People', the record was recorded at Nashville's famed Blackbird Studios and produced by Grammy Award-winning Markus Dravs, and follows 2016's 'WALLS'.
The band have also launched a new merch line which includes the 'Hero T-Shirt', with all proceeds from the limited edition tee (available until 15th January) being donated to Live Nation's Crew Nation relief fund for live music crews.
See the full track list for 'When You See Yourself' and check out the first two tracks below!
'When You See Yourself' Tracklisting:
1. When You See Yourself, Are You Far Away
2. The Bandit
3. 100,000 People
4. Stormy Weather
5. A Wave
6. Golden Restless Age
7. Time in Disguise
8. Supermarket
9. Claire and Eddie
10. Echoing
11. Fairytale