Album Review
Lande Hekt - Going to Hell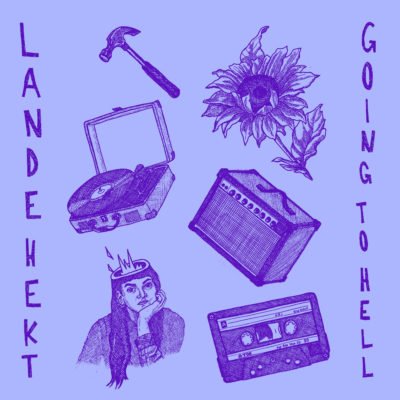 A celebration of personal freedom.
Label: Get Better
Released: 22nd January 2021
Having garnered underground attention as one third of pop-punk trio Muncie Girls, Lande Hekt transports her unfiltered and overt lyricism to her debut solo full-length, 'Going To Hell'. In part chronicling her acceptance of her sexuality, the deeply personal album opens with the scene-setting 'Whiskey' – a candid unfurling of the exhausting effort of hiding herself and the destruction that brings. From here, Lande explores the complex journey from self-doubt to personal acceptance with the raw urgency and atypical melodies that have underpinned her full band project. Standing alone, she delves into wrongly forbidden love, the pained search for belonging, the fear of fully losing herself, and society's treatment of people and their surroundings.
The journey comes to a head in the brilliant title-track, itself a playful response to the thankfully dwindling condemnation of the LGBT+ community, yet one that portrays the ever-present struggle with enforced shame and guilt that plagues many. "I live my life for other people," she sings with a sentiment that will resonate widely, "but not in a good way". It's testament to the record's cathartic power, one that concludes with Lande triumphantly declaring that "I'm more powerful than you'll ever know" on the politically charged closer 'In The Darkness'. It cements 'Going To Hell' as a celebration of personal freedom, and the unwavering right for people to be afforded the opportunity to be comfortable in themselves.

Get your copy of the latest issue
More like this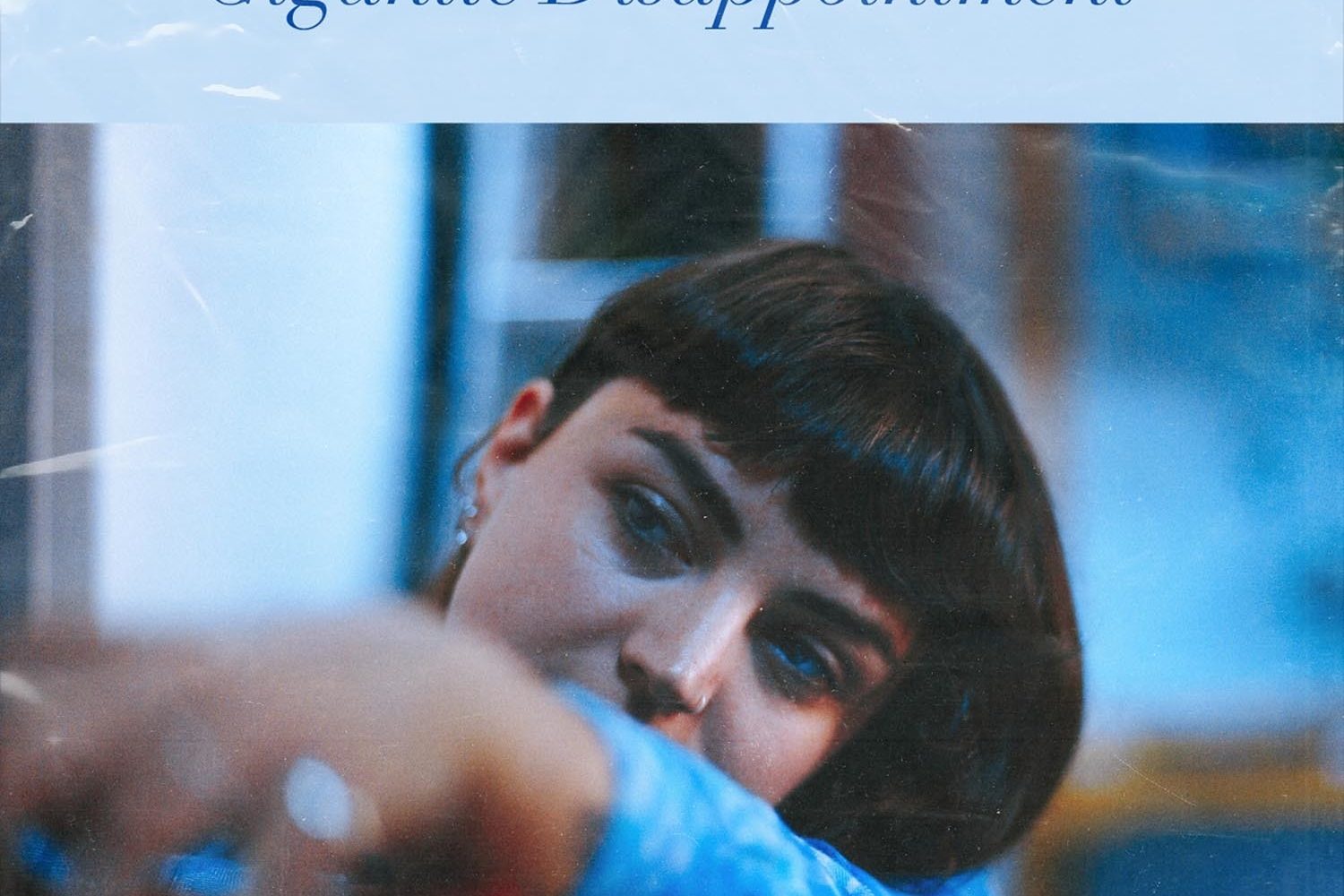 A debut laced with a tangible sense of movement and self-discovery.