Album Review
The Antlers - Green To Gold
4-5 Stars
It feels like the opening of a new chapter, rather than the closing of the last one.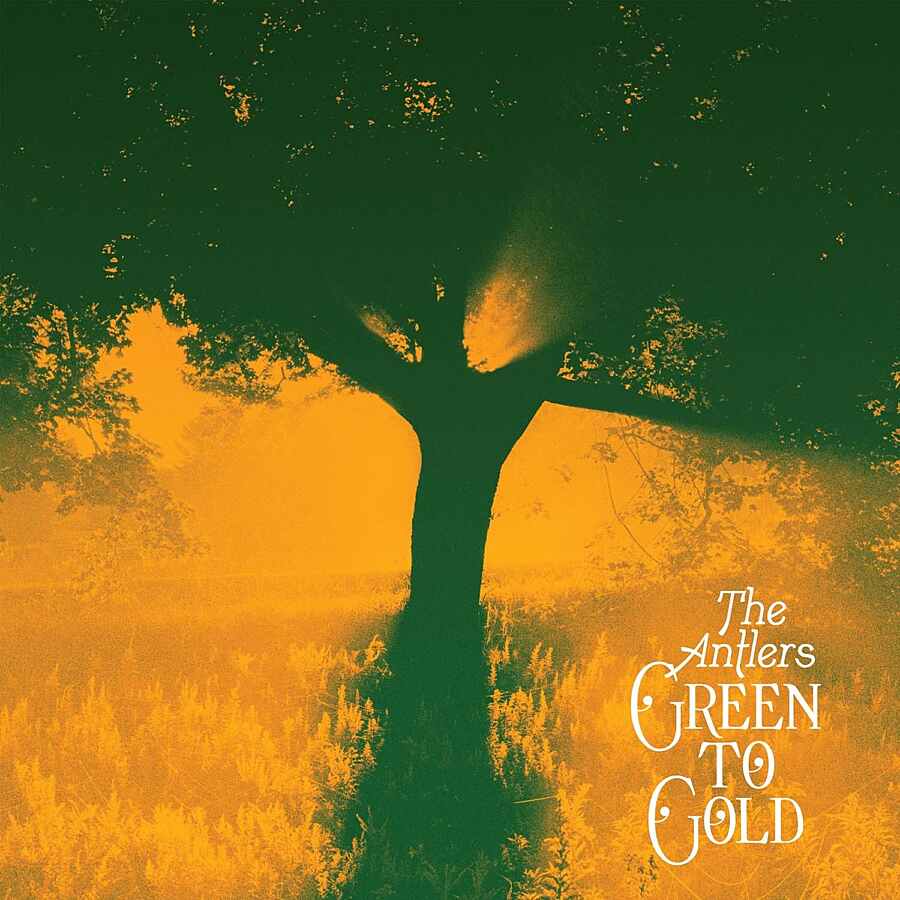 When Peter Silberman released his debut solo record back in 2017, it provoked a mixed emotional response from Antlers fans. To have the band's frontman back in any form after the three years of radio silence that followed the ambitious, divisive 'Familiars' was welcome, but to discover that the hushed, barely-there nature of the six tracks making up 'Impermanence' were that way by necessity rather than design was to realise that the future of The Antlers was in serious doubt.
With Peter having been dealt a devastating triple blow to his aural health in the wake of the tour cycle for 'Familiars' - tinnitus, hyperacusis and cochlear hydrops, any of which on their own would be enough to cause a professional musician serious problems - and the departure of Darby Cicci, there must have been considerable temptation to put a cap on things. Instead, having moved at their own pace, Peter and Michael Lerner have crafted a first new Antlers album in seven years, and one that - crucially - feels like the opening of a new chapter, rather than the closing of the last one.
Both 'Hospice' and 'Burst Apart' - the former operatically intense, the latter dizzyingly claustrophobic - were maelstroms of feeling that put listeners through the emotional wringer, but 'Green to Gold' is cut from considerably more sedate cloth, a gentle treatise on ageing that deals in pretty simplicity. Quiet, country-inflected guitars and handsome flushes of brass and strings imbue standouts like 'Wheels Roll Home' and 'It Is What It Is' with gorgeous warmth, while Peter's newly-tranquil voice suits the most reflective lyrical material of his career down to the ground. For The Antlers to be back at all is one thing; for them to have reinvented their own musical language to suit their protagonist's circumstances is another entirely.