Listen
dodie shares new song 'I Kissed Someone (It Wasn't You)'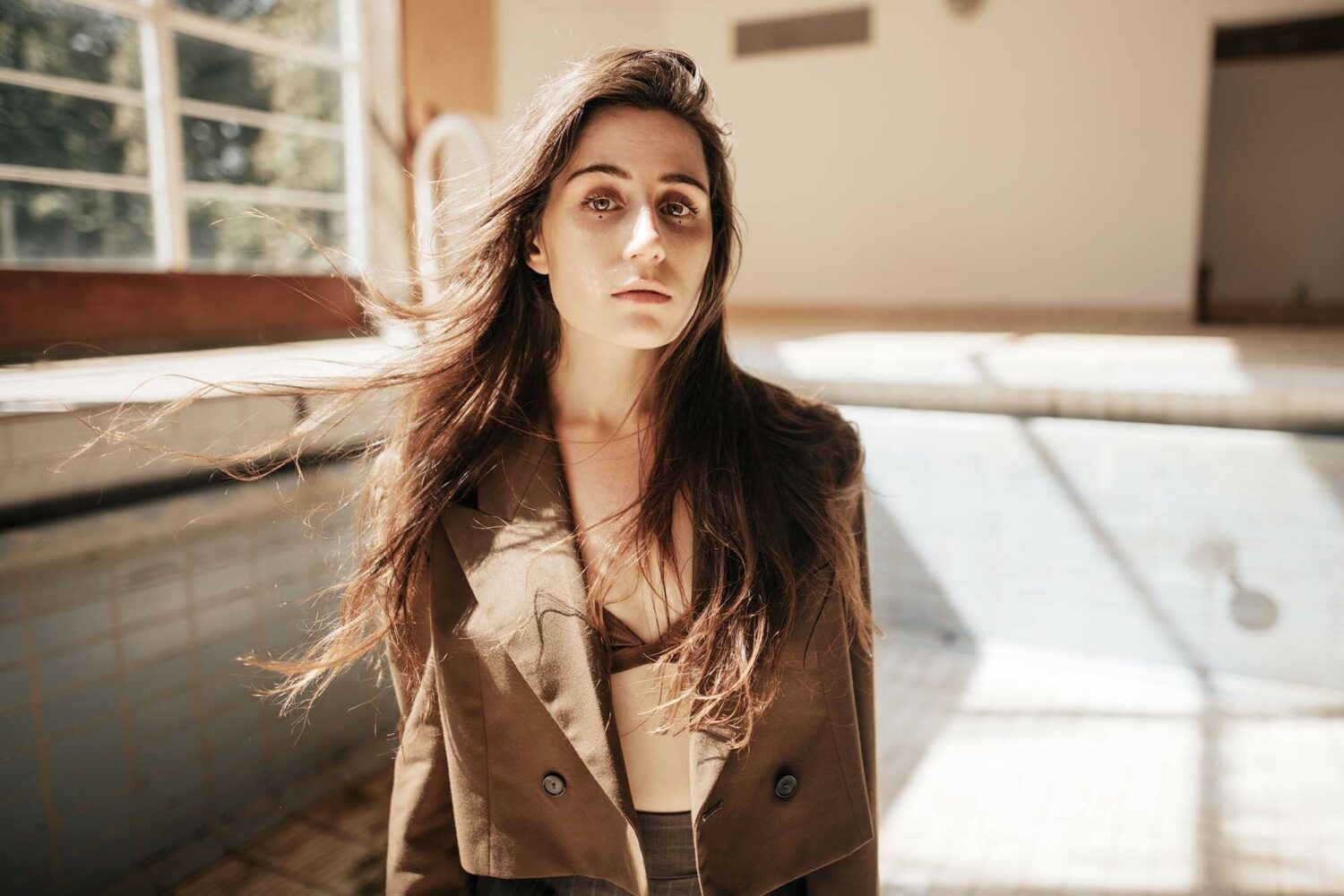 Photo: Parri Thomas
Her debut album is set to arrive next month!
With her debut album 'Build A Problem' now due on 7th May, dodie is giving us the newest glimpse of what to expect, sharing new track 'I Kissed Someone (It Wasn't You)'.
"'I Kissed Someone (It Wasn't You)' is set in the aftermath of a newly-single person's messy night out," dodie explains. "It's the feeling of trying to patch over a broken, lonely heart by indulging in a revenge fantasy of promiscuity - sadly only resulting in feeling lost, lonelier and shameful. I wrote the song to take place in a drunken, dark mindset - teetering on the edge of sinking deep into the bad thoughts that alcohol can amplify, before snapping back in the verses to a slightly more grounded, but still sad, place."
Have a listen below.
'Build A Problem' Tracklisting:
1. Air So Sweet
2. Hate Myself
3. I Kissed Someone (It Wasn't You)
4. Cool Girl
5. Special Girl
6. Rainbow
7. ?
8. Four Tequilas Down
9. .
10. Sorry
11. When
12. Before The Line
13. Guiltless (Bonus Track)
14. Boys Like You (Bonus Track)
More like this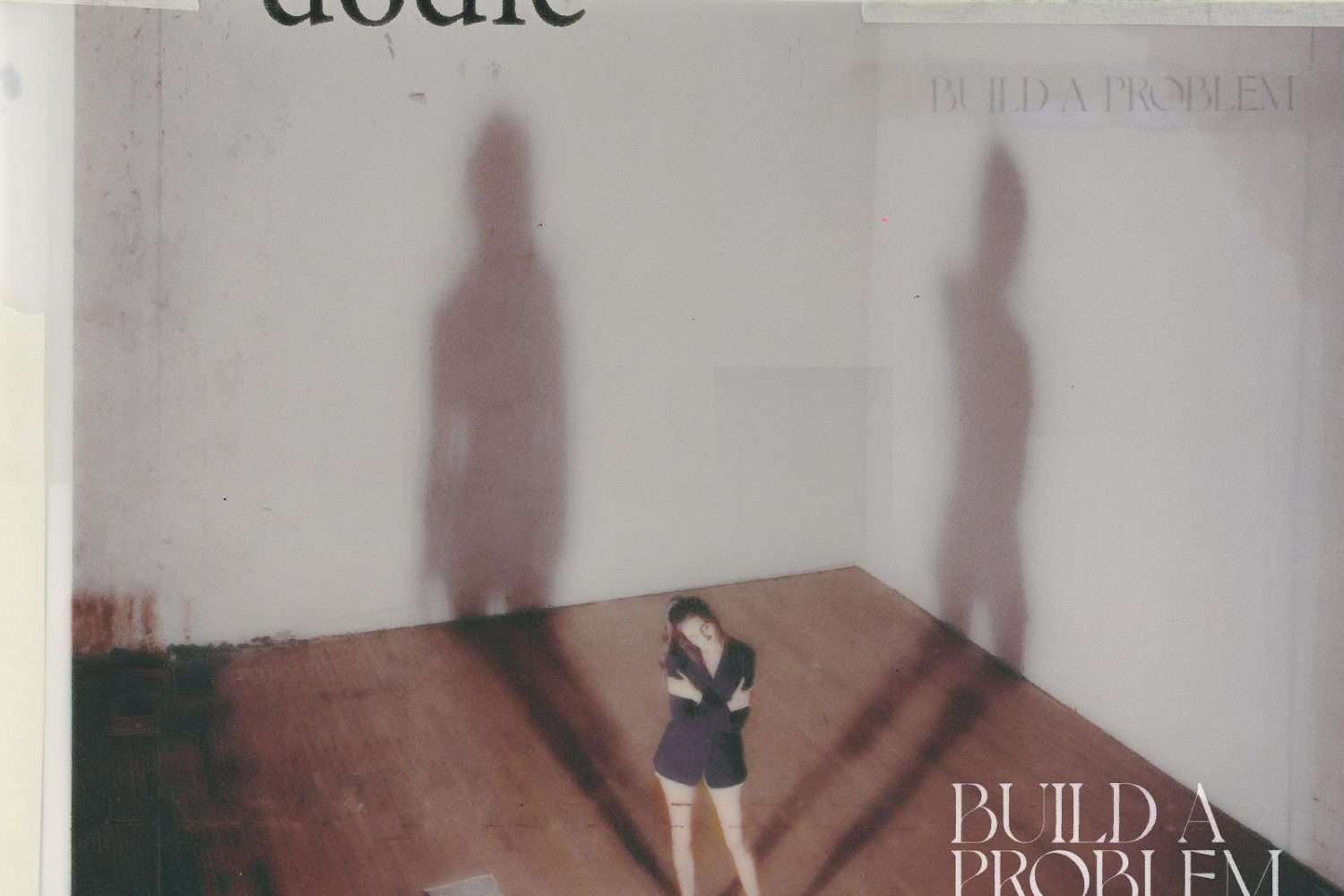 Woven with cautionary tales, witty one-liners and a painful level of self-awareness.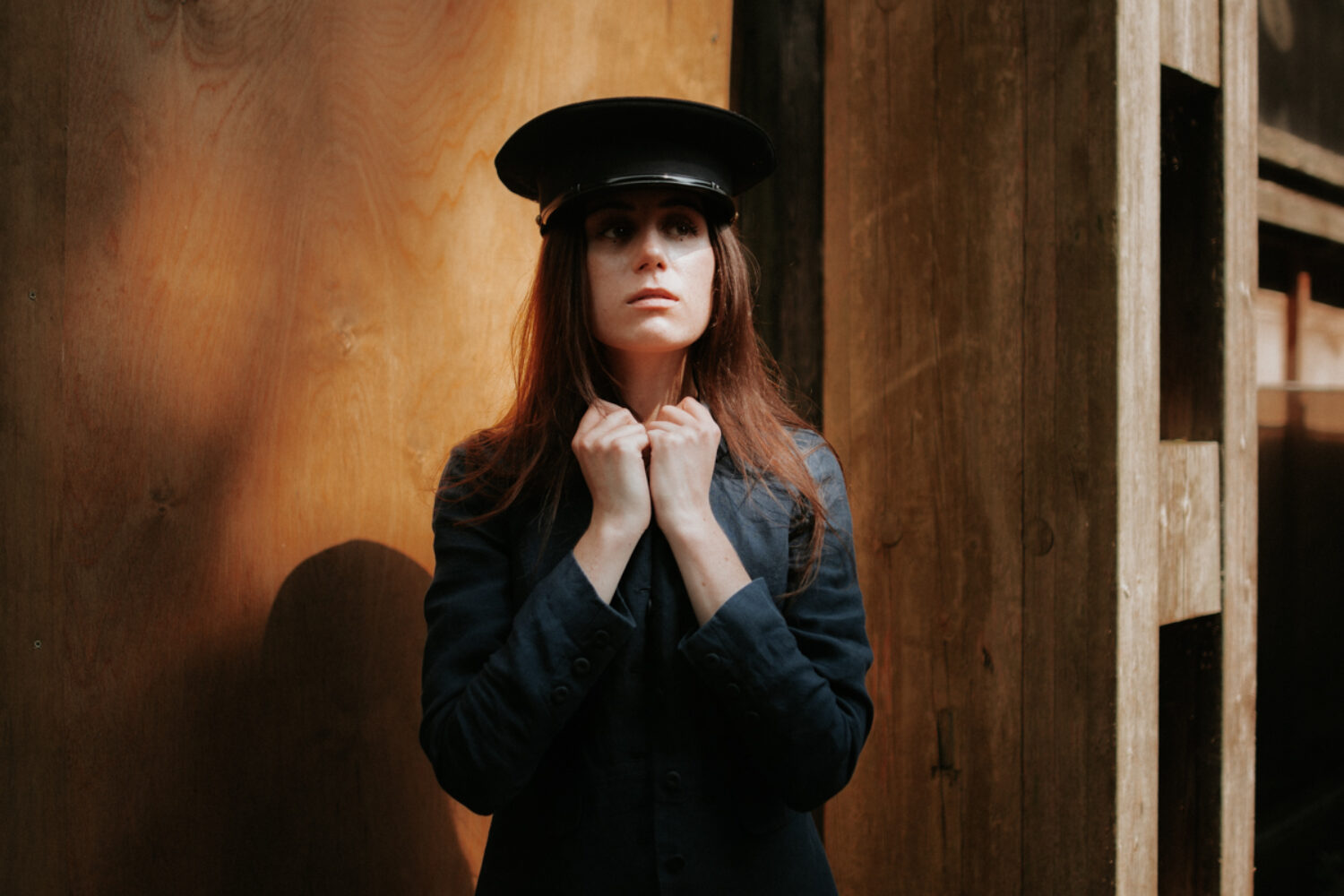 Her debut album, 'Build A Problem', arrives in March.