News
Rebecca Black announces new project 'Rebecca Black Was Here'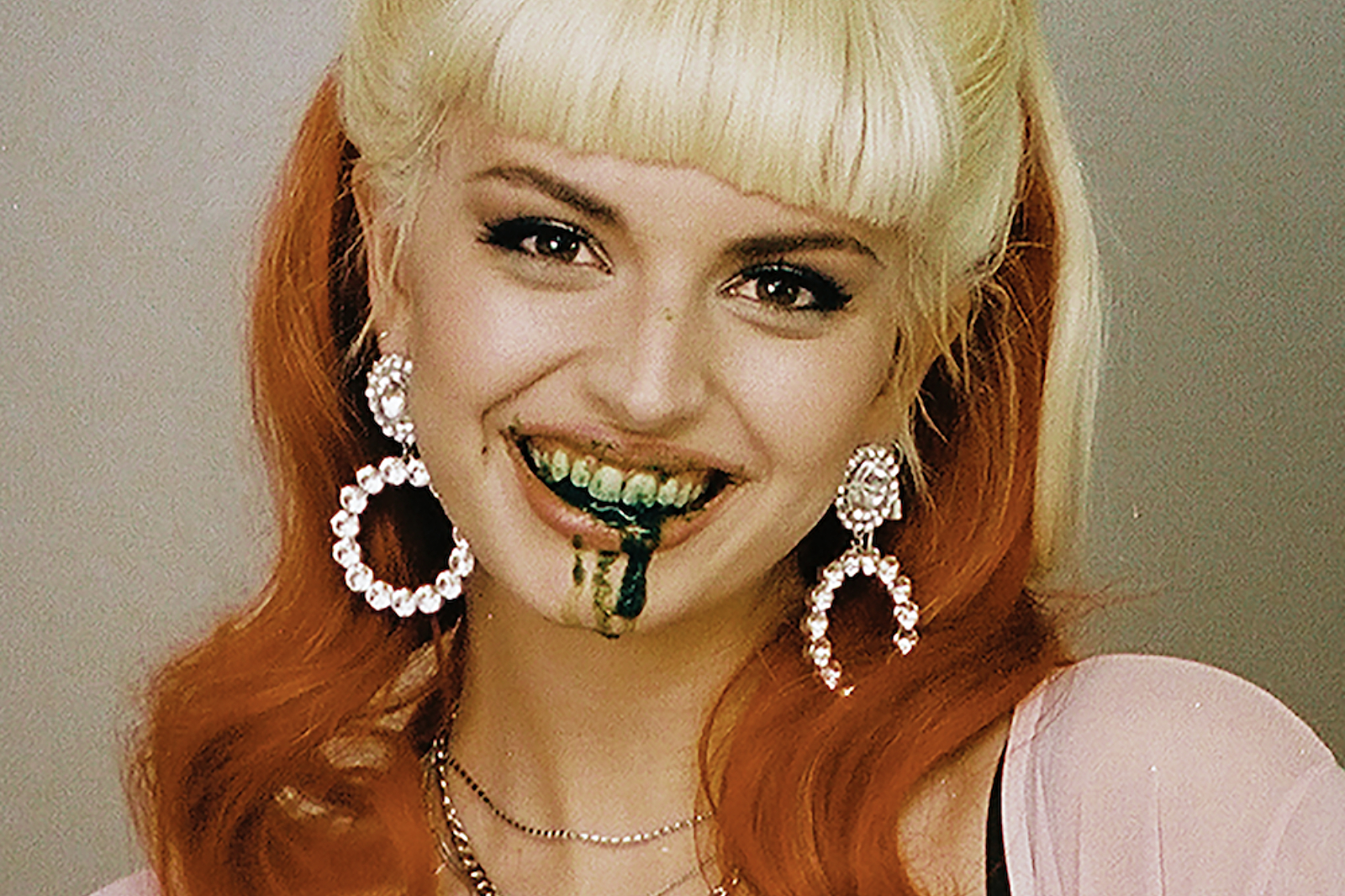 And she's sharing new track 'Worth It For The Feeling' too!
Set for release on 16th June, Rebecca Black has announced her eagerly-awaited new project 'Rebecca Black Was Here' and she's sharing new track 'Worth It For The Feeling' alongside its Weston Allen directed video to celebrate!
"It's been important to me to create as much of a distinct world/era for each single on my upcoming project as I can," Rebecca explains. "This year has really been a reintroduction of not only where I'm at in my music but really everything surrounding that to create a full picture. It's so fun for me to play sexy in a more unconventional and unusual way - and I want to keep challenging myself to disrupt the idea that people might have of the direction I am going in next. In every project we have approached together thus far, Weston Allen seems to always be challenging that in the same way which makes working together that much more exciting to me."
"Rebecca Black is one of the greatest 21st century American folk heroes," Weston adds. "When I pitched her this video and asked to imprison her in a deck of cards, at a seedy backroom poker game, played with by living-love-dolls, she was very supportive. I'm also very grateful for #sizetwitter and their fantastic Rebecca Black edits giving me inspiration to the video's themes of power and possession."
Check out 'Worth It For The Feeling' below!
£7.00
Buy Now
More like this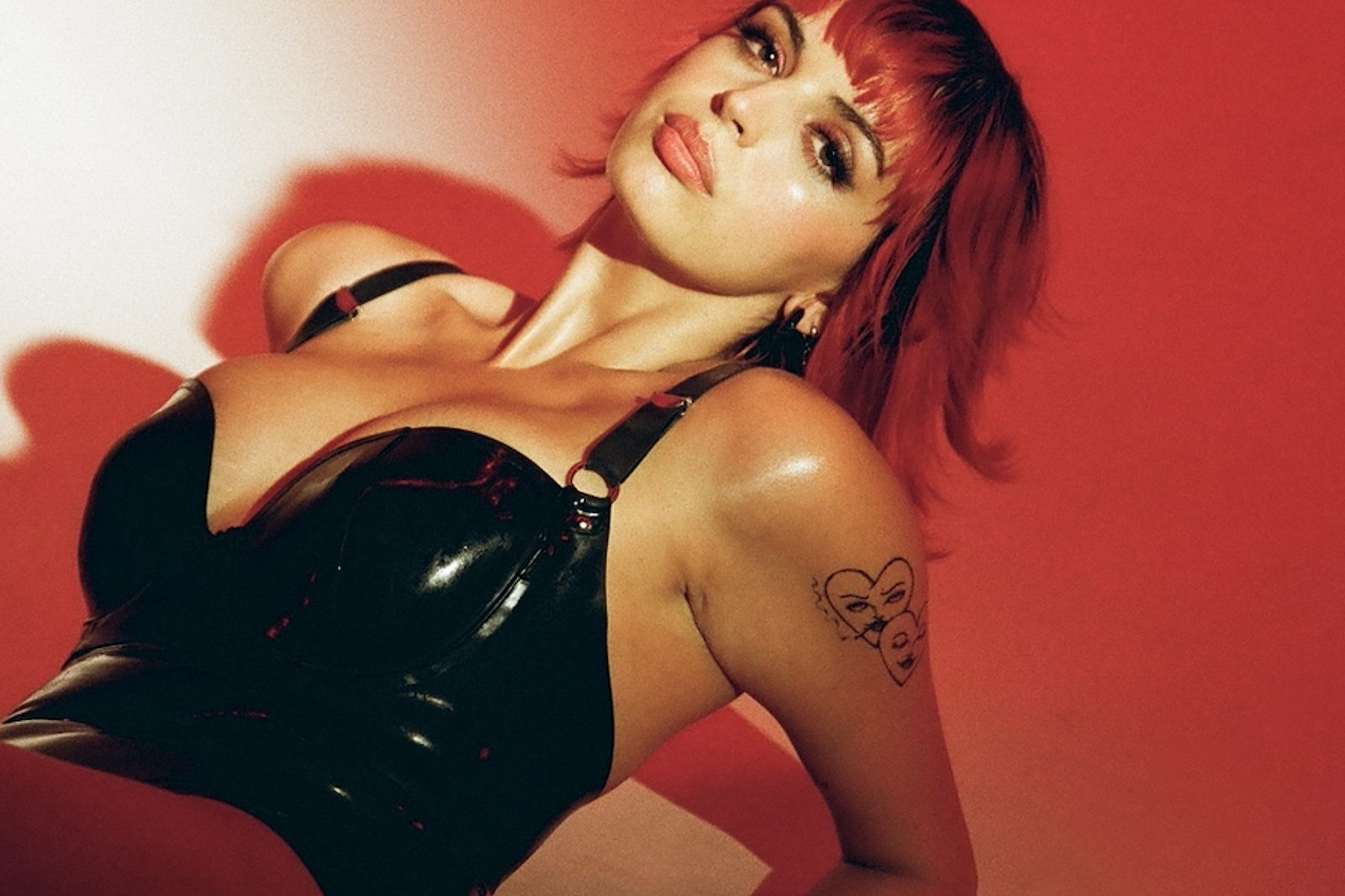 From going viral as a teenager to finding her footing in the ever-growing hyperpop community a decade later, Rebecca Black is back and ready to introduce herself all over again.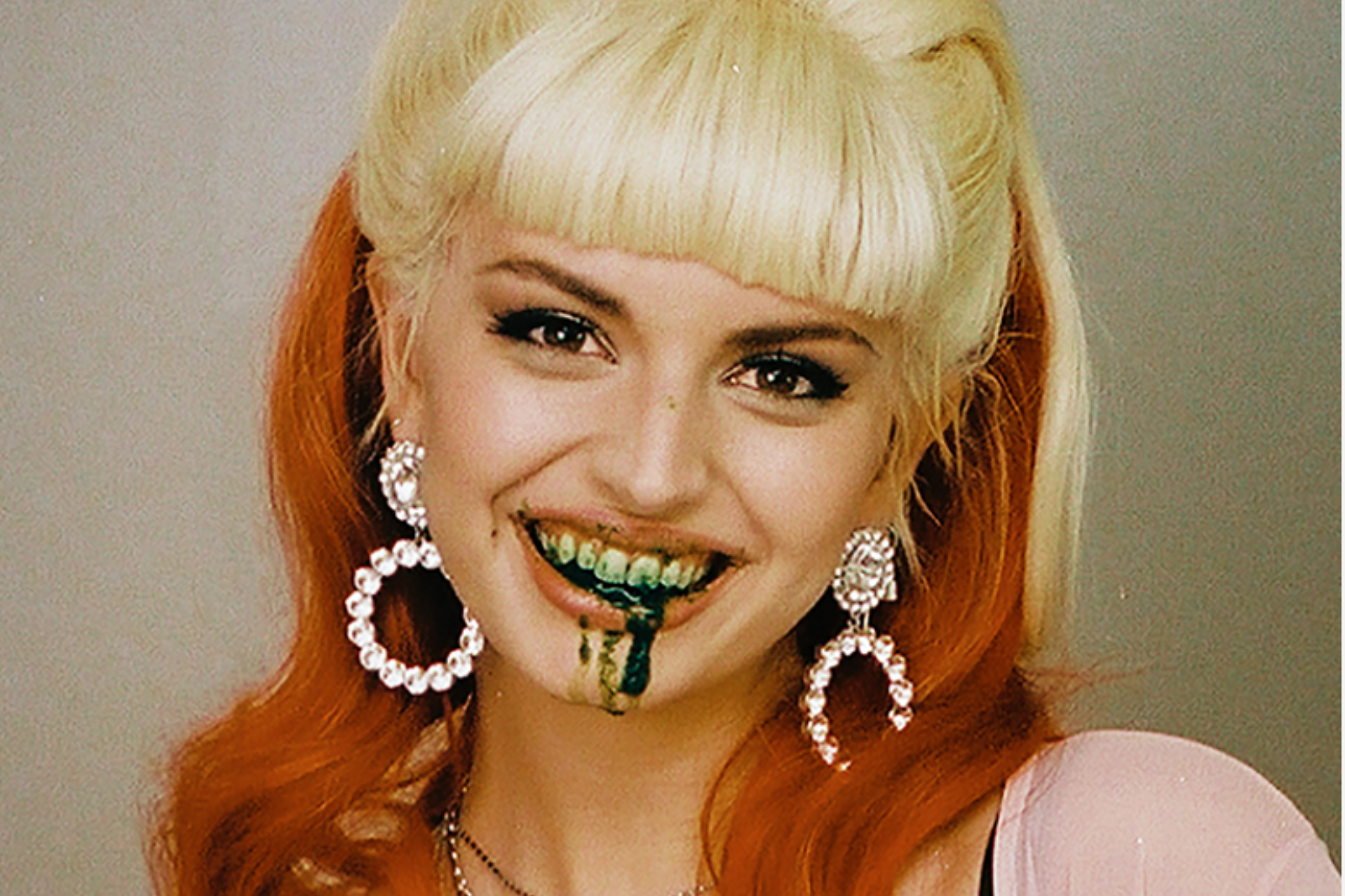 Summing it up in her own 'Friday' words: "fun, fun, fun, fun".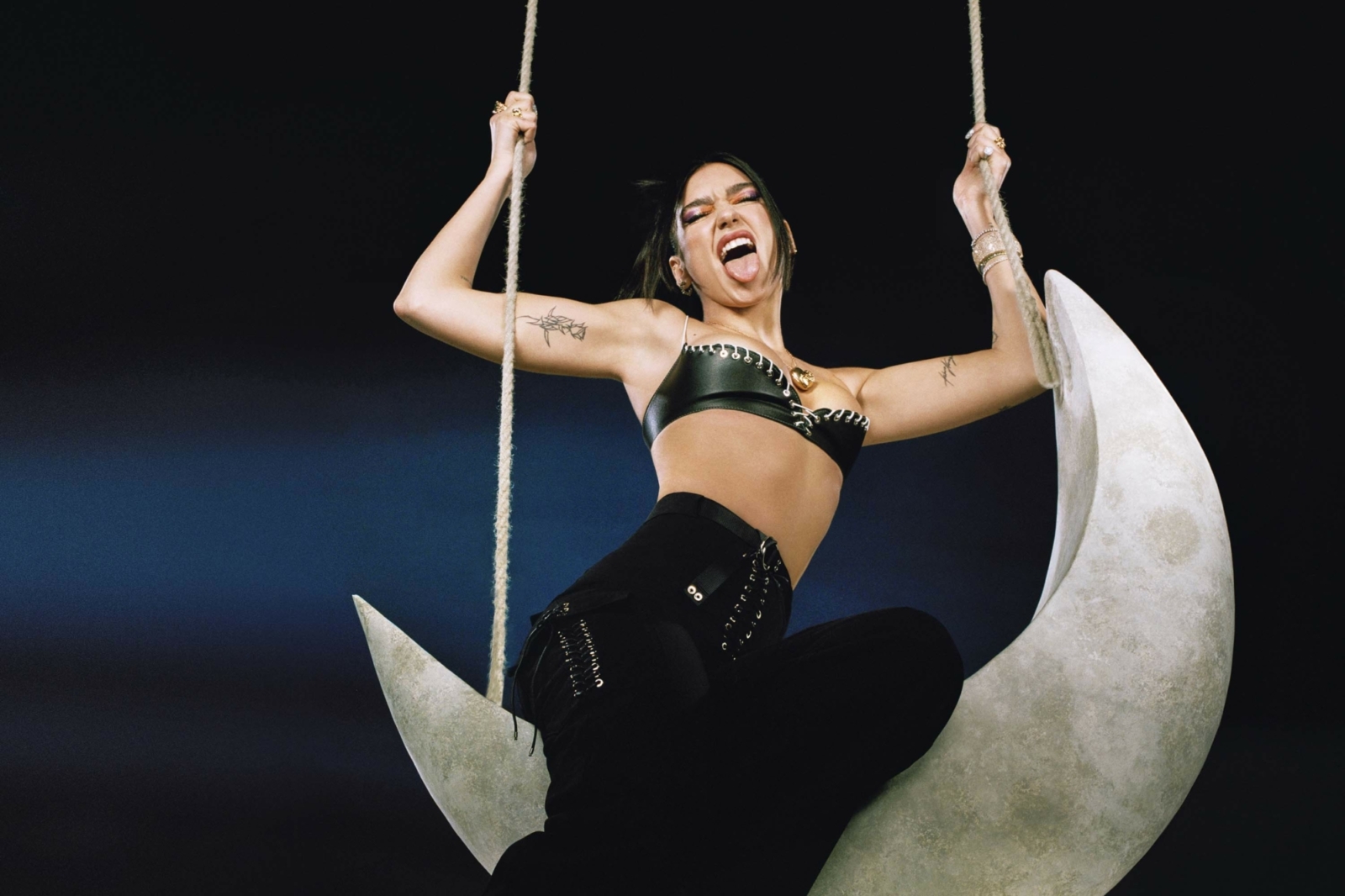 Friday, friday, gotta get the best new music this week on Friday…