News
Eyedress announces new album 'Mulholland Drive'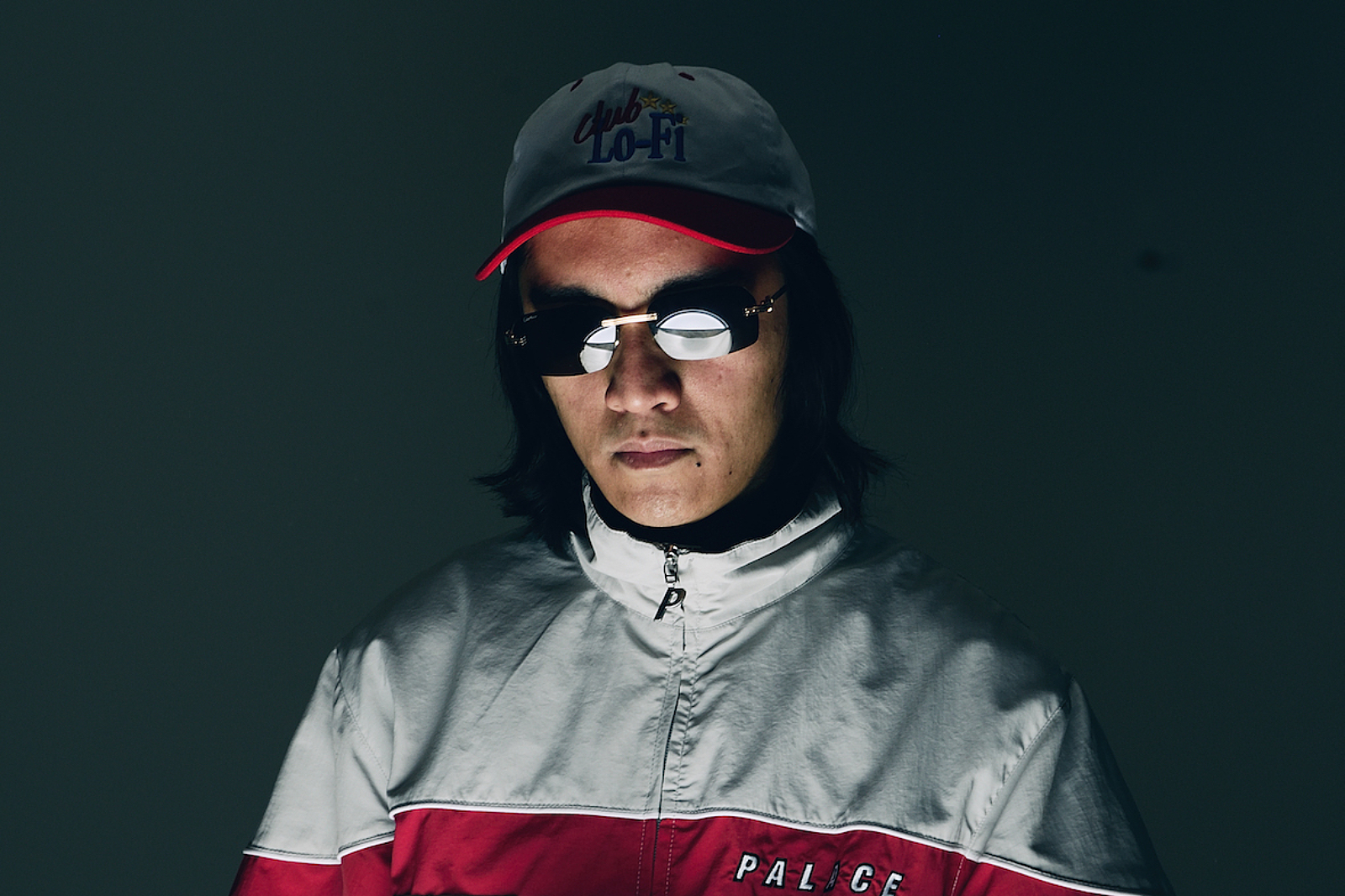 Photo: Phil Knott
Listen to two new songs, 'Prada' featuring Triathalon and 'Brain Dead'.
Following the release of last year's record 'Let's Skip To The Wedding', Eyedress has announced that his fourth album 'Mulholland Drive' will be arriving on 27th August via Lex Records.
Described as a collection of "off-kilter electronic pop" and with features from King Krule, DāM-FunK, Dent May and others, Eyedress is sharing two new singles to get us hyped for what's to come in the form of 'Prada' featuring New York trio Triathalon and 'Brain Dead'.
Check them out now below.
'Mulholland Drive' Tracklisting:
01. Mulholland Drive
02. Midnight On A Sunny Day (feat. Bee Eyes)
03. Something About You (feat. Dent May)
04. Long Nights At The 711
05. Fulfil The Dream (prod. Vex Ruffin)
06. Spit On Your Grave
07. Brain Dead
08. Dancing With My Demons (feat. Paul Cherry)
09. Body Dysmorphia
10. Want You There Tomorrow
11. Chad An Gordy (feat. King Krule)
12. Ride Or Die (feat. Satchy)
13. Keep It Real With You (feat. Elvia & DāM-FunK)
14. You Know Me
15. Prada (feat. Triathalon)