News
LANY announce new album 'gg bb xx'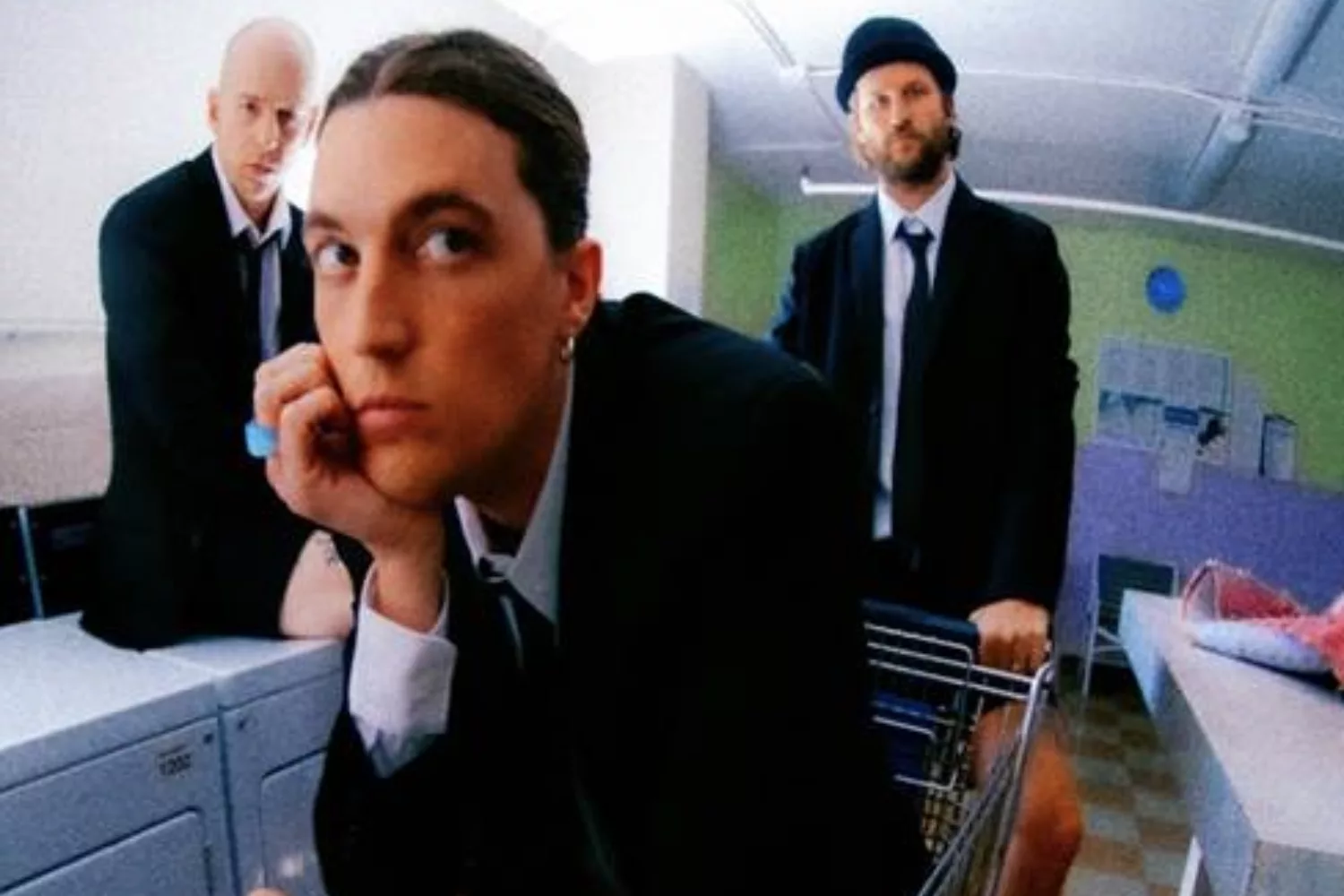 Photo: Andy De Luca
And they're sharing two new tracks to celebrate!
Following the release of 'Mama's Boy' back in October, LANY have announced that their fourth record 'gg bb xx' will be landing on 3rd September via Polydor Records!
There was a real sense of freedom to this album," frontman Paul Klein says. "Even freedom from myself. I learned to stop being hung up on everything. Recording 'gg bb xx' has been the most fun I've ever had making music — this new album is LANY at its best, and for all the right reasons."
Sharing two new tracks alongside the news, synth-pop 'up to me' and demo 'dna', Paul adds, "There have been times in the past when I've walked into a writing session with a micro-moment idea for a song and the producer's said: 'I don't think there's enough meat there, maybe it could be a line in another song?' This time round it was an exciting challenge, to take what might be considered inconsequential, and to make it magical."
Check out the two new tracks below.

Get your copy of the latest issue
More like this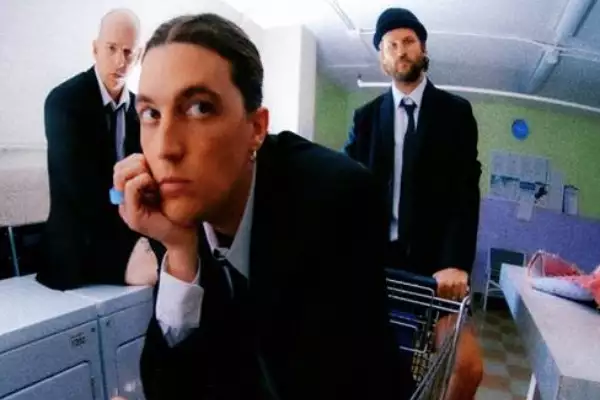 It's the first glimpse into a new chapter for the pop trio.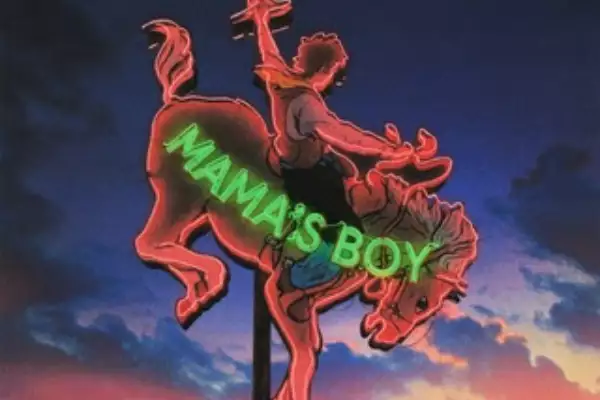 Though 'Mama's Boy' won't exactly be changing the alt-pop game, it certainly might convince you to text your ex after one too many glasses of wine.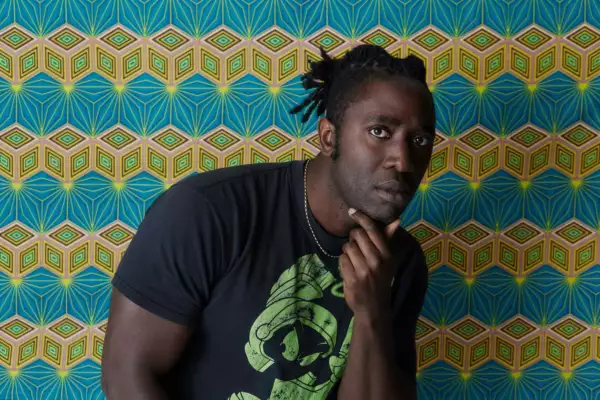 The biggest and best tracks of the past week, rounded up and reviewed.