Watch
Glows team up with Sorry's Asha Lorenz for 'Tropic'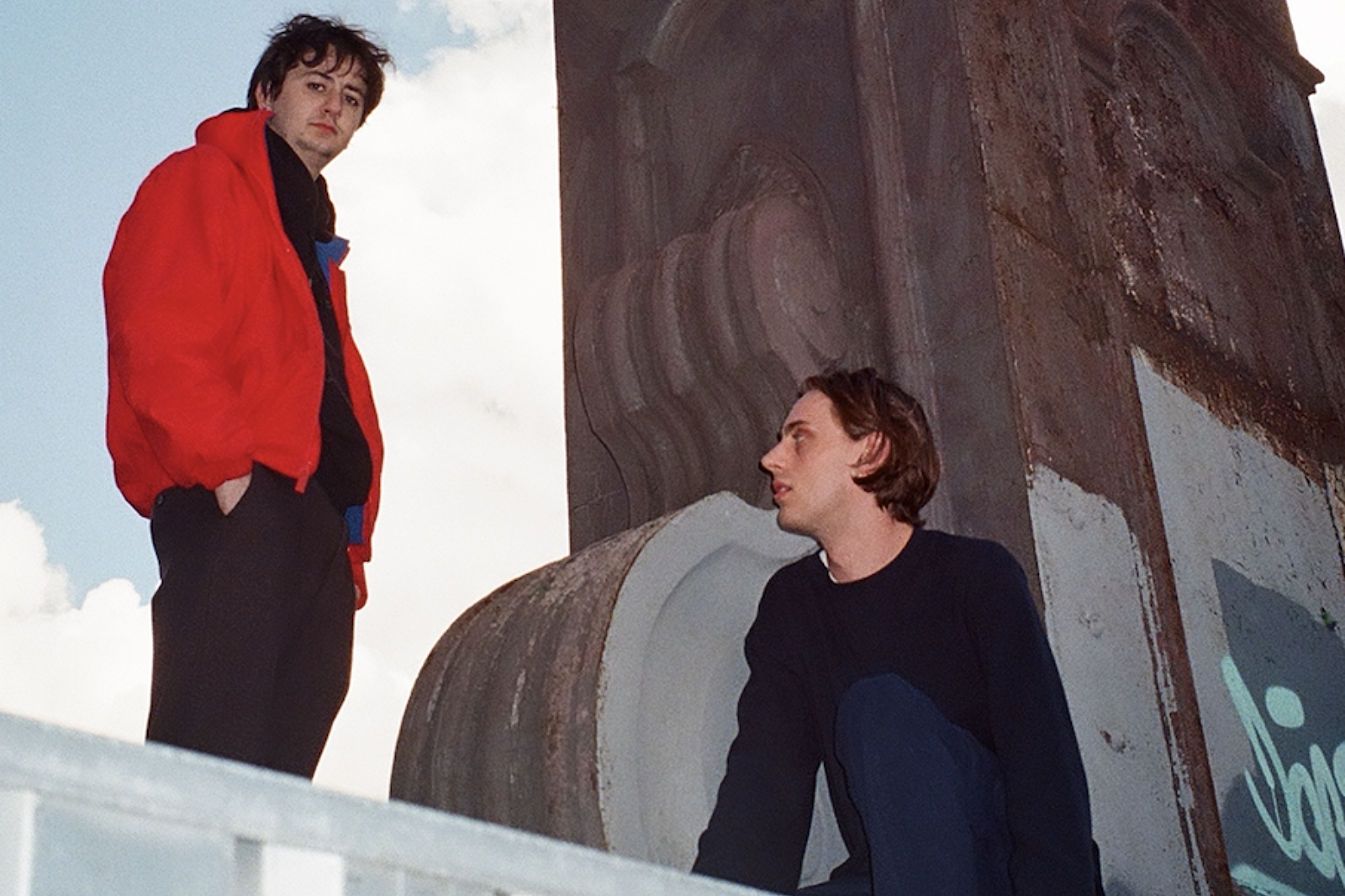 Photo: Stanley Brock
Check out the shapeshifting track now…
The musical project of school pals GG Skips and Felix Bayley Higgins, Glows are welcoming us into their new era with new track 'Tropic'.
Influenced by late 00s pop music, the track is the first from a collection of material "spanning different phases over the last six years" also features Sorry's Asha Lorenz.
Speaking on the song, the duo say, "Tropic is the climate of this city. The tropical heat in your bedroom, waking up in a sweat to my nightly fever dreams. Stumbling around the streets in the humid air, dancing and sleeping and waking up. When the euphoria turns sickly."
Check it out now below.