News
Wet Leg on Paramore's Hayley Williams sliding in the DMs: "We all just DIED"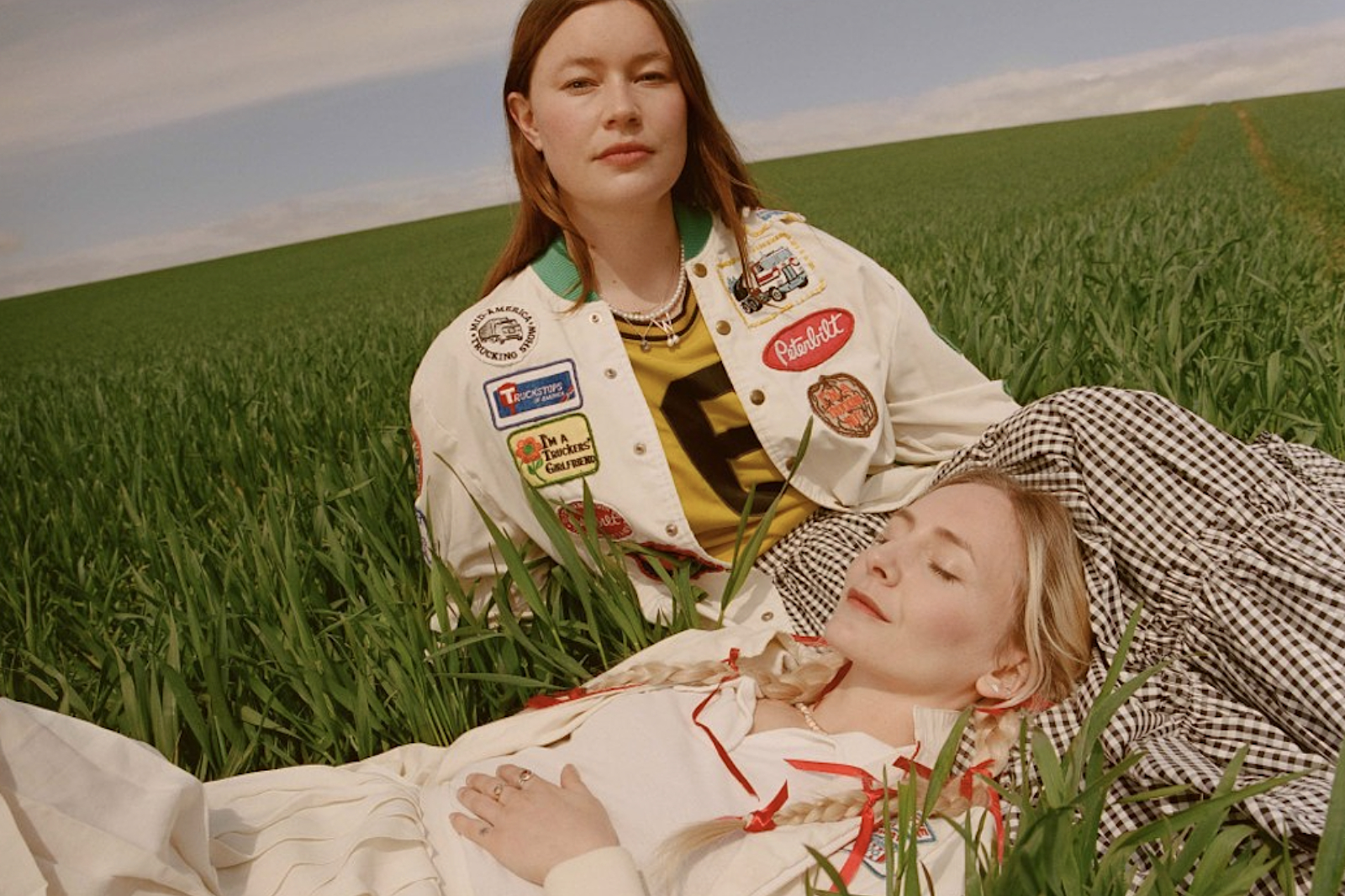 Photo: Hollie Fernando
We catch up with the buzziest band in the 'biz in our newest issue.
After Wet Leg's debut single 'Chaise Longue' sent everybody into meltdown when it dropped back in June, we caught up with the band for our September issue to find out how it feels being the hottest on the scene rn.
And we're not the only ones who think it. Even Paramore's Hayley Williams has been sliding into the DMs to fangirl…
"She DMed us and I DIED. We all just DIED," the band's Hester Chambers tells us. "It was just beyond our capabilities to think that the song would be listened to by anyone, so the fact that people are really excited has blown our minds. I sound so gushy, but if I told 17-year-old me that we'd be here right now she'd say, 'No way'. But now this band is all I think about."
Find out even more about Wet Leg in our new issue now!