Features & Interviews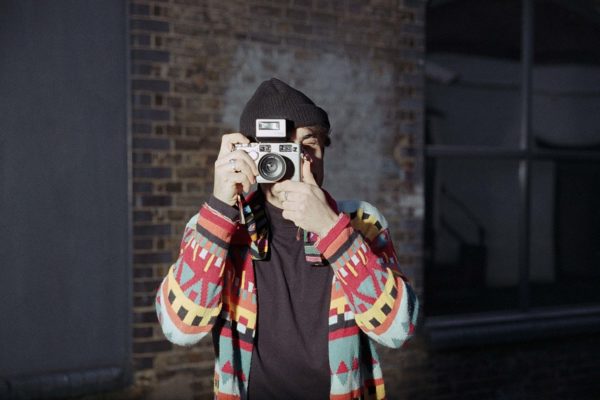 We talk travel, photography and more with the HalfNoise and Paramore man.
5th March 2018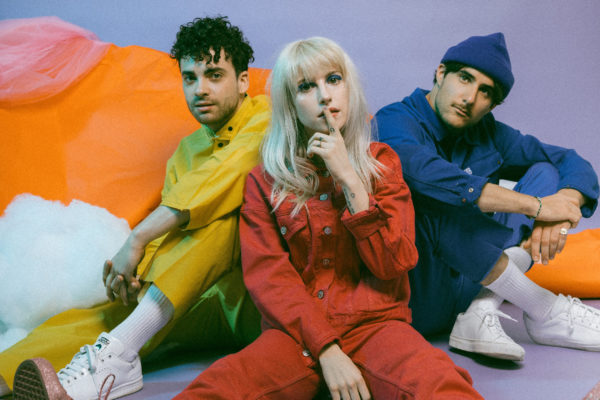 There have always been arrows flying at Paramore, but over the past two years, the band found themselves faced with their worst period of uncertainty. Now they've reached the other side.
28th April 2017
Album Reviews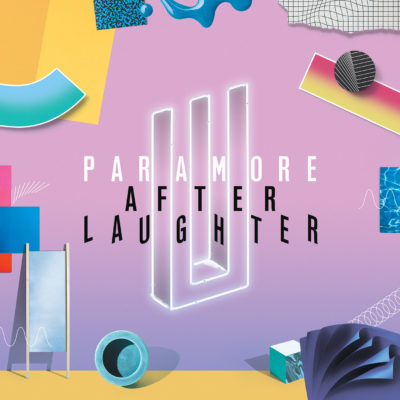 5 Stars
An album that's ultimately OK with not being OK, it's for that reason alone that it may just be perfect.
Records & Merch
£20