Album Review
We Were Promised Jetpacks - Enjoy The View
3 Stars
We're left after just a little more.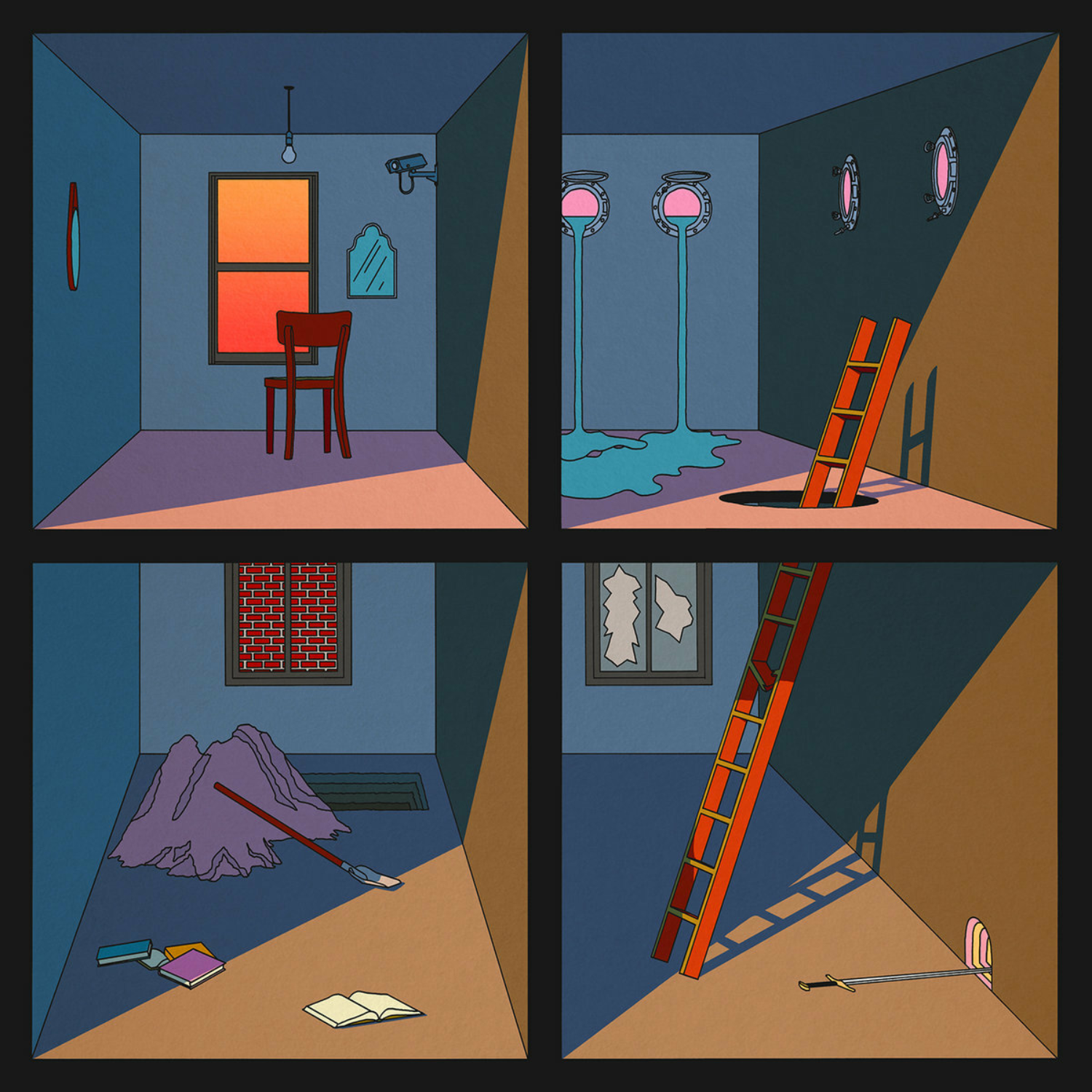 We Were Promised Jetpacks have built a rep as purveyors of trustworthy indie-rock with a good slew of anthems and festival appearances at some of the UK's best-loved events. And now, through the haze of the pandemic comes their fifth full-length – recorded between the beginning of it all last March and now, We Were Promised Jetpacks are still developing in keeping with the demands of an audience who's always been able to rely on them, even if it means setting aside the bangers for a bit. 'Enjoy The View' is a slice of escapism ready to transport you straight to a slightly new world than the carefree one We Were Promised Jetpacks have conjured up across their discography so far. The instrumentals are less head-on, giving way to subtleties that are new for WWPJ as intricate guitar lines meander alongside the vocal melodies, the touchpoint with the rest of the band's back catalogue. The less dense sound swings between lightening the tone and turning it far more melancholy, an apt balance between the year we've just had and the uplift we're in need of - but we're left after just a little more.
As featured in the September 2021 issue of DIY, out now. Scroll down to get your copy.
More like this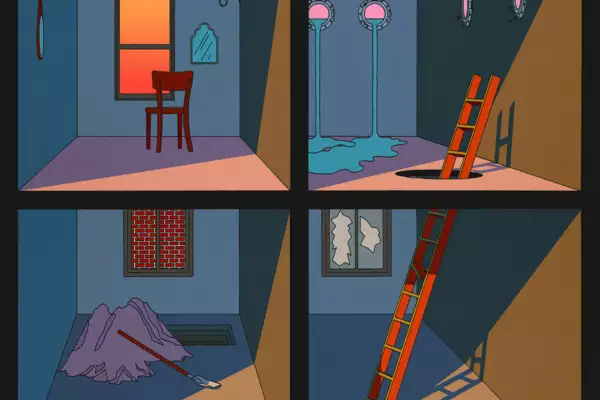 We're left after just a little more.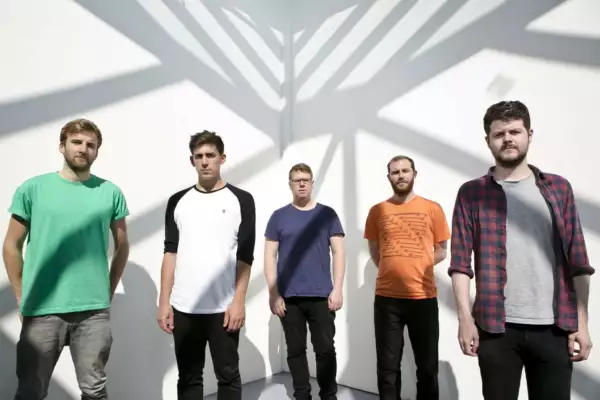 The band talk through their forthcoming new album before it's released next week.