Watch
The Ophelias share new single 'The Twilight Zone'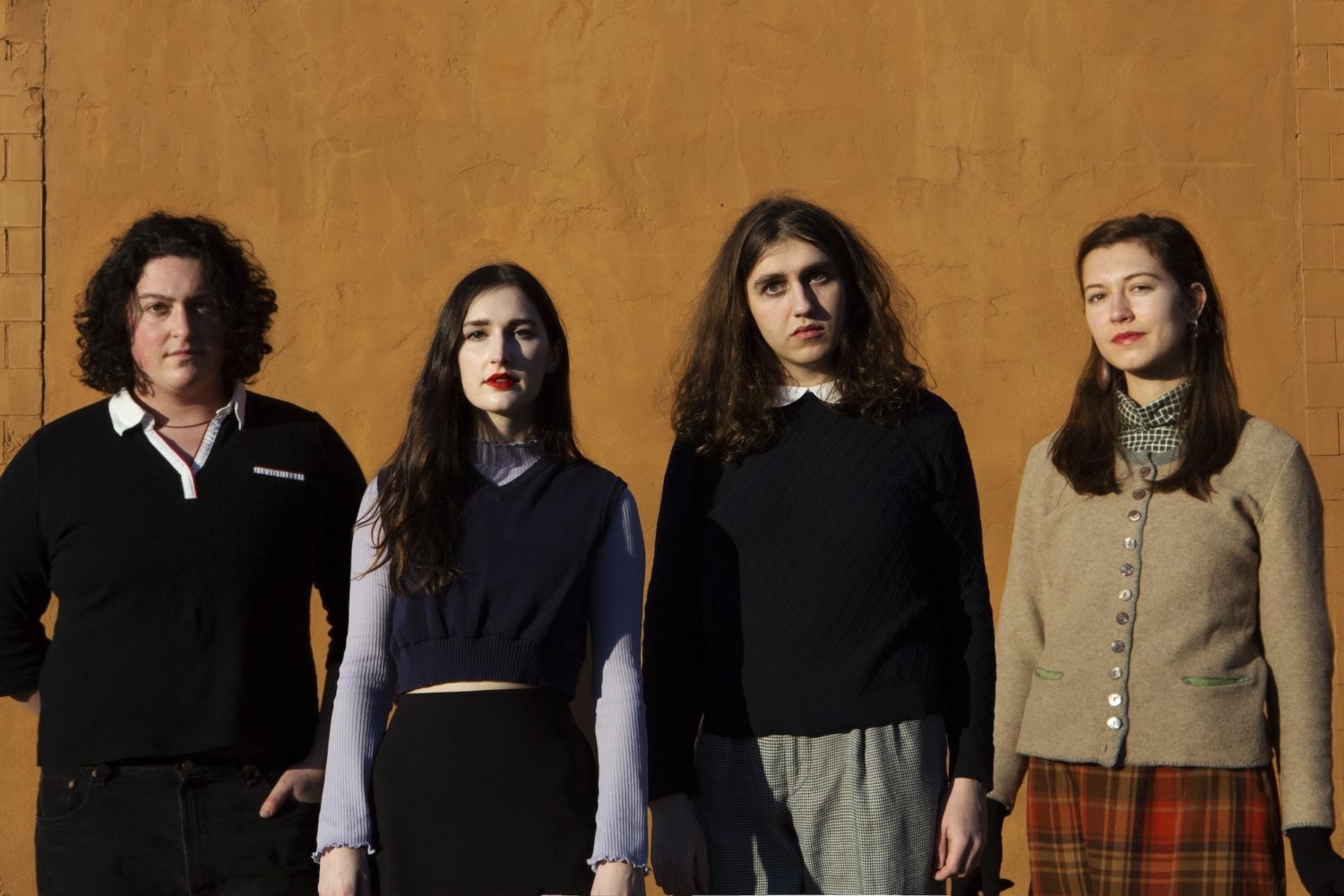 Photo: Madeleine Hordinski
Their new album 'Crocus' lands next week.
Ahead of the release of new album 'Crocus' on 24th September, The Ophelias have shared their newest single 'The Twilight Zone'.
On the track vocalist & guitarist Spencer Peppet said "'The Twilight Zone' was a song that grew in-studio. We recorded the basic tracks and I had an idea for a big outro. I knew I wanted horns on one song on this album, since I had been listening to and inspired by The Verlaines and Jay Som. I wrote the horn and additional strings parts at home, then brought them in and asked Peter Boylan (horns), Kate Wakefield (cello), Nina Payiatis (violin), and Anissa Pulcheon (viola) to play. It grew from there too - Coltan Foster added bassoon, which John and I were so excited about that we copied one of their later parts and pasted it into the intro. Andrea added the high, cinematic violins (and the midi boys choir, which sounds silly in concept but added the perfect texture!) and it was suddenly huge. It's always a little strange to hear my words backed by a band, but this was extra surreal as it grew and grew. Lyrically, this song spans a long time. It's been a couple years since I wrote it and things have changed even more since then.
"We made the visualizer with our friend Andrew Skalak, using a technique they used in special effects before computers called a "cloud tank." Everything in this video is done practically (meaning in-camera, in real life), nothing computer-generated. Andrew projected video of us through an aquarium and onto rippling fabric, which gave the images a refracted, unearthly feeling."
Check it out now below.
'Crocus' Tracklisting:
1. Crocus
2. Sacrificial Lamb
3. Neil Young on High (feat. Julien Baker)
4. Vapor
5. Spirit Sent
6. Biblical Names
7. Mastermind
8. Becoming A Nun
9. Spitting Image
10. Under Again
11. The Twilight Zone
12. Vices

Get your copy of the latest issue
More like this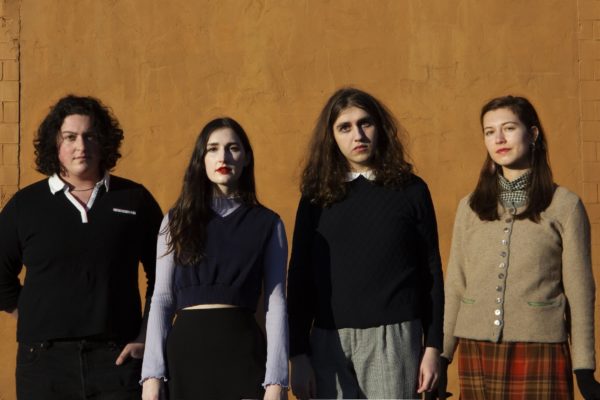 Their new album, 'Crocus', arrives next month.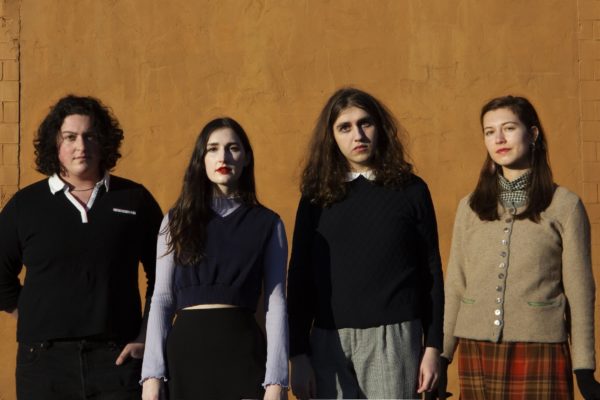 Lifted from their forthcoming new album, 'Crocus'.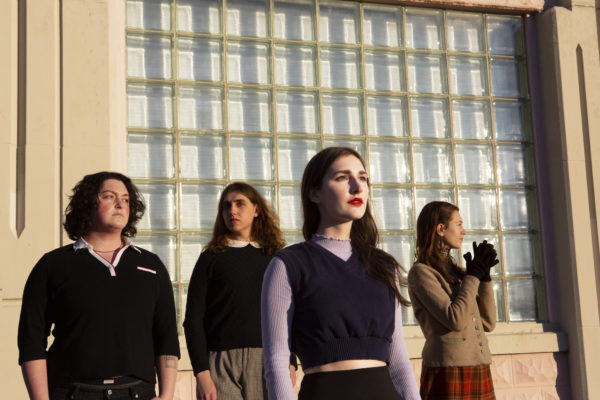 Lifted from their forthcoming new album 'Crocus'.