Listen
Dreamer Boy links up with BENEE for 'Are You Letting Go?'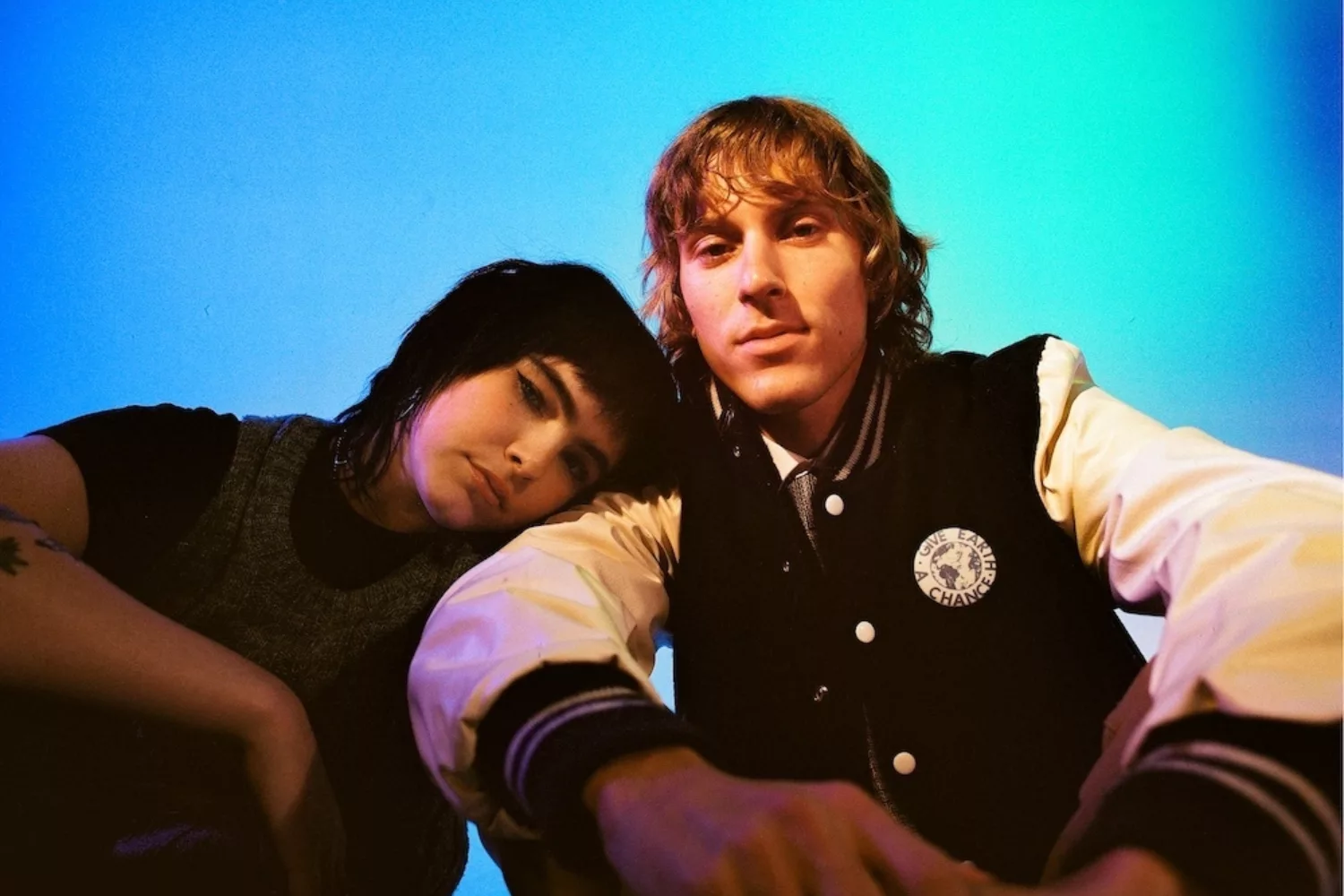 Photo: Adam Alonzo
"I am so happy to share this little heartbreaker with the world".
Joining forces for a lush new track, Dreamer Boy has linked up with BENEE for 'Are You Letting Go?'.
"'ARE YOU LETTING GO?' was written as a SOS or smoke signal to another person," Dreamer Boy - aka Zach Taylor - says. "I was very lost and feeling very far from someone I loved when I wrote this and sometimes the only communication you have with that person is not clear and leaves you hoping or longing. With this song, I wanted to express that unfamiliar and bewildering place of love, of not knowing, and the uncertainty of how the other person is feeling."
"This is a song that I really wanted to have BENEE appear on because it shows that there is someone else and she gives the other side of the story in some ways," he continues. "I have loved her vocal delivery and writing for some time now and her song 'Happen to Me' really inspired me to reach out and ask her to join me on this song. I am so happy to share this little heartbreaker with the world and so cool to have be BENEE a part of it."
Have a listen below.
£7.00
Buy Now
More like this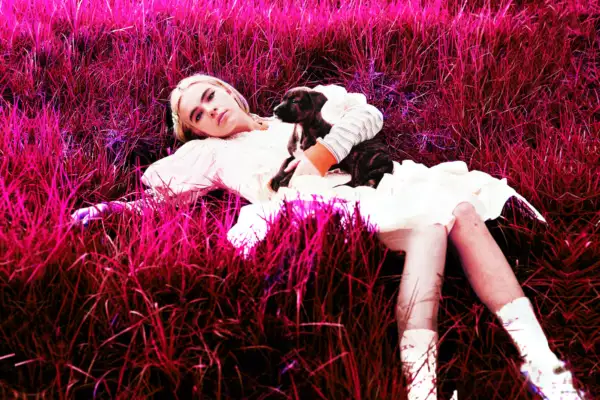 Riding high off the back of megahit 'SUPALONELY' and her recent celeb-featuring full-length debut, BENEE's already done the hard bit - now she's ready to reap the rewards.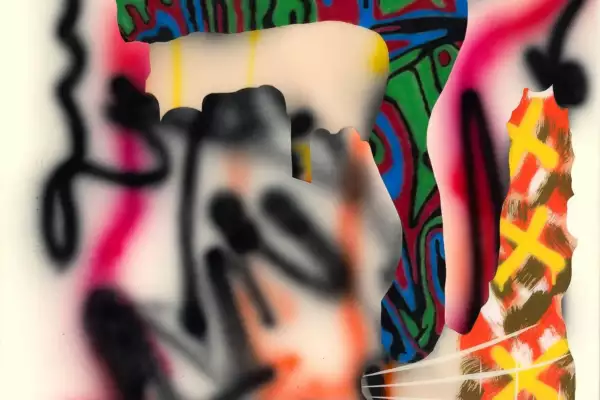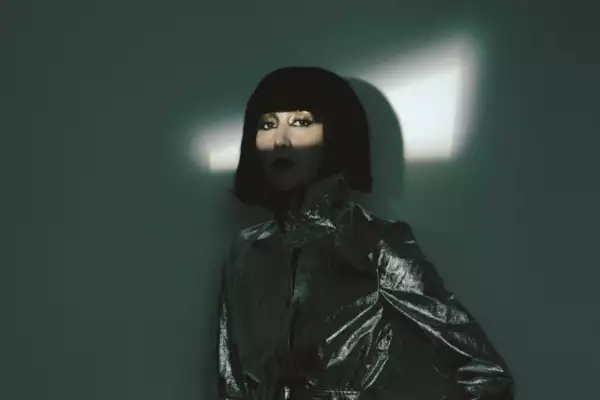 The biggest and best tracks of the past week, rounded up and reviewed.