Album Review
Kojey Radical - Reason To Smile
4-5 Stars
Not just an album, but a beaming victory lap.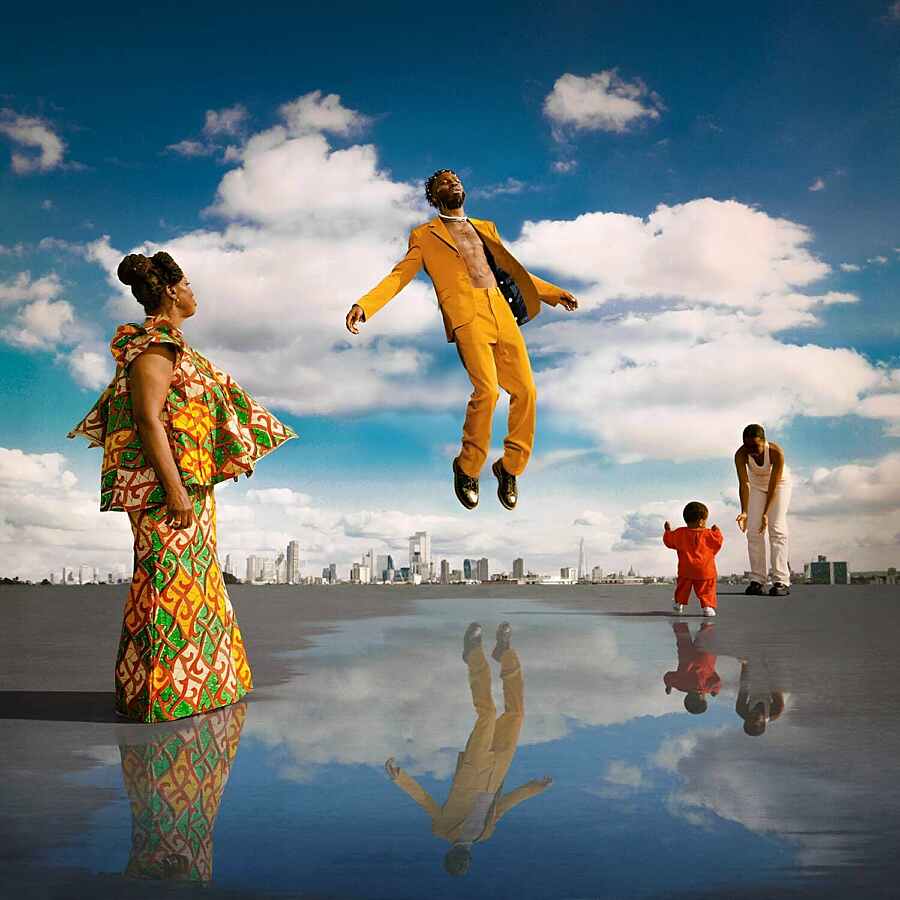 Kojey Radical's enigmatic attitude is a highlight of this debut album. His witty wordplay, laidback verses and endearing flow are paralleled intelligently with heavier themes of immigration, government inadequacies and Black identity.
After four acclaimed EPs and a list of features that resembles the MOBOs guest list, Kojey has been brewing 'Reason To Smile' for a long time, incubating his best work yet to create a full project that transcends his current reach. The record pairs Ghanaian highlife influences with contemporary flow and meter, culminating in a distinct sound. 'Together' shows a powerful understanding of funk (flute solo included), while 'Nappy' is a deft meditation on Black identity. He teams with the soul savant Masego in the indulgent 'Silk', splicing neatly with Kojey's quasi-comedic verses. 'Pressure' takes a soundbite from Kojey's mother musing about being thankful she emigrated from Ghana, and 'Born' buttresses this with a similar story: "Send a pretty penny to my brothers back in yard." 'Born' also taps into the dreamy cadence of Afrobeat, complete with Cashh's melodic flow and easy manner.
The record exudes authenticity, with the presence of his mother's voice carefully sampled throughout to great effect. With a combination of features that call back to hip hop greats (Wretch 32, Kelis) and lay the cement for the relatively new kids on the block (Ego Ella May) Kojey acts as a medium for others to find their voice, and unearth their stories of "Black pain, Black peace [and] Black love." As the play time increases, a dark shadow looms over the lyrics; Kojey sounds physically frustrated about record label norms on 'Pusher Man: BWI' while 'War Outside' eludes to public ignorance of world truths. It soon becomes evident why Kojey hasn't released a full length project to date; the consuming industry pressure, endemic racism and gripes with his own psyche that have pushed him back at every step have taken time to overcome. 'Reason To Smile' is not just an album, but a beaming victory lap, allowing Kojey to unearth and conquer the demons that have been haunting him for so long.