Album Review
Vince Staples - Ramona Park Broke My Heart
3-5 Stars
It finds him at his most confident, if not most innovative, and maybe his most comfortable.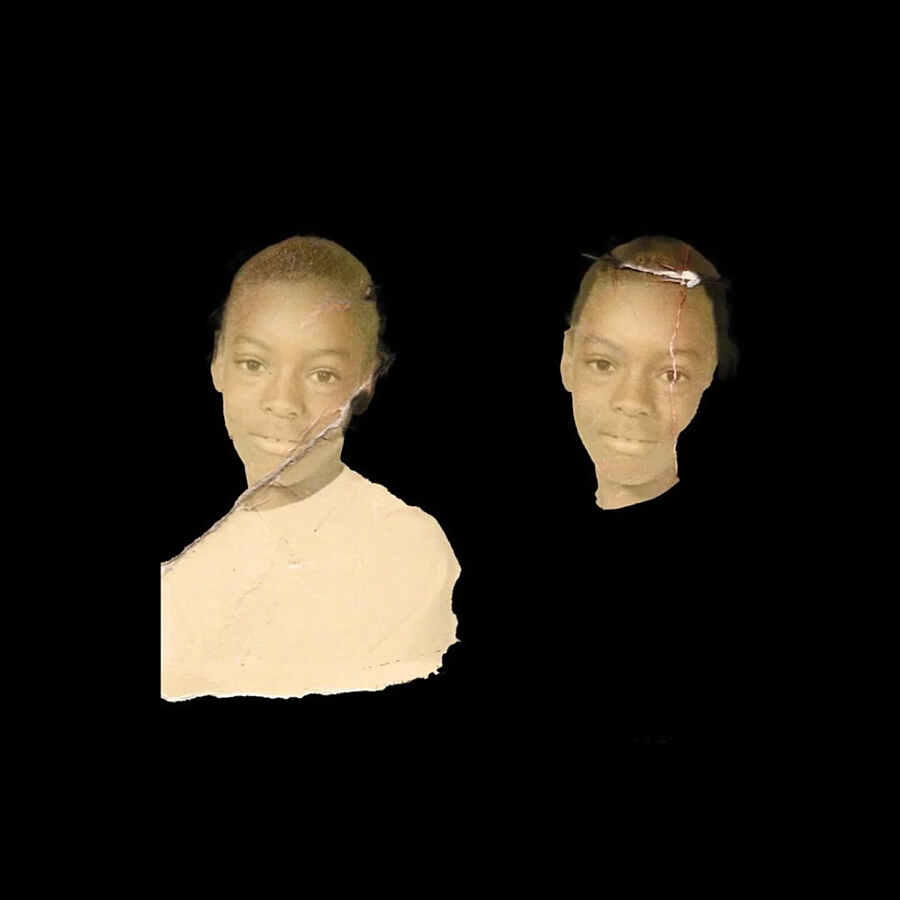 On this fifth album Vince Staples continues his complex relationship with his home neighbourhood, Ramona Park. With Vince already acknowledging that these latest tracks were put together at the same time as his last album, 2021's self-titled offering, it's hard to know if he's found a groove or fallen into a rut. It boasts all the skill and deftness of his work to this point, as you'd expect from someone so supremely talented, but it doesn't quite pulse with the same restless energy or threaten the same lethal bite as before.
Mixing the characteristic lament of a troubled and violent life with lighter tones and sounds, Vince doesn't seem to want to commit to being entirely introspective or making a truly obvious push for chart supremacy. Opening with "Ah yeah, everybody a killer / Trying to make it to the top / We can't take everybody with us," 'The Beach' introduces us once again to clever wordplay and lush production, but ends abruptly in the sound of gunfight, before leading us into 'Aye! (Free The Homies)', a bubbling anthem. Kenny Beats' production adds a light, decidedly old school West Coast touch of big bombastic beats and floating, choral asides. 'Slide' and 'Papercuts' mark a highpoint, as hooky, but weighty, driven and well-structured. At his best, he's still making it look far too easy. The excellent vocal flow is best sampled on early single 'Rose Street', while album closer 'The Blues' with its persistent repetition of "money made me numb" leaves a lasting emotional connection. You can sense every inch of his pain as he sighs, "I won't find peace until the lord allows it". The atmosphere is consistent as Vince effectively builds Ramona Park around you, with all its raw delights, branching paths and dangers. Each track consistently tells its own story, at its own natural pace, and it eventually builds into the most compelling treatise you could get from any tour guide.
Lacking the intensity of classic 'Summertime 06' or the fearless experimentalism of 'Big Fish Theory', RPBMH is happy to entrance with the content of its own story. As it is it feels like a set of well-crafted songs, executed without error but injected with the vitality and momentum from a spring that's starting to run dryer. Vince himself acknowledges the album as a conclusion, a review of all he has felt and believed, exactly how and why he got to this point. It finds him at his most confident, if not most innovative, and maybe his most comfortable. If this is to mark a finality to Vince looking back, it's certainly intriguing and tantalisingly unpredictable to imagine where he heads next.