Album Review
Vince Staples - Vince Staples
4-5 Stars
More of a glance into the sketchbook of Vince Staples, than main-stage-at-Coachella.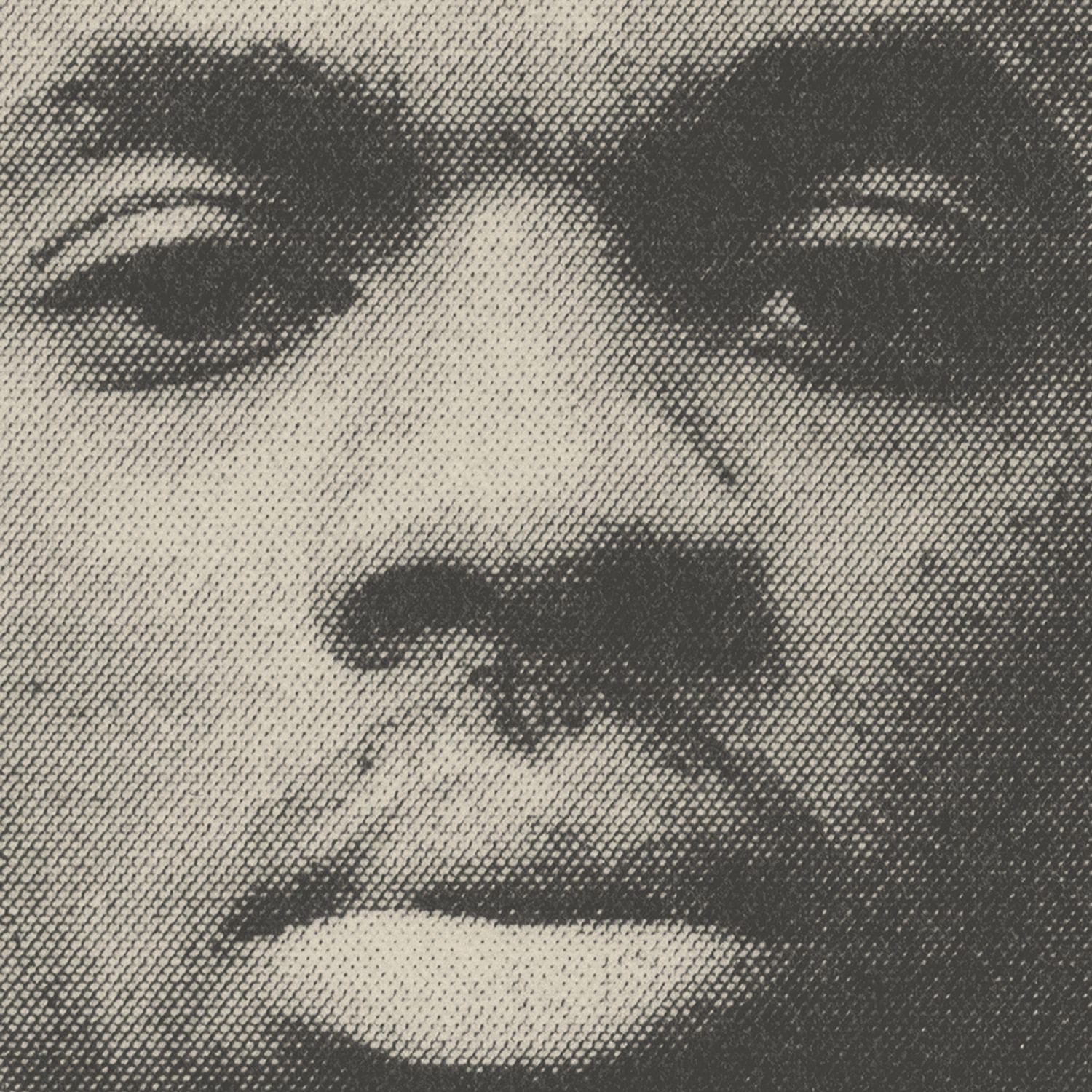 Vince Staples seems like a man who's short of nothing, least of all critical acclaim. Breaking out with 2015's undeniable masterpiece 'Summertime '06', he's only continued to deliver musically-diverse and high-quality albums since. At first glance, for a fourth album, self titled at that, this raises an obvious question - is this the typical take-a-step-back "here I am as an artist" type album? The answer is essentially yes. Grabbing producer Kenny Beats for the project is a smart choice. There's just enough instrumentation to add depth and texture to Vince's characteristically excellent delivery, but the rapper still stands front and centre, allowing a less bombastic tone to shine. Opener 'Are You With That?' proves that stripping it back to hooks only is no bad idea, offering up one of the most chill-but-anthemic choruses that could be wished for. Feeling almost ever-present and unflinchingly successful it's easy to forget Vince is only 27, but when he raps "everyone that I've ever known asks for a loan" it's obvious that only a short time in his position can weary anybody. The ethereal misty beeps of 'The Shining' play sweetly with the scratchy percussion alongside the melancholy message of "dying, living, with broken hearts". The highpoint for this vision is 'Take Me Home', a soulful, remorseful, revealing confessional. The album represents more of a glance into the sketchbook of Vince Staples, a quiet and heartfelt chat at the end of a hectic night, than main stage at Coachella. If you arrive looking for the hooks of 'Norf Norf' or the explosive chemistry of 'BagBak' you could be leaving half empty-handed. But if you're here for Vince Staples, you might just see more of him than ever.
Read More
Featuring James Blake, Romy, Marika Hackman, yeule and more.